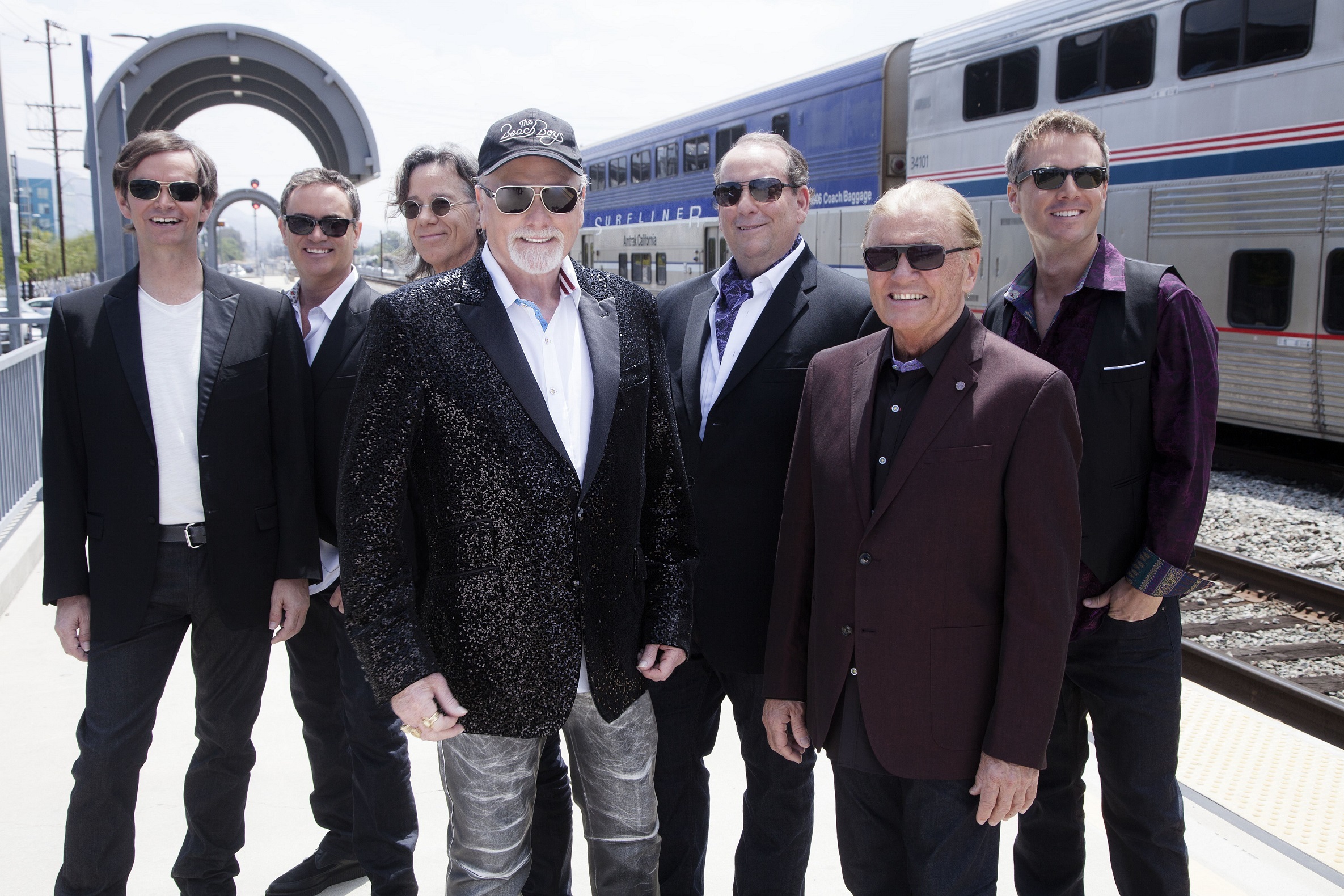 A lifelong fan, she has seen The Beach Boys perform live more times than she can remember.
Alice Lillie from California started the Beach Boys Fan Club in 1973 and remains at the forefront as president to this day.
She is arguably the band's biggest fan and what she doesn't know about The Beach Boys frankly isn't worth knowing.
But she is adamant about one thing — the band's Scottish fans will be in for a night to remember when they perform in Montrose in May.
Alice described Beach Boys fans as "loyal to a fault" and wouldn't be surprised if people travel from across Europe to catch the band at East Links.
"The Beach Boys are still as popular today as they have ever been," she said.
"The shows sell out. The venues are small but ticket prices are high.
"Montrose fans are in for a great time. They won't be sorry."
She said she is looking forward to seeing how the band are received in Montrose.
Alice wrote to rock magazines in 1973 expressing an interest in seeing more articles about the Beach Boys.
After one of her letters was printed, several people contacted her about forming a club.
Ads in Rolling Stone generated more membership before the first newsletter was published in 1976.
The Beach Boys' promotional people took an interest, resulting in BBFC's becoming the official Beach Boys fan organisation.
"Long story short, a copy ended up in The Beach Boys' management office, and shortly after that, my phone rang," said Alice. "The rest is history.
"We have about 500 members now, many of whom are what I call 'lifers'."
The Beach Boys will swap California for Angus to close the Montrose Music Festival's 10th anniversary on Sunday May 28.
Taking to the outdoor stage at East Links, the Beach Boys will perform some of their 
greatest hits and fan favourites from their 50-year career including Good Vibrations, Surfin USA, Barbara Ann, and Wouldn't It Be Nice.
Alice said: "I won't admit to being alive long enough, but I loved the music since 1962 when Surfin' USA hit the north-east where I was.
"Deep into water-skiing I could relate to a surf song.
"Later, in 1965 I got my first chance to see them live, and could not wait.
"Later still, I moved to the west coast and saw them every chance I got."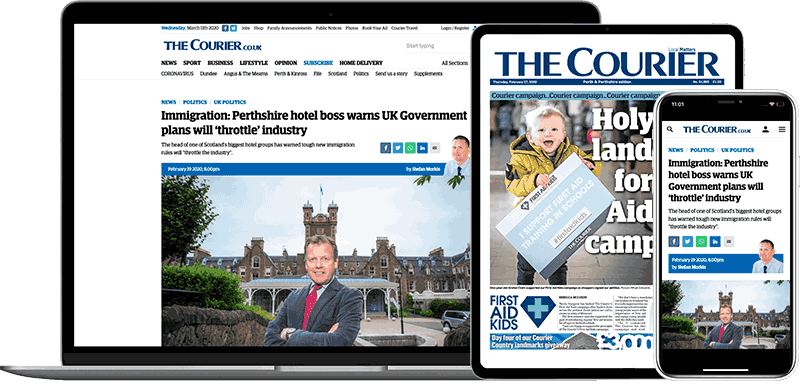 Help support quality local journalism … become a digital subscriber to The Courier
For as little as £5.99 a month you can access all of our content, including Premium articles.
Subscribe