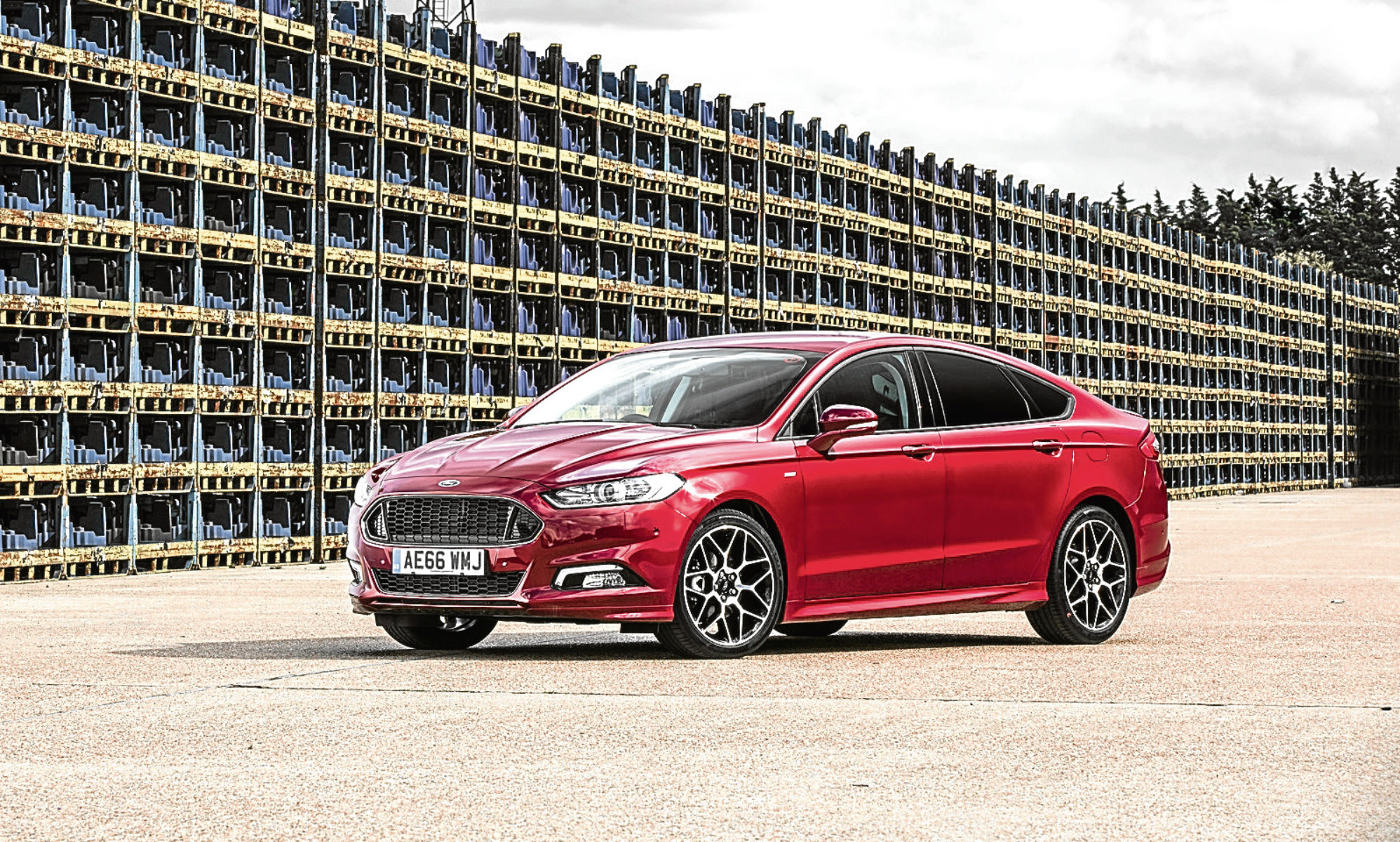 The Ford Mondeo has been around for so long it's easy to become inured to its charms.
Yet with each new generation Ford manages to keep improving the car, making it more spacious, increasing comfort and boosting efficiency.
It goes up against talented opposition along the lines of the Volkswagen Passat, Mazda 6 and Skoda Superb, and even has hopes of stealing sales from the Audi A4 and BMW 3-Series.
The fourth generation model comes with a dizzying array of engines, including a 1.0 litre petrol unit – such a small engine pulling such a big car would have seemed impossible just a few years ago.
I spent a happy week with one of the biggest sellers, the 1.5 litre diesel in second-bottom spec Zetec guise.
With 120bhp it's not going to set the tarmac on fire but there's decent pulling power and it'll accelerate almost as quickly when fully laden as it will without passengers.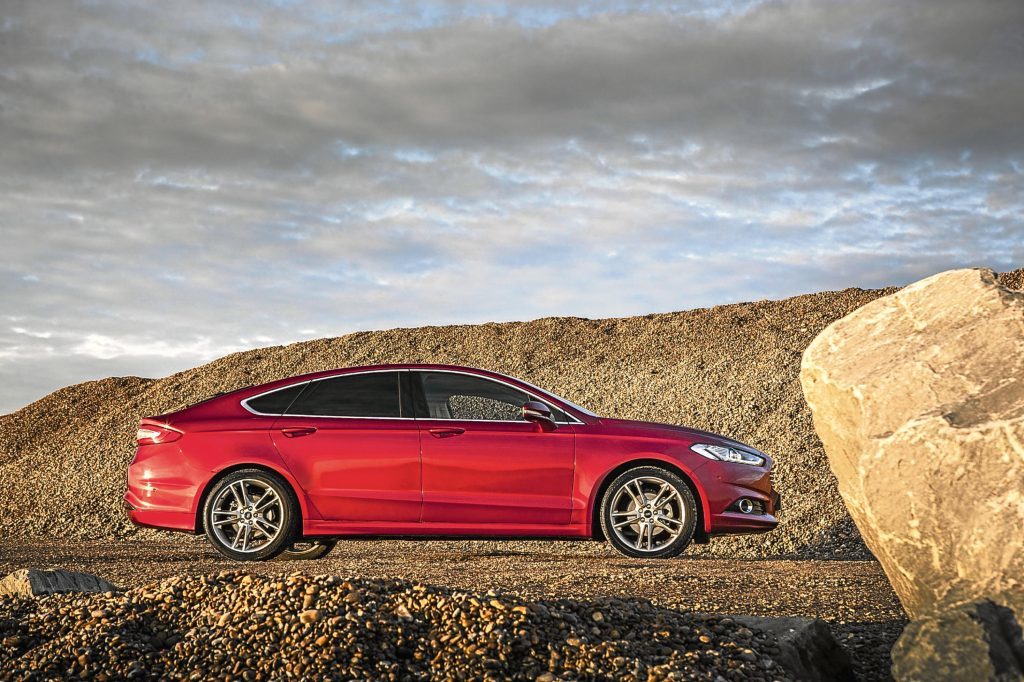 In these times of high fuel prices the 1.5 Mondeo's official fuel economy of 78.5mpg is a boon. Emissions are a mere 94g/km, which currently makes it exempt from Vehicle Excise Duty. That all changes at the beginning of April though, with a new VED system coming in that will see most cars pay a flat rate of £140 a year.
So if you do fancy this car make the purchase over the next couple of weeks to benefit from free road tax for its lifetime.
The Mondeo has always been a superb drivers car, more engaging than any rival bar the BMW 3-Series. Ford has softened up the ride in this model, leading some to complain dynamics have been compromised, but I still found it terrific fun to drive.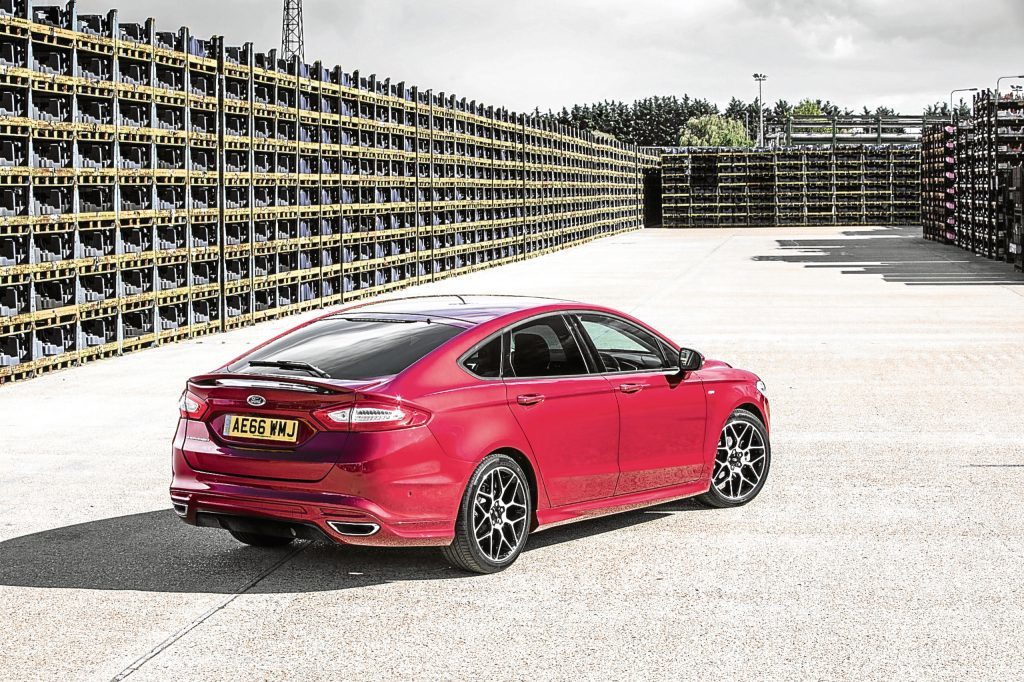 Whereas you need to spend to spec a 3-Series up to a high level, Ford throws in a huge amount of kit – my low in the range Zetec model had dual zone climate control, hill start system, tyre pressure monitoring and other goodies BMW would charge you a fortune for.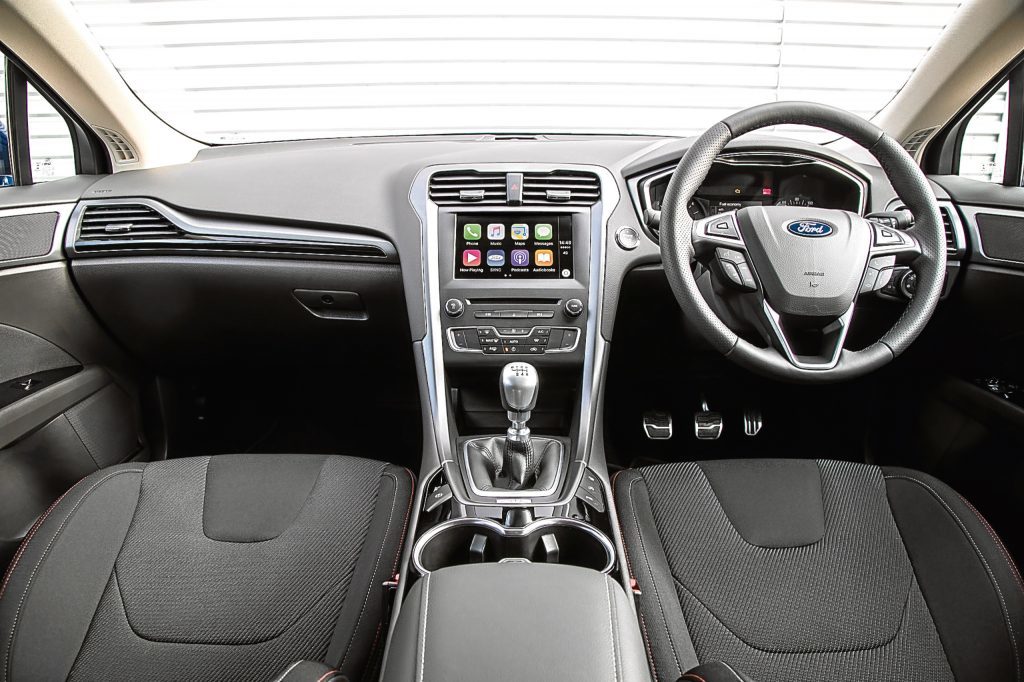 The interior is roomy and the boot utterly enormous. Only the extraordinarily capacious Skoda Superb can beat it for internal space. Ford has cleaned up the dated cabin from the old car and there's a new layout that, while hardly giving Audi pause, is uncluttered and easy to use.
At the end of the day, you're either the sort who will buy a Ford or prefers a fancy badge. If you're the latter I'd urge you to put aside your preconceptions and try a Mondeo. You'll be surprised.
jmckeown@thecourier.co.uk
Price:
£23,395
0-62mph:
11.7 seconds
Top speed:
119mph
Economy:
78.5mpg
CO2 emissions:
94g/km