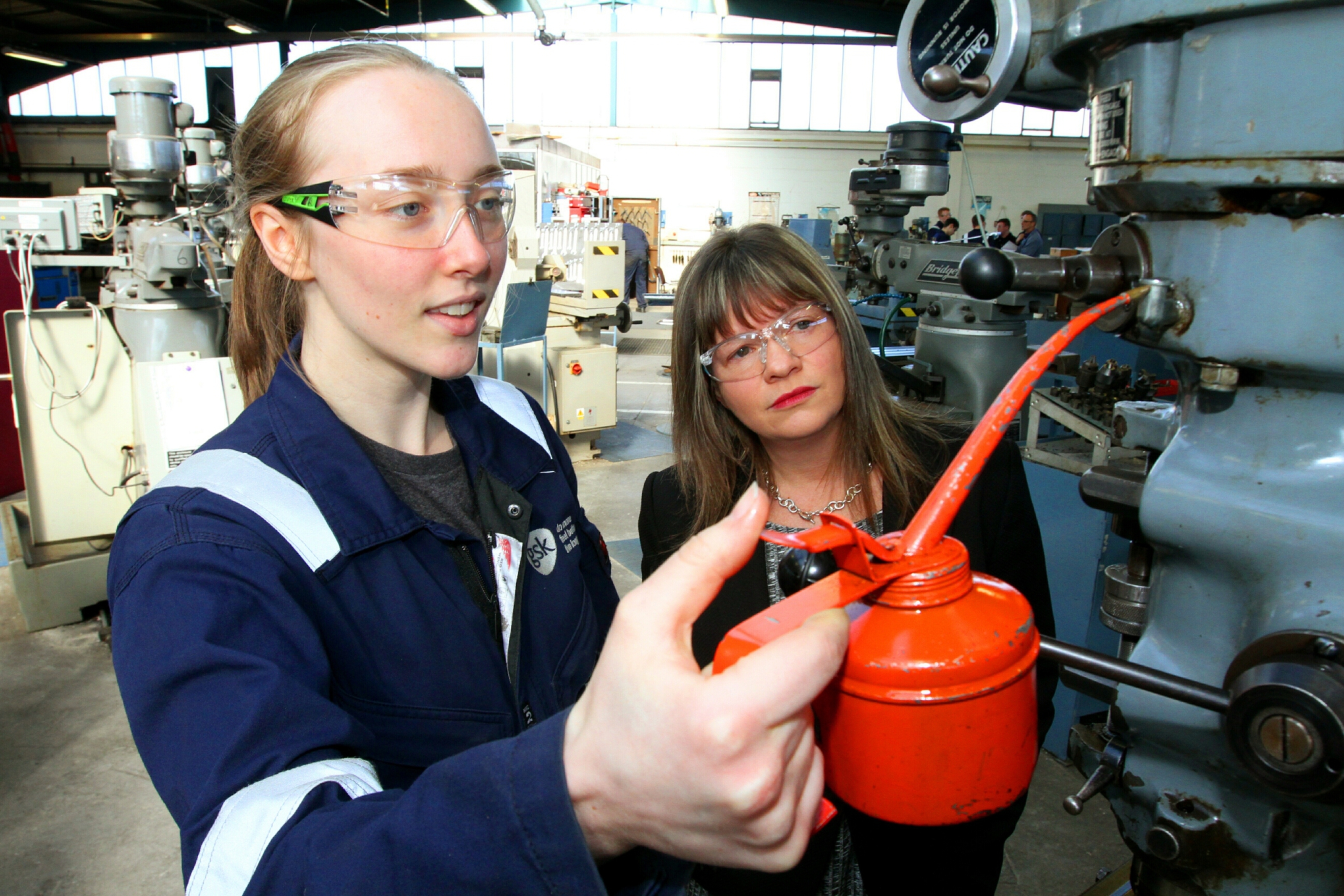 Sam Greer is leading the Angus Training Group as it takes a fresh approach to preparing engineering apprentices for the world of work.
The new managing director is taking responsibility for an organisation with an impressive record of having trained more than 2000 young people for employment over the last half century.
She replaces Alan Swankie who retires after 39 years of sterling service next month with the employer-led training company offering nationally accredited training to local industries.
David Baker, chairman of the engineering apprenticeship training provider, said: "The board are extremely proud of the great work Angus Training Group has been delivering to the engineering sector over the last 50 years.
"We now feel it is time to take a fresh approach to the training business, putting our member companies needs first and embracing new technologies and advancements in the industry."
He went on to explain: "The oil and gas sector downturn has impacted heavily on the number of apprenticeships being offered to the region's young workforce.
"We  recognise the sector's growth potential and diversification opportunities, and believe Sam's extensive experience of business growth and people development will take ATG on an exciting path in the years ahead."
Sam, speaking at the end of Scottish Apprenticeship Week, a series of events celebrating the benefits apprenticeships bring to individuals, businesses and the economy, said she is greatly looking forward to her new role at the Arbroath-based body.
She said: "The unique selling point of this organisation is that we consistently provide relevant training to make our trainees ready for work and productive to their employers.
"We must constantly respond to the needs of industry and our members, as the economy and opportunities in the sector change."
"This organisation has been very successful in this role in the past and for so many years under Alan Swankie.
"I am privileged to be asked to become only its third managing director in 50 years, and I am committed to continuing this organisation's very good work whilst extending the reach."
Sam, (48) was previously co-ordinator of the Developing Young Workforce project in Fife, an initiative aimed at closing the gap between education and  industry to help young people in the Kingdom into employment.
Her wide background in business development spanned several sectors including working in the utility sector, during which time the small family forestry business grew from four to 42 employees under her leadership.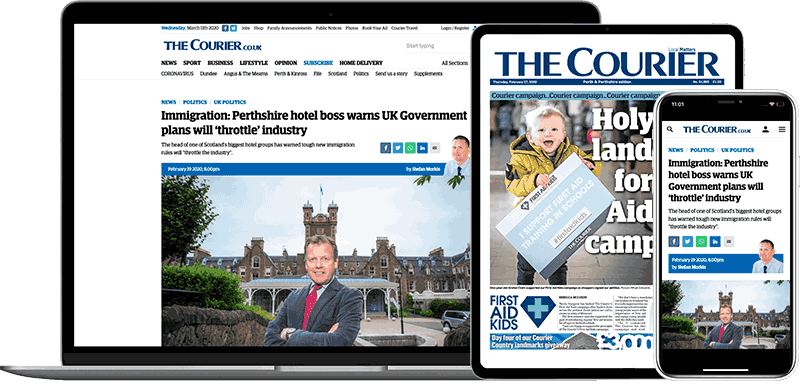 Help support quality local journalism … become a digital subscriber to The Courier
For as little as £5.99 a month you can access all of our content, including Premium articles.
Subscribe