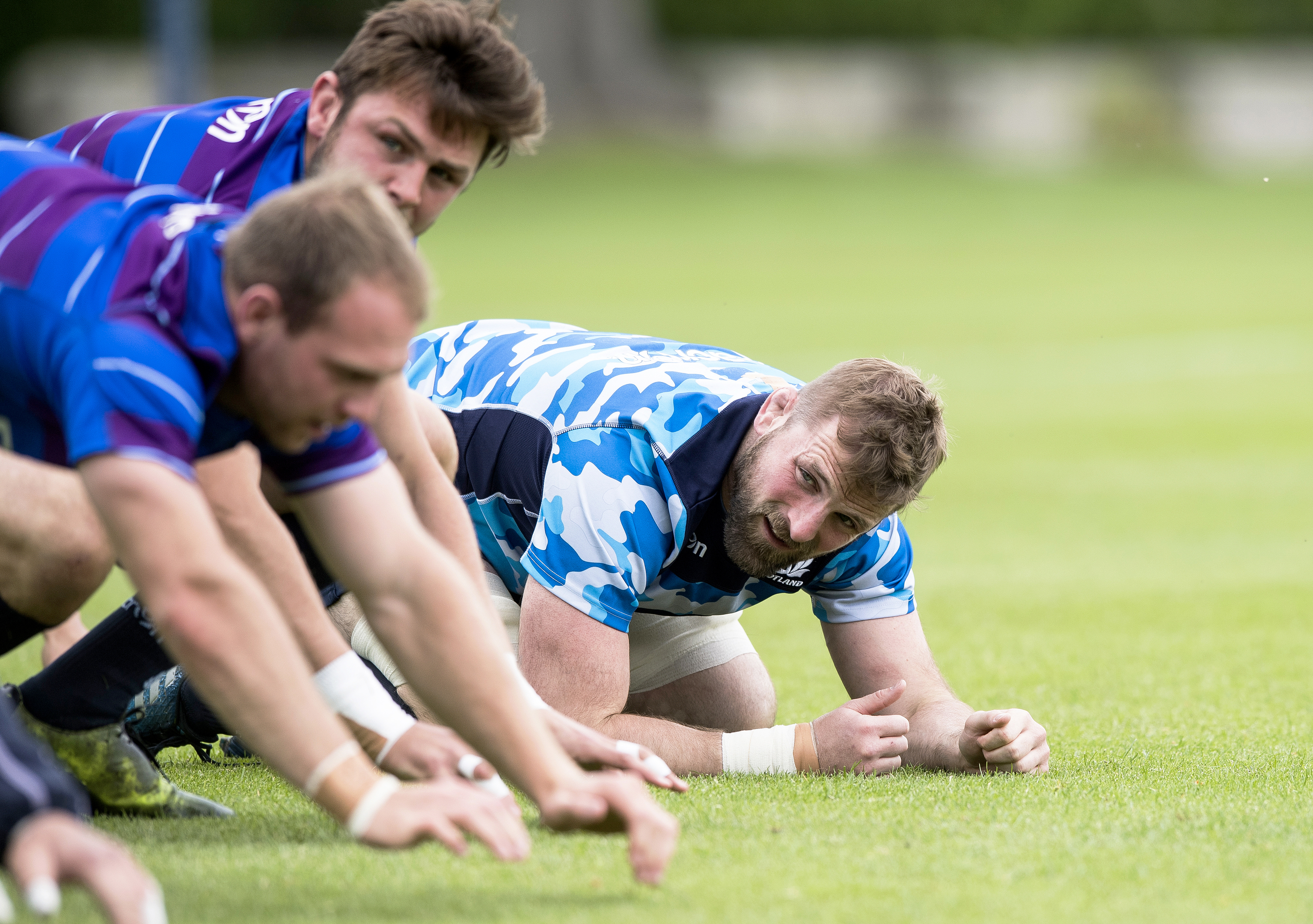 John Barclay expects Scotland's three-nation sojourn on the other side of the world to be a bonding and communication exercise – whether the players like it or not.
Fresh from leading the Scarlets to the Guinness PRO12 title in Dublin, Barclay has assumed the prime leadership role with Scotland as they enter the last few days of a three-week training camp prior to the tour of three tests against Italy in Singapore in June 10, Australia in Sydney on June 17 and Fiji at Suva on June 24.
Those are all challenging games to consider and thoughts of Lions call-ups are being dismissed because of the seriousness of the job in hand.
"I love touring," he said, saying he was still fresh and excited despite a gruelling season with club and country. "I don't think there is any chance of being bored on this tour.
"On some you can be stuck in one place for a while but with this one we'll be moving so much, going to great places with different cultures, and when you're away together you learn a lot more.
"Maybe even the lack of wi-fi in Fiji will mean guys have to talk to each other more and not be on their phones all the time!"
Barclay and new head coach Gregor Townsend know each other well – he's the only player still in the squad who actually played against the head coach, when he was a teenager and Townsend was in the twilight of his career with the Borders.
The pair were together for a year when Townsend took over at Glasgow before Barclay somewhat surprisingly left for Scarlets, but there was never any ill-feeling involved, he stressed.
"Whenever we've played Glasgow I've always spoken to Gregor and had a beer, and he's always kept in contact by texting me before games and after them to wish me luck or say hard lines, so it's not like we didn't speak.
"He contacted me to say I was in the squad and a few days later when Greig (Laidlaw) was called up he called again to ask me to take on the captaincy which obviously I was very happy to do. We've stayed in contact since then but he wanted me to concentrate on the Scarlets while I was there.
"I've always been hugely impressed by Gregor as a coach, particularly when he was relatively new, by his ideas and his enthusiasm, which was infectious.
"You can see what he's done with Glasgow, he's pushed them up there very well. I watched training yesterday and ou can see already that there's not huge changes, but some differences of structures and moves and the way we approach things. Definitely a breath of fresh air."
In the meantime, the opportunity that exists to possibly join the Lions Tour while out in the same part of the world hasn't even been discussed by the squad in his earshot, he added.
"I've not heard anyone mention the Lions to be honest, but that's to be expected, we're a humble group and we just get on with it.
"Some might be disappointed but we've got an exciting tour to go on. We're not far from New Zealand. You don't want guys to get injured but if they did you'd like to think some of our guys will get a phone call.
"If it came, I don't think many people would turn down the Lions! It is the sort of thing you take as it comes, and it would be really exciting but for me it's a huge honour to captain Scotland so I'm certainly not taking my eye off the ball."
While there is an element of World Cup preparation about this tour – playing in similar climates to what they'll find in Japan in 2019 – it's too early to think too much ofthat event, stresses Barclay.
"I know that people are aware of the World Cup but there's so much rugby to go between now and then," he said. "I know that as much as anyone, I had that period when I didn't play for Scotland so I know how quickly things can change.
"The focus is solely on what we have to gain from this tour for the squad right now."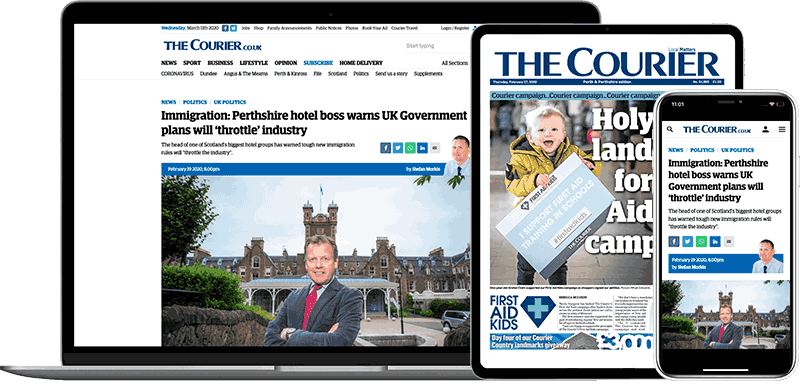 Help support quality local journalism … become a digital subscriber to The Courier
For as little as £5.99 a month you can access all of our content, including Premium articles.
Subscribe