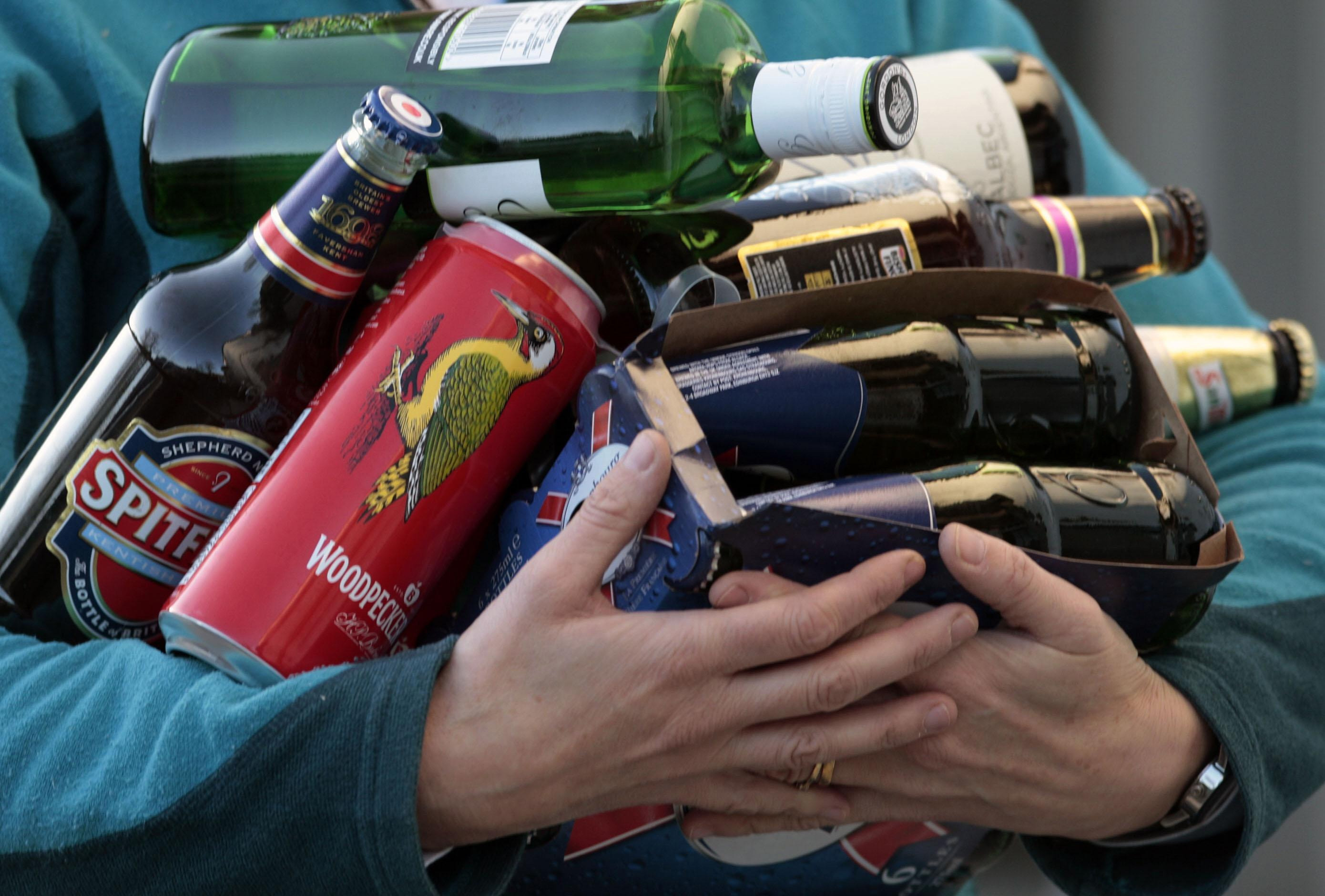 We get a lot of stick, us put-upon Millennials.
Not only were we foolish enough to be born of a time when the prospect of owning a house feels like a fever dream, we also apparently care about nothing other than our smart phones and Twitter pages.
So, when a recent report suggested those of us born at the tail-end of the '80s or early '90s had drastically cut down on drinking – to the chagrin of our elders and betters – we all had something to chink our juice filled glasses to in congratulations. Perhaps.
The sud-soaked saga of minimum unit pricing (MUP) finally seems to have been put to bed.
The Scottish Government's policy has been hailed by everyone from the Royal College of Psychiatrists to Tennent's lager and Greene King brewers as a step in the right direction.
Others, like the Scotch Whisky Association, who challenged it in the courts, called it a "non-tariff trade barrier" – which I am sure is uppermost in the minds of the nurse being spat at by a problem drinker in A&E on any given night.
MUP has the potential to transform how we think about alcohol in Dundee. Not just about consumption, but provision too.
For too long, areas suffering from deprivation have been refused cut price supermarkets and new shops due to fears of over-provision.
German retailer Aldi's plans to build a supermarket in Myrekirk is an obvious example – planning permission was eventually granted but the legal back and forth over alcohol sales between it and Asda is proving all sorts of confusing, not to mention time consuming.
While they wrestle over who has the right to be in the area, people are having to choose whether to spend money getting to the opposite side of town, or spend money on goods they know might be cheaper elsewhere.
Smaller retailers too regularly come unstuck when facing the licensing board, whose well-intentioned decisions may sometimes be too blinkered.
When small business owners – so often the heart of their communities – want to expand what they sell in their shops, the hoops they are required to jump through can be staggering.
Community campaigners, including former citizen of the year Stella Carrington, have cried out for discount supermarkets to be brought to impoverished areas of Dundee and with MUP the SNP city council administration and SNP government has a proverbial "magic wand".
Used properly, it has the potential to almost eradicate over-provision fears overnight.
If retailers are forced to sell super-strength cider and lagers for the same price, then people with alcohol issues are going to be made to make a choice. The fear that a discount supermarket equals discount booze near enough disappears.
It's not right that those who live in areas of high deprivation cannot take advantage of the benefits of a discount supermarket because of where they live. But if we really want to leave Dundee in a better state than how it was handed to us, then a sea-change in attitude is needed.
It might not be obvious that a change in alcohol pricing could change the way we think about planning permission, but if you spend enough time on Twitter, you'll find far wackier ideas than that.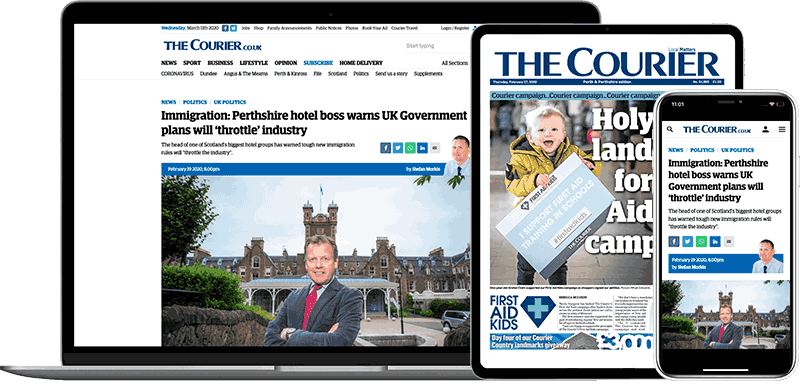 Help support quality local journalism … become a digital subscriber to The Courier
For as little as £5.99 a month you can access all of our content, including Premium articles.
Subscribe