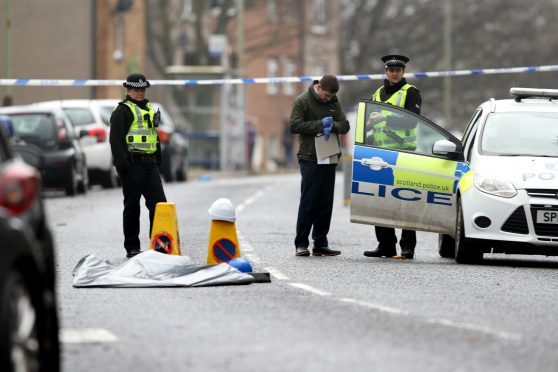 A man found unconscious on Charleston Drive in the early hours of Sunday morning has made a full recovery, according to police.
The man, who has not been named, has reassured police his injuries only occurred as a result of the fall and were not "untoward".
The gentleman was been found 
unconscious by a member of the public at 5.40am on Sunday, prompting a police response which saw the road closed for a number of hours while they carried out their inquiries.
A spokesperson for Police Scotland said: "We are pleased to report that the man who was found with head injuries in Charleston Drive, Dundee, on Sunday morning has fully recovered.
"He has confirmed that nothing untoward happened to him, and that his injuries were as a result of a fall.
"Thank you to everyone for your concern."