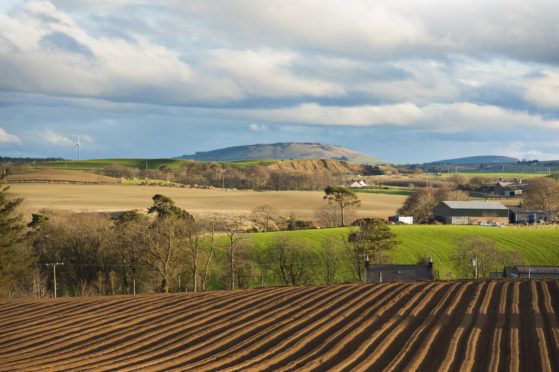 Farming truffles locally is potentially highly lucrative, with up to £400 a kilogram currently being paid for the quality product.
That was the core message given to around 30 prospective growers who attended a production seminar in Alyth this week, when it was also stated that a mature farming plantation could be capable of producing 60kg of truffles annually.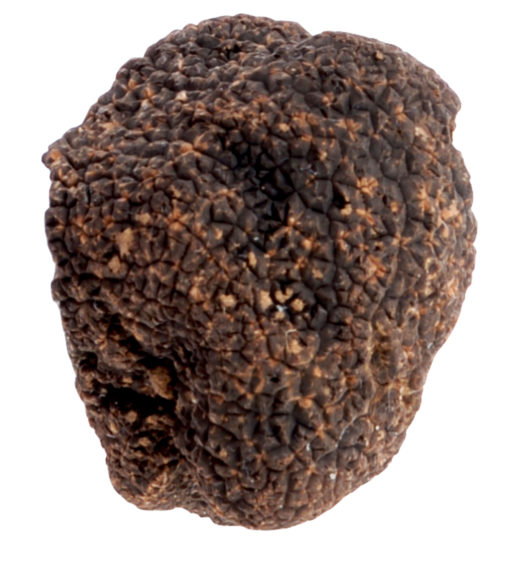 Despite the obvious appeal of a £24,000-a-year harvest for each planted hectare, truffle specialist, Dr Paul Thomas warned would-be growers not to fall into the trap of thinking of the crop as a quick way to get rich.
"Establishing a hectare of truffle trees costs in the region of £17,000," he said, "after which it's basically a case of waiting for six years until the first saleable truffles appear. Even then, early year harvests tend to be quite small, with it taking 10-12 years for a plantation to achieve full production."
For growers who can afford to wait that long, however, the good news is that a mature plantation should remain productive for a long time.
Another high point for the Alyth gathering was that the area has genuine production potential.
"There are already four truffle plantations in Scotland with the prospect of doubling that number over the next few years," said Dr Thomas, whose Lancashire-based Mycorrhizal Systems nursery business grows truffles in partnership with farmers in England and Wales, alongside its Scottish units.
"Truffle growing potential in Scotland is good, with a lot of areas having the right climate and soil types. These tend to be in low-ground areas, with our current plantations being located near Stirling, Dumfries and Edinburgh, and on the Isle of Bute.
"Looking at prospects in the east of Scotland, there's a band of very suitable land that sweeps round past Perth and Dundee and along the coast, even up to Aberdeen. Further inland, and in higher areas, the temperatures are a little too cool for truffels, with soil types also tending to be quite as suitable."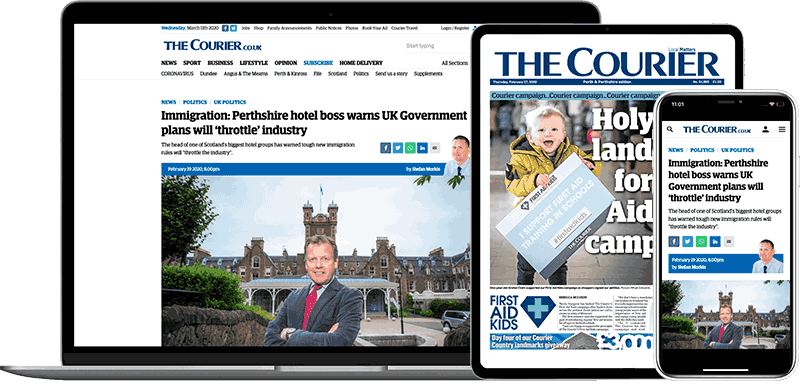 Help support quality local journalism … become a digital subscriber to The Courier
For as little as £5.99 a month you can access all of our content, including Premium articles.
Subscribe