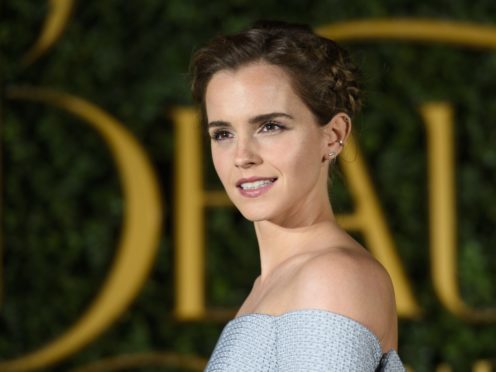 Emma Watson got together with some of her Harry Potter co-stars for a festive reunion.
The actress, who played Hermione in the films about the boy wizard, shared a picture on Instagram showing her with Tom Felton, Matthew Lewis, Evanna Lynch and Bonnie Wright.
"Merry Christmas from us," wrote the star.
Felton, who is best known for playing Draco Malfoy, also shared images from the evening.
"Seasons greetings from my school mates," wrote the actor.
"@mattdavelewis & I mid debate x #gryfindorVSslytherin."
The group appeared together in the films based on JK Rowling's books, which ran from 2001 to 2011.
Lewis played Neville Longbottom, Lynch played Luna Lovegood and Wright starred as Ginny Weasley.