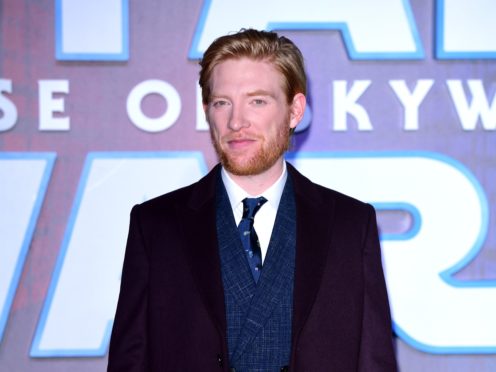 Merritt Wever and Domhnall Gleeson are two lovers reunited in the fast-paced trailer for Run.
The Sky Comedy series is written and produced by Vicky Jones, who directed the stage show of Fleabag and was a writer on Killing Eve.
Its two-minute teaser sees Ruby Richardson (Wever) walk away from her ordinary life in the suburbs to revisit her past with college boyfriend Billy Johnson (Gleeson).
Seventeen years ago, the pair made a pact that if either of them texted the word "RUN" and the other replied with the same, they would meet in New York City's Grand Central Station and travel across America together.
Fleabag creator Phoebe Waller-Bridge serves at an executive producer on the comedy-thriller.
Run airs on Sky Comedy and Now TV from Wednesday April 15.