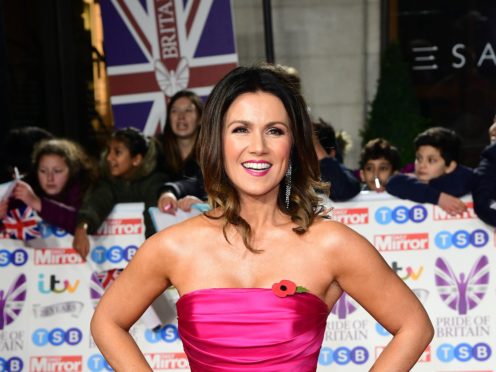 Susanna Reid has said she is taking a "step back" from social media after the "nastiness" left her at "breaking point".
The Good Morning Britain co-host, 49, said she had a "thick skin" thanks to her work in TV.
But in her Daily Mail column, Reid said that she is criticised every morning for her outfits, hair and make-up.
She is "regularly instructed to pipe down because I am a woman" and "informed I am too fat, too thin, too old and too stupid".
The presenter said that the "personal viciousness" intensified in recent weeks following her "outrage" over the murder of George Floyd.
Reid urged social media giants to "clean up their act" and said there "is a whole other level of viciousness directed at black people in the media".
She wrote in her column: "I'm finally at breaking point, and I'm taking a step back from all the nastiness…
"I'm not willing to let the abusers win, but I've turned off all notifications and stopped checking my phone.
"I'll be blocking the worst trolls, and looking at my feed only when I need information on a news story."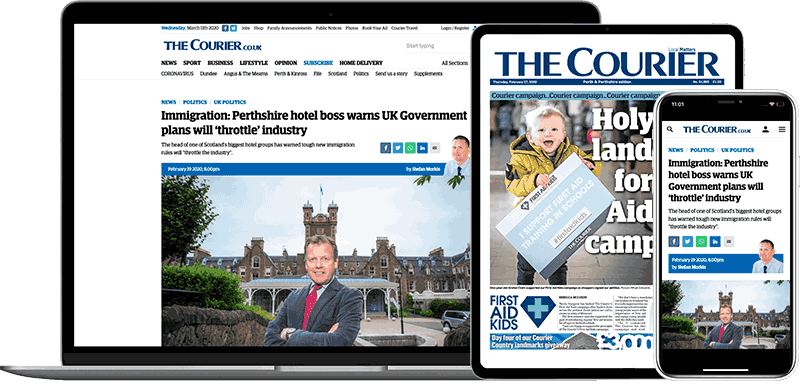 Help support quality local journalism … become a digital subscriber to The Courier
For as little as £5.99 a month you can access all of our content, including Premium articles.
Subscribe