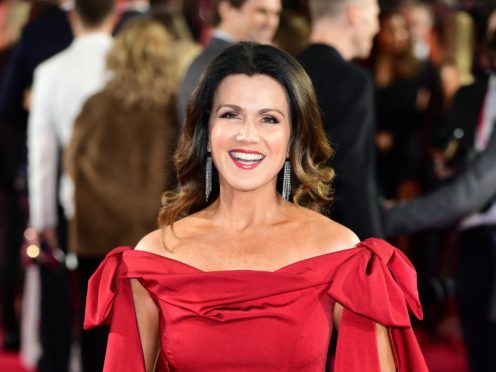 Susanna Reid raised the eyebrows of her Good Morning Britain co-presenter Piers Morgan when she confessed she does not own an iron or ironing board.
Reid made the confession on air, telling Morgan: "Anyone who doesn't do the ironing is forgiven. I don't even own an iron. I don't have an iron, I don't have an ironing board."
Morgan asked incredulously: "Really? Who irons your clothes?"
His co-host said no-one in her house irons clothes, adding: "You just wash them, hang them out … literally don't have an iron".
Last week, Reid, 49, revealed in her Daily Mail column that was she was taking a "step back" from social media.
But on Tuesday morning she said she had "dipped back into Twitter for the purpose of Irongate".
When Morgan quizzed her about sons ironing, she replied: "Why obsess about creases? There are far more important things in life than having ironed clothes, frankly."
Sky's political correspondent Kate McCann was among the people replying to a tweet from Morgan about "Irongate".
She wrote: "Me either! If things get really bad I just use the hairdryer at work while I'm wearing whatever it is!"
A host of viewers echoed Reid's viewpoint, tweeting Morgan to say they also do not own an iron.