Johnny Marr has said going solo felt "liberating" after years of forming and playing in groups.
The 60-year-old musician has a new collection of songs out called Spirit Power: The Best Of Johnny Marr, showcasing his past 10 years as a solo artist, and is set to perform two headline shows at Manchester's Factory International next month.
Discussing his career, Marr admitted he had got "really tired of rock music" by 2013, when he wrote his debut solo album The Messenger.
Speaking on the past decade as a solo artist, the former guitarist with The Smiths said: "It was liberating, the solo stuff.
"A lot of people might assume that me going solo was this sort of furtive thing – it's nothing like that.
"It was that I had these ideas for a group, and because I've been forming groups since I was 14, I sort of know when I'm on to something, you know, for a group.
"But I believe that a group has to have a worldview. The singer needs to be saying something, I believe, other than 'listen to my feelings!'"
Marr said he started writing solo music when he was touring with indie rock band The Cribs.
"While I was in The Cribs, we were pretty prolific," he said.
"When I'm in a band, everything I do, I live it and I put 100% into it.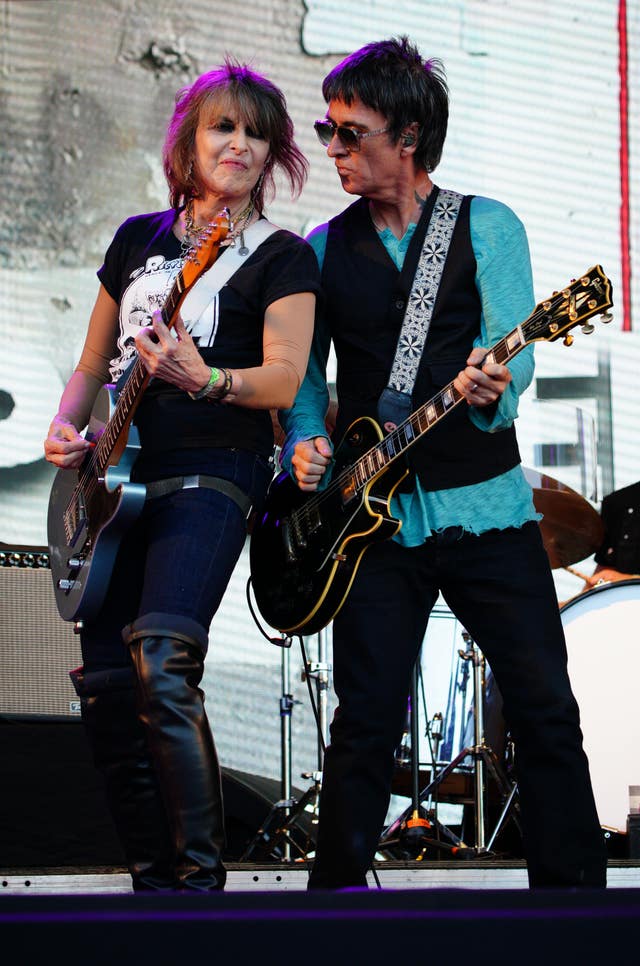 "What happens with me when we're on tour is, it's a bit like you're on a boat.
"You're all on a ship together like a bunch of pirates. And traditionally – I worked this out after about 25 years – what I do is I go up to the crow's nest and I go, 'New record ahoy, new record ahoy!'
"And then I say to the singer… I start going, 'Let's write some new songs. I've got some riffs'.
"But what I discovered after about 25 years is that it's probably very annoying.
"Because now, as someone who now has to write 15 lots of lyrics every time I make a new album, when you're at the end of a 12-month tour to have your guitar player saying, 'I've got three songs, I've got three songs, write the lyrics', you just want to go home, sleep and get your head together.
"But part of having me in your band is I just go, 'I've got a riff! I've got a riff!'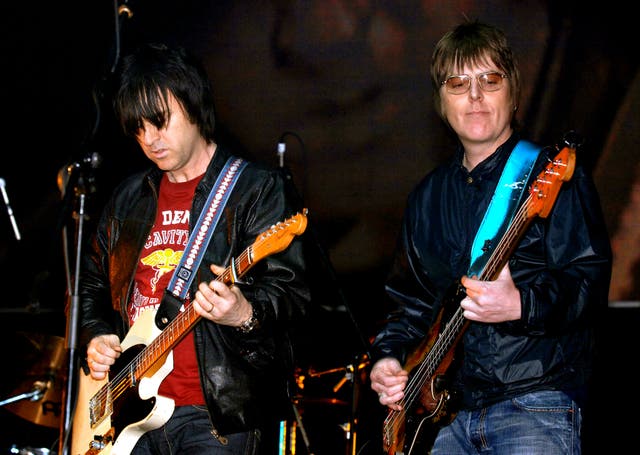 "I'm really annoying. So with The Cribs, I kept that to myself and I started writing for myself."
Some of Marr's songs are inspired by his love for architecture and he said it has helped form his approach to songwriting.
"In 2013, when I did the first solo album, the reason I'm singing about architecture so much is because I used it as a device to write songs that I wanted to sing," he said.
"Everyone seemed to be singing about this adversity that we're all going through.
"And I know we are going through adversity, I get it. But I got really tired of rock music.
"The currency of rock music being this faux sentimentality. I thought, well, Siouxsie Sioux (Siouxsie And The Banshees) wasn't singing about her feelings.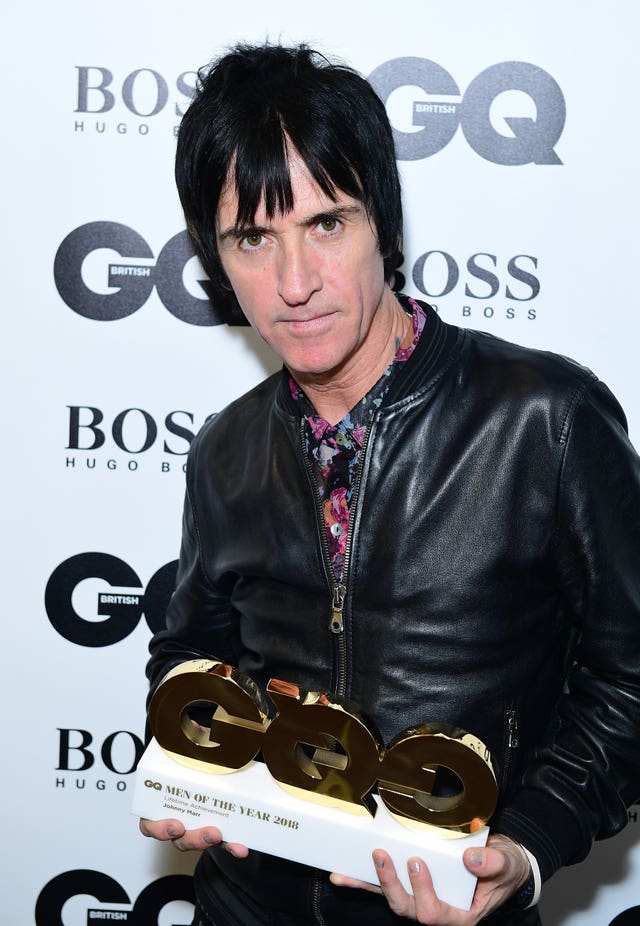 "She was singing about Arabian Knights and Spellbound and Happy House.
"Interesting, surreal, unusual subjects. I just thought everyone had got into this habit of pouring their inner world out.
"You know, like, 'I've lost my phone charger… Let me get an acoustic guitar and explain it to you'."
Marr's 2024 Spirit Power Tour includes dates in Brighton, London, Liverpool and Newcastle, starting on April 2.
He will also play A Night With The Johnny Marr Orchestra on December 7 and 8 at Aviva Studios, Factory international, Manchester.
The musician, whose career spans decades, has received a number of accolades over the years, including the 2013 NME award for godlike genius and the 2018 GQ Men Of The Year Awards lifetime achievement gong.
He also worked with Hollywood composer Hans Zimmer on the music for James Bond film No Time To Die, released in 2021.