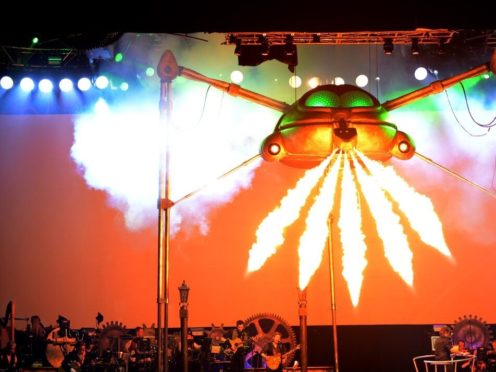 Composer Jeff Wayne has said that he "can't wait to live" out the invasion of Victorian England by Martians when his musical version of The War Of The Worlds opens in London next year.
Wayne has partnered with dotdotdot, a company that creates what it calls layered reality, to re-imagine his 1978 musical interpretation of H.G. Wells' story as theatre.
The show will use virtual reality, holograms and immersive acting to convince audiences they are living out the fictional invasion of 1898 on the 40th anniversary of the album's release.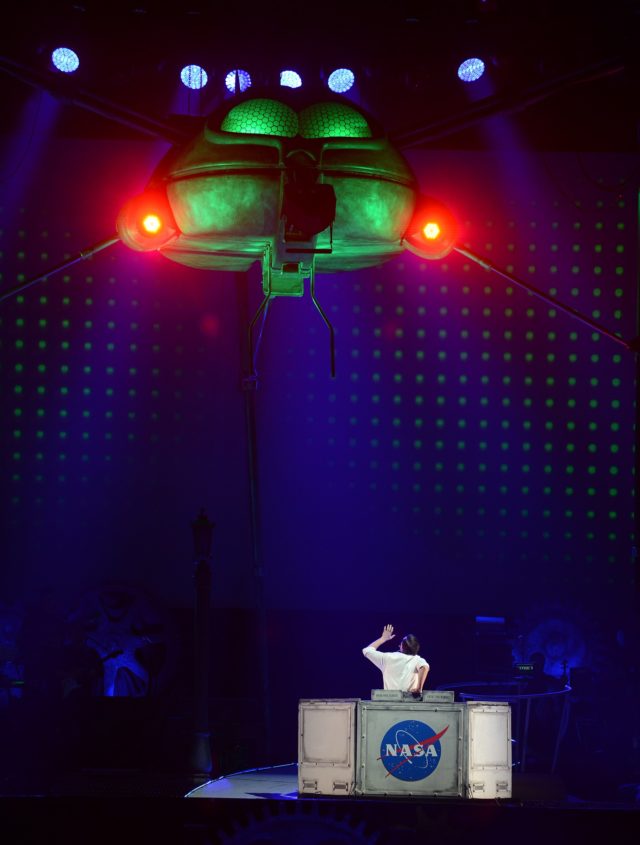 Due to open at the Old London Metal Exchange in central London on May 31 next year, the show will see audiences don virtual reality headsets as they enter the 22,000-square foot space.
Real and virtual actors will guide them as they walk and crawl through scenes from the story, watching humanity rally against the Martian forces against the backdrop of London.
New York-born Wayne had success writing commercial music for television shows and adverts before releasing the album Jeff Wayne's Musical Version of The War of the Worlds, which featured narration by Richard Burton.
He said: "It's incredible to work with dotdotdot.
"Taking my musical version of The War Of The Worlds and turning it into a virtual reality experience is groundbreaking, and I can't wait to live it myself."
Andrew McGuinness, founder and chief executive of dotdotdot, said: "By using technology in a way never seen before, we are able to allow people to step within and feel part of the story rather than simply observing from the outside.
"The scale of the production, the music, next generation tech and theatre will work together to immerse the audience in the production in a way that will shock, surprise and delight.
"Guests will also experience the same emotions they would feel if they were actually living within the story, from joy to genuine fear."
Tickets for Jeff Wayne's Musical Version Of The War Of The Worlds: The Immersive Experience go on sale from 10am on November 30.