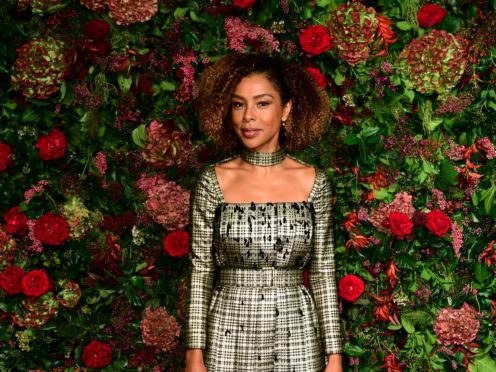 Sophie Okonedo has said it is still proving "tricky" to ensure there is true diversity of class in the entertainment industry.
The actress, who was nominated for an Oscar for her role in Hotel Rwanda in 2005, said there is much more opportunity now for performers from diverse backgrounds but there are still obstacles.
She played Queen Margaret in the BBC's Shakespeare adaptations The Hollow Crown in 2016 with director Dominic Cooke, and told ES Magazine: "We never talked about my colour, it was not a discussion we had."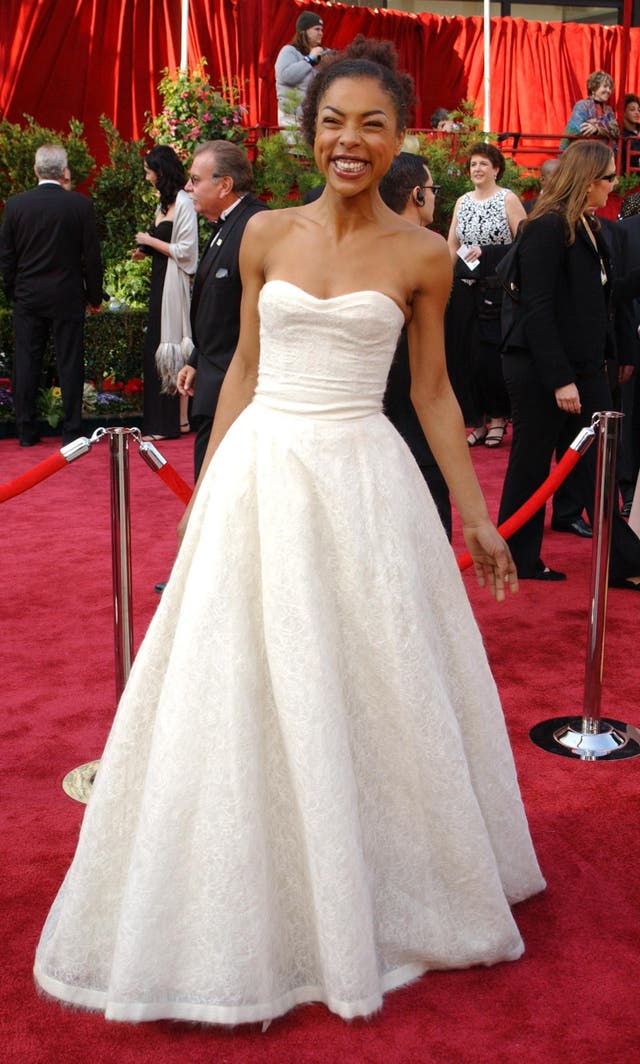 She is currently starring as Cleopatra in Antony And Cleopatra at the National Theatre and added: "Theatre has always been ahead in terms of colourblind casting.
"That's what's interesting about being this age, because the parts are just much more interesting.
"There is a lot more opportunity now and I welcome all the conversations we are having about diversity, about women and about class … I come from a very working-class background and I think the class thing is still probably more tricky."
Okonedo said the fact that she had a Jewish mother and Nigerian father helped her in her acting, adding: "I am not a practising Jew and I am not embedded in Nigerian culture, but I have a sense of those things inside me, which is very handy for acting. There are a lot of things I can draw on."
The full interview appears in this week's edition of ES Magazine, which is out now.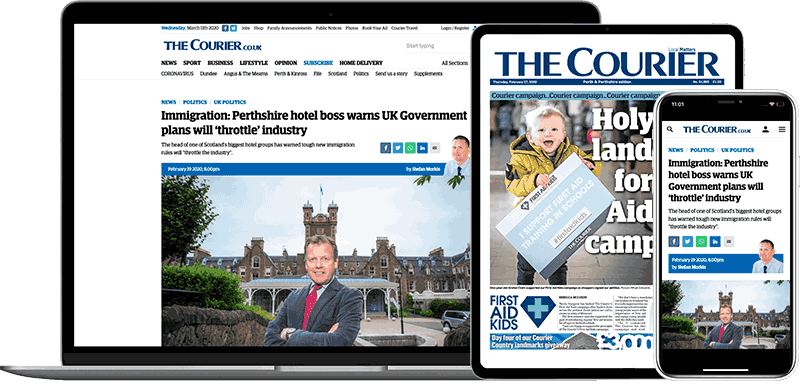 Help support quality local journalism … become a digital subscriber to The Courier
For as little as £5.99 a month you can access all of our content, including Premium articles.
Subscribe