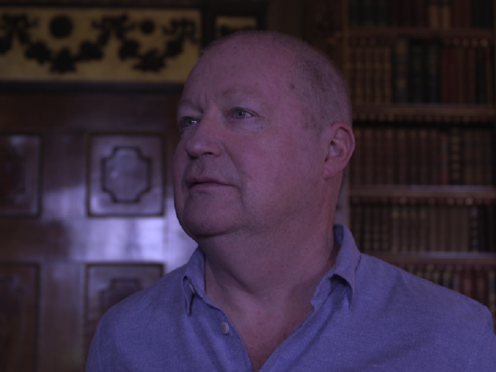 The composer behind the Downton Abbey soundtrack has said he had to "become English" in order craft the score which evokes a lost time.
John Lunn, who is from Glasgow, has said the music accompanying the dramas of Downton resonate with audiences who are looking for a faded era.
The composer is set to showcase the evocative soundtrack at a concert next year, held in the ground of Highclere Castle, which served as the stately home featured in Downton.
He has agreed that the appeal of the show in the UK and around the world is tied to the wish for a lost epoch which the drama series conjured.
Lunn said: "I did listen to music of the time, but music was so overwrought then. It's not that I don't like it, I do like Elgar and Vaughan Williams.
"It's not really my job to invoke England, 1912. But there were times during the series where I was required to be 'English' musically.
"I think people do like to be brought back to that period. The concert I did in Paris, people were actually invited to come as if they were coming to an event in Downton Abbey.
"Although the music doesn't sound like 1912 or 1920, they associate with it."
Lunn said that this evocation was part of the appeal of the show to fans across the world.
The composer had to help out on the show when a cast member was required to "play" piano for a scene, and on one occasion donned a wig and fake moustache in order to stealthily provide the piano work on screen.
He is delighted that his score has become so recognisable.
Lunn said: "It's an amazing feeling. It's a really good tune, but it becomes iconic because of the number of times it has been played, then it takes on a life of its own."
The score will be revived on June 22 2019, with tickets available from December 14 for a concert on the grounds of the stately home, with in-character stories woven into the performance.