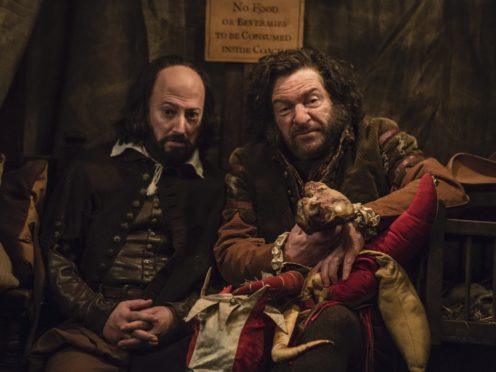 Sir Kenneth Branagh has said he has fulfilled a "much-cherished ambition" by starring alongside David Mitchell in sitcom Upstart Crow.
Sir Kenneth appears in the Christmas episode of the Ben Elton-penned parody series, in which Peep Show star Mitchell portrays playwright William Shakespeare as he tries to launch his career from humble beginnings.
Known for starring in and directing a number of Shakespeare adaptations on the big screen, Sir Kenneth plays a mysterious stranger for his stint in the BBC Two comedy.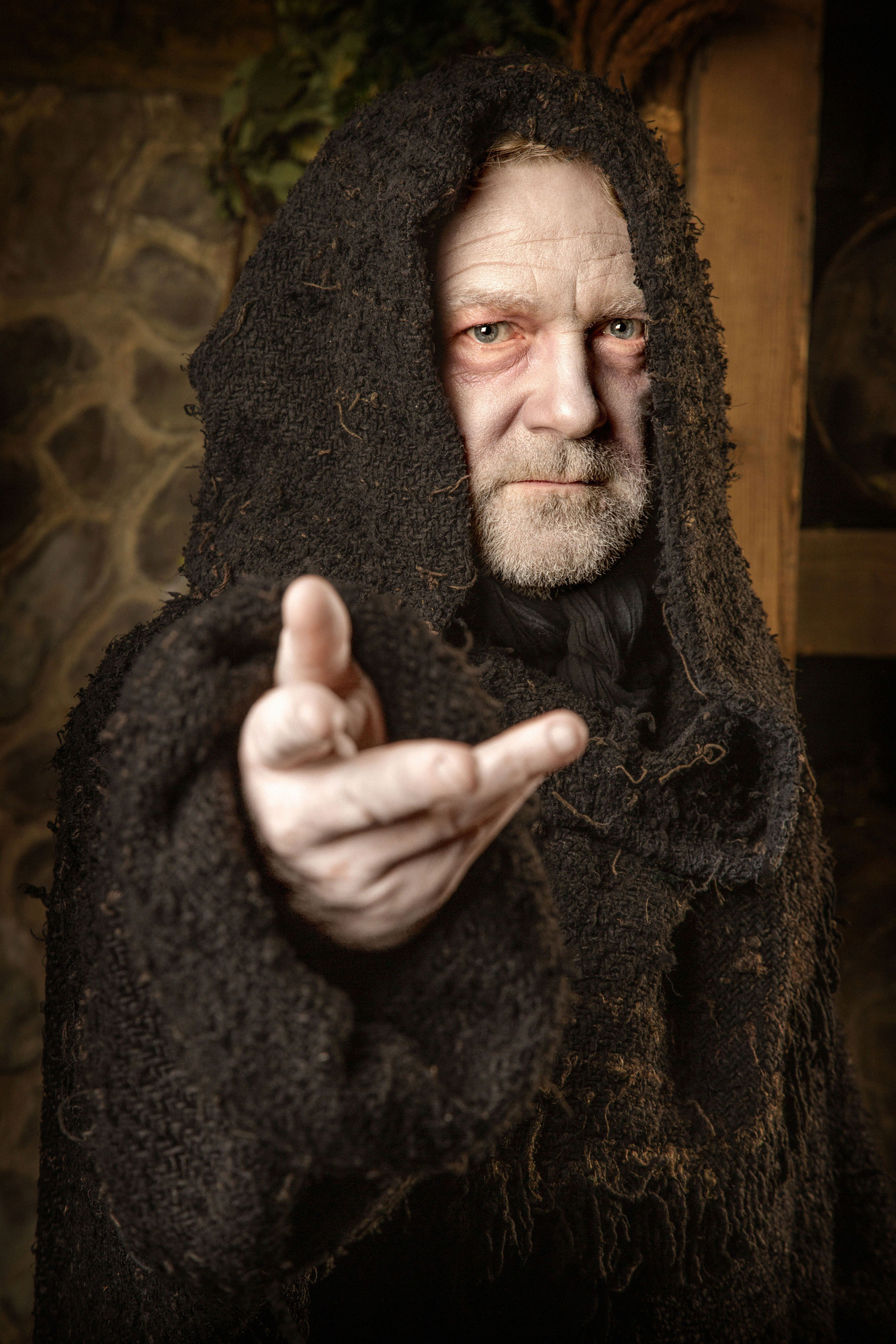 First-look pictures show the actor in two guises for the Dickens-inspired episode, called A Crow Christmas Carol, which sees his character sharing with Shakespeare a tale of redemption, filling him with love, hope and light.
He said: "This year I fulfilled a much-cherished ambition by playing comedy with the brilliant David Mitchell.
"I have Ben Elton to thank for including me in his blisteringly funny and very touching Christmas special of Upstart Crow. It's a show I love watching and was honoured to join."
He praised the "brilliant cast and crew" and said it helped to inspire him for his forthcoming film All Is True, in which he plays the playwright in his retirement years, which was also penned by Elton.
Sir Kenneth added: "David's Shakespeare is taller, funnier and sexier than mine, but mine is older and fatter, which at least offers you a choice."
Mitchell said, of working with the Oscar-nominated actor: "I was incredibly excited and nervous at the prospect of working with Kenneth Branagh, who I have admired for decades, but I'm sorry to say that he was less personally terrifying than I'd expected.
"He was, though, friendly, easy-going and charming, but at the same time full of funny ideas and brilliant at acting."
Upstart Crow: A Crow Christmas Carol airs on Christmas Day at 8.35pm on BBC Two.