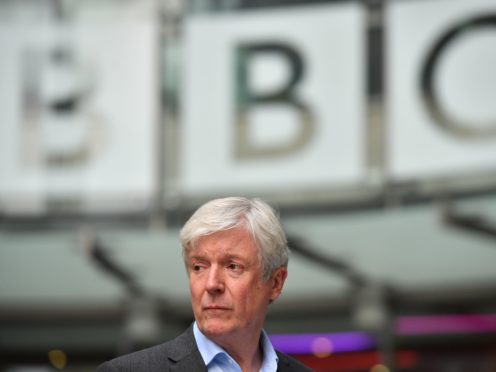 BBC director general Lord Tony Hall has admitted his staff were given no choice but to take employment without sick pay or maternity leave, which left top talent facing massive tax bills.
Lord Hall accepted that staff were told to offer their services benefit-free as self-employed workers for the chance to be "a shining star at the BBC".
One anonymous presenter told not to come back from maternity leave unless it was under the new employment arrangement, another said she tried to kill herself as the tax bills mounted.
MPs raised fears that staff were given "an offer they couldn't refuse", and coerced into personal service companies (PSCs) arrangements with no holiday pay or pension rights, which shift the obligation to pay tax from the BBC to its talent.
Management at the broadcaster has denied that the reason for moving staff into these arrangements was not to avoid tax.
The BBC has maintained there was no evidence of coercion, but Lord Hall has said that "people were forced into these things".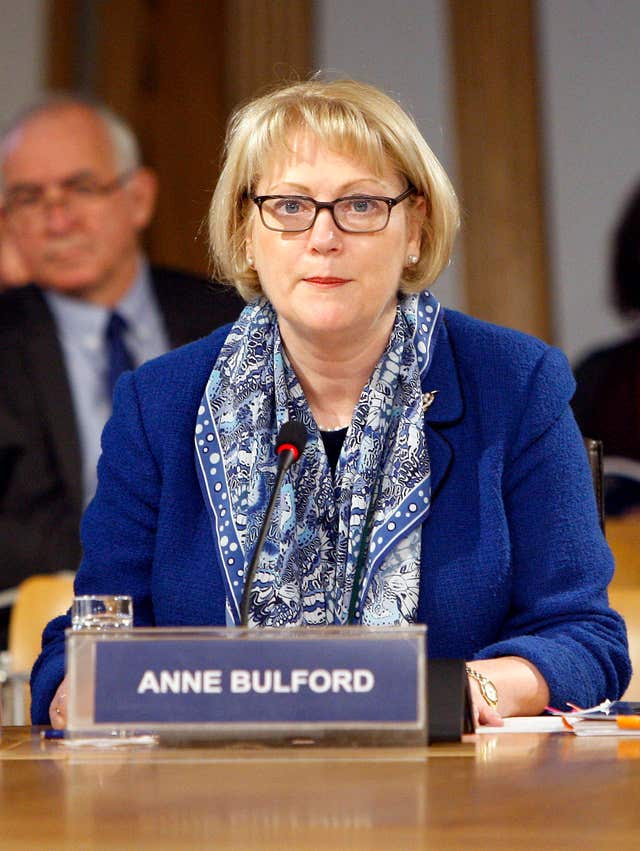 He was questioned by the Public Accounts Committee, where Labour MP Caroline Flint characterised the stark choice facing BBC talent as: "If you a career in presenting, you are going to have to move onto a PSC. There is no other choice.
"If you want to be a shining star at the BBC, you are going to have to follow this course of action."
She asked Lord Hall: "Do you acknowledge that?"
The director general said "Yes I acknowledge that", adding: "People were pushed into these things.
"We're saying that we've accepted responsibility. That's full responsibility."
Concerns were raised in early 2018 that the HMRC was clawing back tax from staff on PSCs, which fell foul of the taxman and lead to massive bills for unpaid tax and National Insurance.
Under the arrangement, staff sacrifice access to common work benefits such as sick pay, maternity leave, holiday pay and pension rights.
Lord Hall has admitted staff were pressured onto the these PSCs, but said the purpose of the move was not to lower the BBC's tax bill.
He told MPs: "it's not about reducing a tax bill, it is about being absolutely clear of the employment status, for tax purposes, of our staff.
"There has always been a culture of freelance working."
He said he had apologised to staff and held meetings with them, adding: "I take no joy at all with being at odds with the people who are our front line with viewers and listeners."
Outgoing deputy director general Anne Bulford said the savings made by moving staff outside direct employment by the BBC was: "About two to three million.
"That is not the motivation for this."
The BBC has stood by a Deloitte report from 2012 which said there was: "No evidence of any pressure to move staff to PSC arrangements."
Flint asked both Ms Bulford and Lord Hall: Would you accept that some presenter were force to accept a PSC against their will because they wanted to carry on working for the BBC?"
Their joint reply was: "Yes."