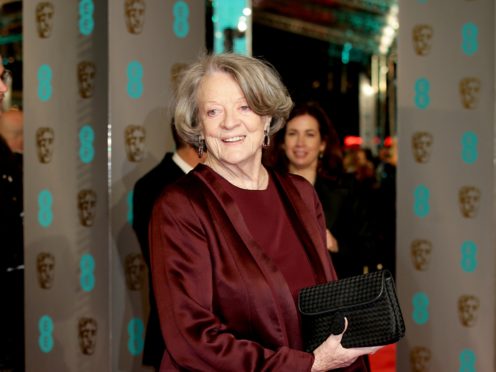 Dame Maggie Smith is returning to the stage to star in a one-woman play about Joseph Goebbels' secretary.
The Oscar-winning actress will play Brunhilde Pomsel, who worked for the Nazi propaganda minister until his death.
It will be the 84-year-old Downton Abbey star's first time treading the boards in 12 years.
The new play, A German Life by Christopher Hampton, has been drawn from Pomsel's life and her testimony, given shortly before she died, aged 106 in 2017.
It will be staged at the Bridge Theatre in London later this year.
Pomsel insisted that she "knew nothing", despite being at the centre of the Nazis' propaganda machine.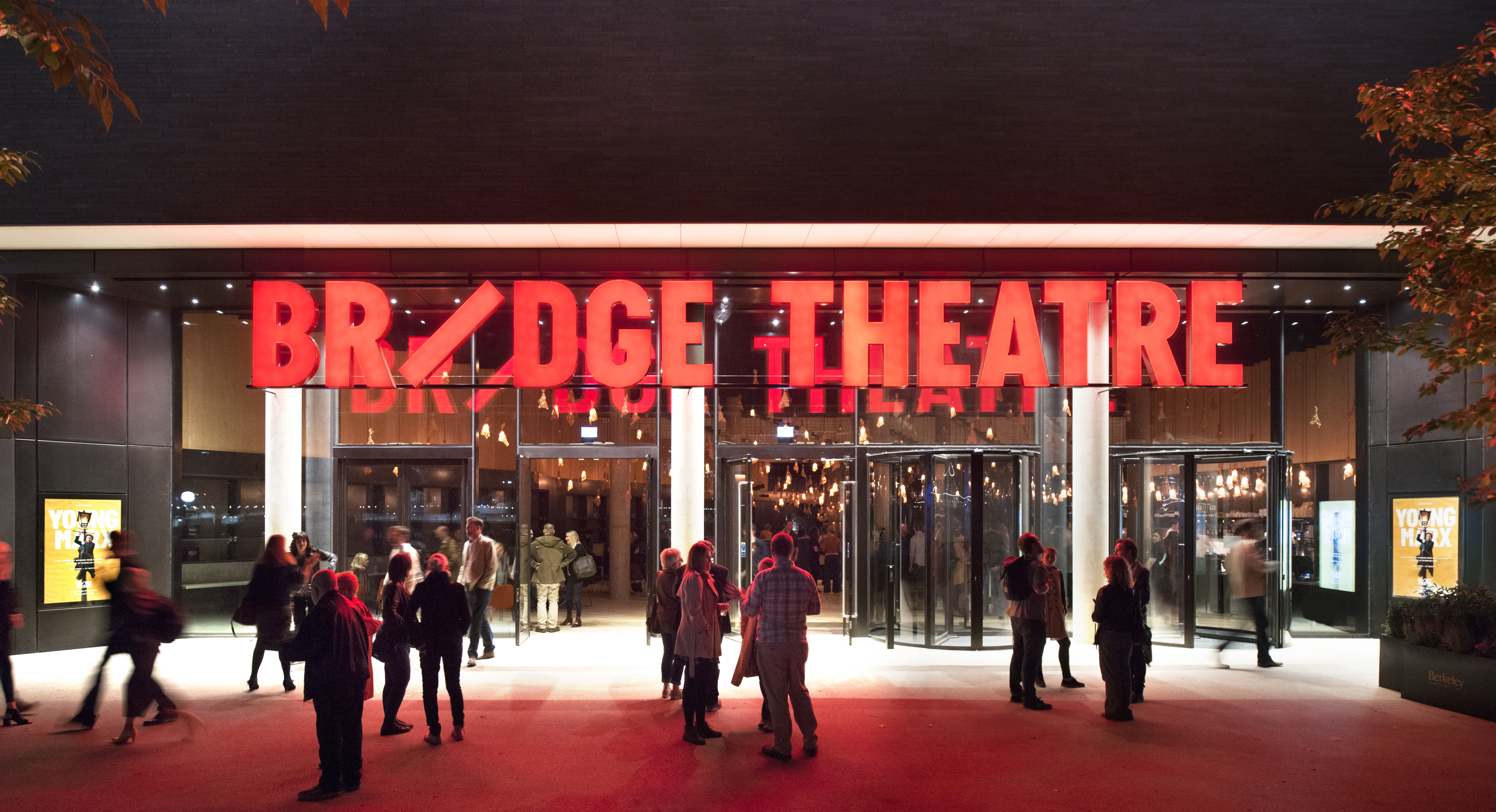 "I know no-one ever believes us nowadays – everyone thinks we knew everything," she told The Guardian, describing her work as "just another job".
Speaking in the documentary A German Life, she said she felt no guilt "unless you end up blaming the entire German population".
"Brunhilde Pomsel's life spanned the 20th century," producers said.
"She struggled to make ends meet as a secretary in Berlin during the 1930s, her many employers including a Jewish insurance broker, the German Broadcasting Corporation and, eventually, Joseph Goebbels.
"Christopher Hampton's play is drawn from the testimony Pomsel gave when she finally broke her silence, shortly before she died, to a group of Austrian filmmakers, and from their documentary A German Life."
Dame Maggie will be alone on stage for the entire production, directed by Jonathan Kent.
She was last on stage in The Lady From Dubuque in 2007.