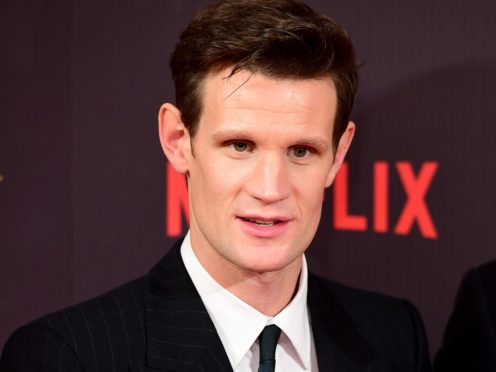 Matt Smith has praised the Duke of Edinburgh, saying Philip showed an unflappable attitude after his car crash.
Smith has come to know the royal he portrayed in Netflix series The Crown, and has shared his love for the duke.
The actor hailed Philip's reaction to a crash in January, praising his unruffled response.
He has said that his interest in the royals has grown, and he found the duke to be more than a "doddering old fool".
Smith claimed that the untroubled duke "does not give a f***".
Philip, 97, escaped serious injury when his Land Rover collided with another vehicle near the Sandringham estate in Norfolk.
Speaking to British GQ, Smith said of the crash: "I thought it was amazing in some ways that he was back in the car the next day. Getting back on the horse, that is what he does.
"Also, I know people in their nineties who drive. But what I really like about him is that he does not give a f***."
Smith has said that his appreciation for Philip and the royal family has grown since he began to research and then play the role of the duke.
He said: "Getting to know Prince Philip was very special. I love him and sort of always have.
"I was never really interested in the royals and, actually, I just thought what many people do, that he's a doddering old fool that always says the wrong thing.
"He's so much more than that."
The full interview with Smith is available in the May issue of British GQ, out now.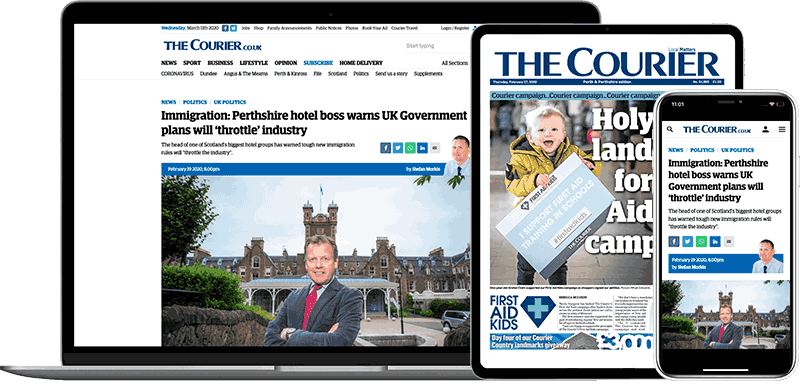 Help support quality local journalism … become a digital subscriber to The Courier
For as little as £5.99 a month you can access all of our content, including Premium articles.
Subscribe