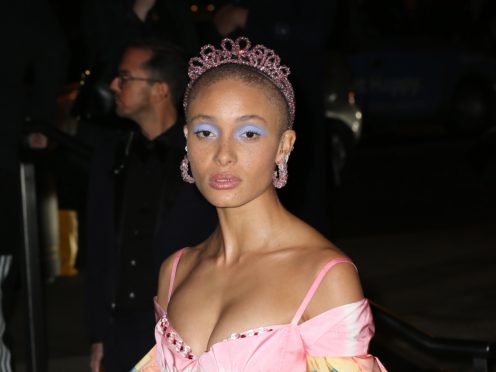 Model and activist Adwoa Aboah has said she used to wish she looked like someone else, but now refuses to be anyone but herself.
The cover girl – who was born and raised in Britain to an English mother and Ghanian-born father – said wanting to look different "infected" her brain.
She said in Stylist magazine: "I think sometimes you get confused when you're younger.
"I'm not sure if you're conscious of it or you might feel the energy of things not being fair and not understand why people are like that.
"Sadly, I spent a lot of time wishing I looked like someone else.
"It was something that infected my brain, whether it was relaxing my hair or wearing make-up, but it never worked.
"You are who you are and I was never comfortable trying to fit in, and now I [refuse to] be anything but myself.
"When I came back to London from boarding school, I started to meet people who I saw myself in and who I liked, which meant I could like myself. If they can be like that, so can I."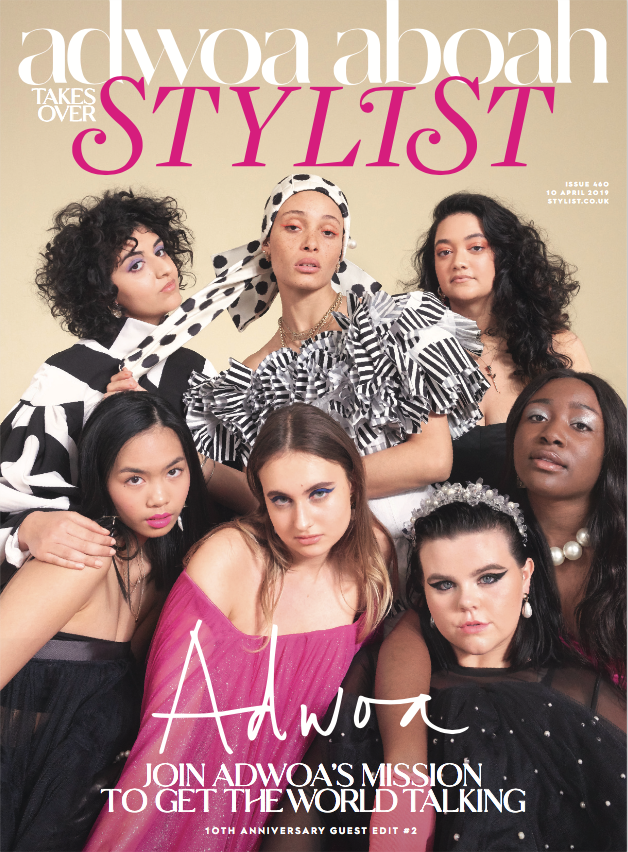 Aboah recently collaborated with Barbie, with a doll in her likeness released in time for International Women's Day in March.
She teamed up with the brand to change the way beauty is perceived and show the importance of celebrating diversity.
She said: "Initially what came to mind was the part that Barbie played in my life.
"It was both positive and negative in the sense that it was my childhood but it created insecurity in myself about what I wanted to look like and what I'd never look like.
"My Barbies all had the typical blonde hair, blue eyes and white skin, so what I really wanted to convey is the need to celebrate diversity and the new ways our society should be looking at beauty.
"And also that anyone that doesn't have a reference of themselves to look up to can look at my Barbie and see that these things are possible.
"I wanted to portray how detrimental it is for one's self-esteem if they are shown something that is out of reach."
Aboah guest edited the new issue of Stylist. Several women are "taking over" the magazine to mark its 10th anniversary.
The full interview appears in this week's issue of Stylist, out today.