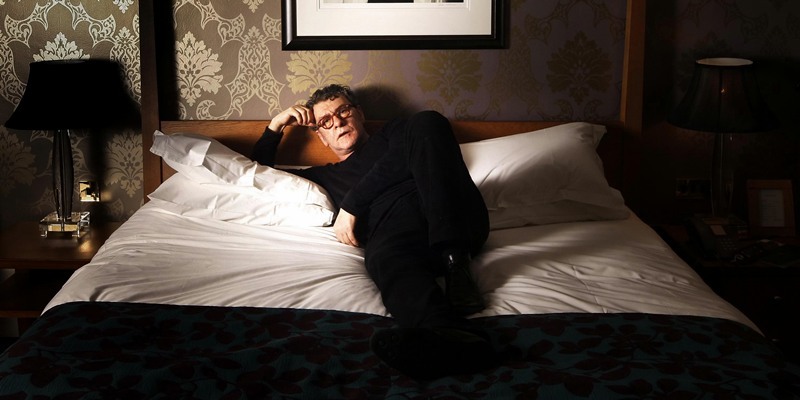 Visitors to artist Jack Vettriano's new exhibition in Kirkcaldy are being given more time to enjoy the artwork on display.
Kirkcaldy Museum and Art Gallery has decided to extend its opening hours on a Thursday to 7pm.
The exhibition, entitled Days Of Wine And Roses, has proved hugely popular, with more than 3400 people visiting the Fife venue in the exhibition's first weekend.
Attendance records at the museum and art gallery are set to be smashed by the time the exhibition closes on May 2, before it transfers to London then Milan.
Yvonne Boni, museum supervisor, confirmed that the museum had decided to open later on a Thursday evening as visitor numbers had been "wonderfully high".
"The public have responded really positively to the staging of Jack's exhibition here in Kirkcaldy," she said.
"Support has been extraordinary with people coming from far and wide as well as from here in the Vettriano heartland."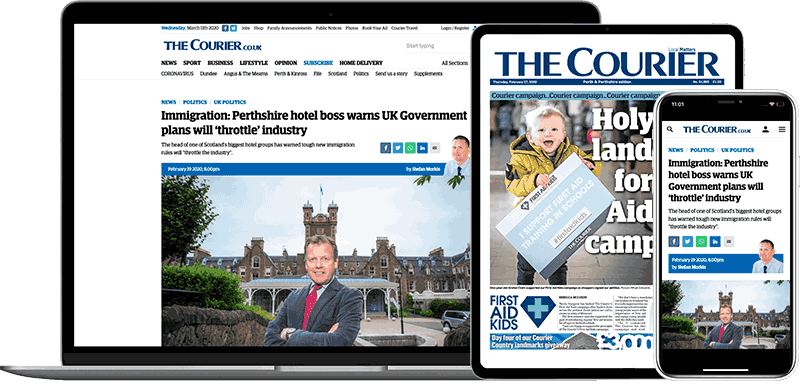 Help support quality local journalism … become a digital subscriber to The Courier
For as little as £5.99 a month you can access all of our content, including Premium articles.
Subscribe