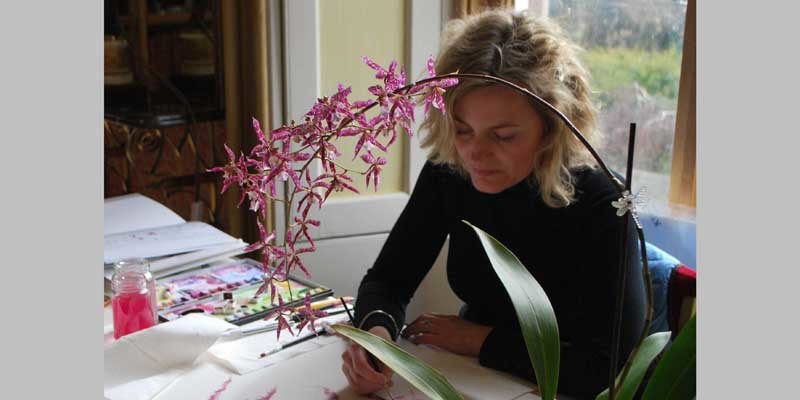 Artist and textile designer Clare Robinson has been named artist in residence at Scone Palace.
The Perthshire watercolorist will be painting some of the beautiful blooms in the Earl of Mansfield's private orchid collection this summer.
Members of the public can visit and watch Clare at work on her orchid watercolours in the staterooms at Scone Palace every Tuesday from now until mid-August.
Originally from Cheshire, Clare was inspired to return to painting by the beauty of rural Perthshire and was recently commissioned by Liberty Fabrics to produce designs for their forthcoming print collections.
She has designed a range of botanical cards which are currently stocked in the Botanic Gardens, Edinburgh, and is currently exhibiting in the Morningside Gallery, Edinburgh.
From her paintings at Scone, a range of limited edition cards will be produced, which will be available to buy later in the year from the palace gift shop.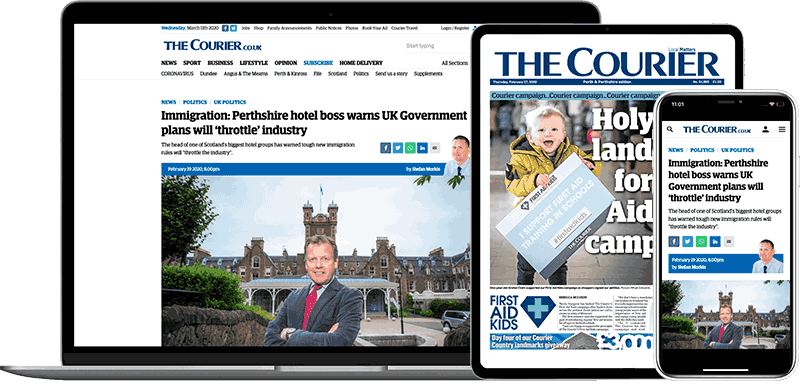 Help support quality local journalism … become a digital subscriber to The Courier
For as little as £5.99 a month you can access all of our content, including Premium articles.
Subscribe