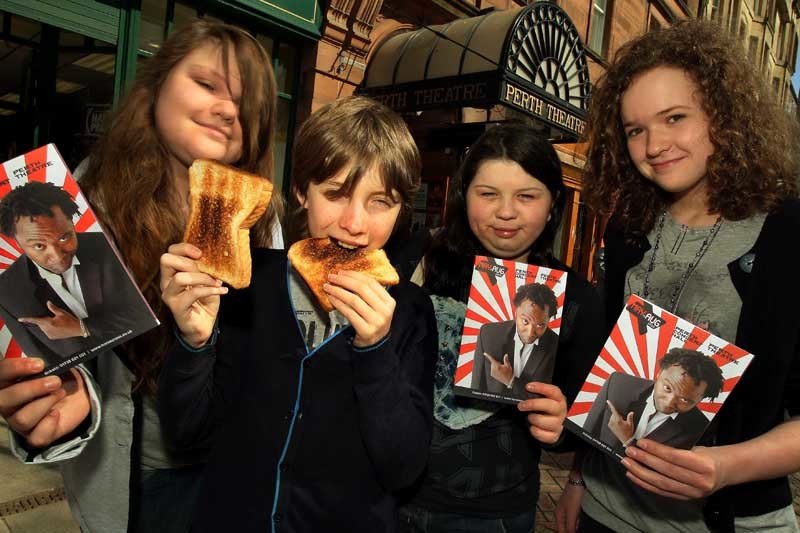 Festivals, shows and concerts form the basis of the summer season unveiled this week by Horsecross Arts in Perth.
The concert hall and theatre operators have again announced an eclectic mix of events to encourage community involvement in the arts.
The 170 members of Perth Youth Theatre will be taking over Perth Theatre in June for their annual festival showcasing their performing, writing and directing talents.
Local choirs, dance and drama groups, brass players and budding costume makers and musicians are invited to take part in Carnival, the joint party Horsecross Arts is throwing in September in celebration of Perth 800 and to mark Perth Concert Hall's fifth birthday.
A series of carnival-themed workshops for adults and kids is planned for July to stir up the street party spirit.
The launch of Horsecross Glee is a chance for wannabe performers between the age of 13 and 18 to develop their song and dance skills with professional coaches.
The third annual Southern Fried Festival of American roots music takes place at the end of July and performers throughout the year include Steve Steinman, Pink Floyd tribute act Mac Floyd, and fiddler Patsy Reid.
On the theatre stage, Mum's The Word will feature TV's Pop Star to Opera Star success, Bernie Nolan, and the comedy greats Paul Merton, Katy Brand, Fred Macaulay, Jimmy Carr and Hardeep Singh Kohli will all perform.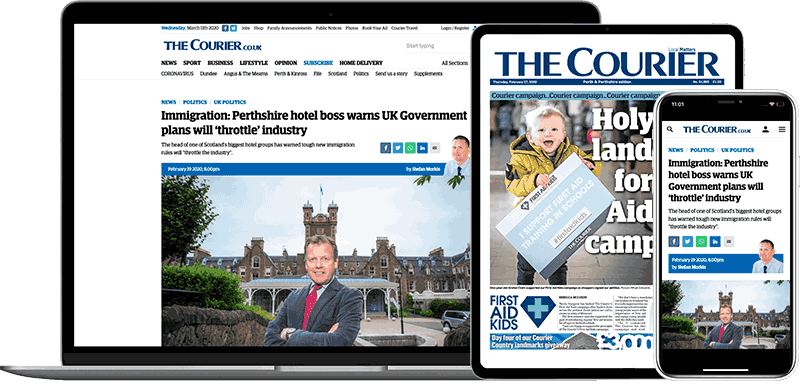 Help support quality local journalism … become a digital subscriber to The Courier
For as little as £5.99 a month you can access all of our content, including Premium articles.
Subscribe