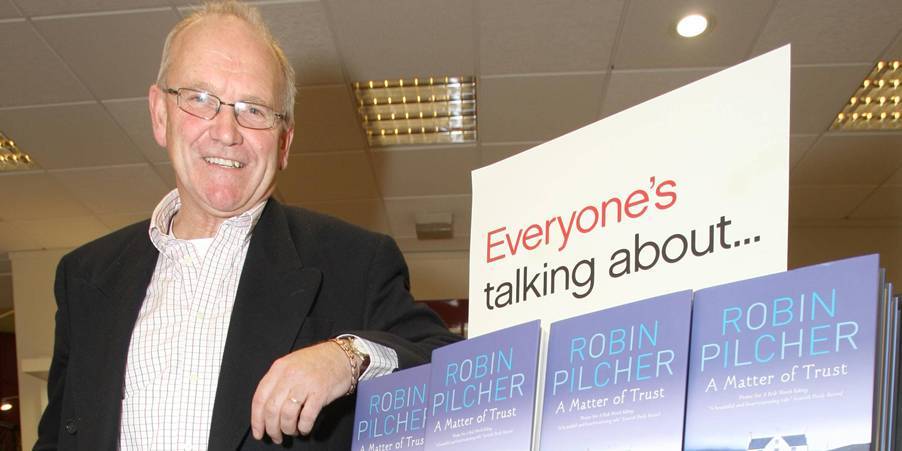 The author of four New York Times bestsellers visited Waterstone"s in Dundee last night to sign copies of his latest book, A Matter of Trust.
Robin Pilcher met fans at the book shop to discuss his fifth novel, the story of a girl who returns to Scotland from New York after the sudden death of her mother.
Robin, eldest son of novelist Rosamunde Pilcher, is the co-founder with businessman William Thomson of Shortbread stories, which has launched a new website.
Shortbread stories is a free website dedicated to revitalising the short story by providing a worldwide platform for unpublished writers. To date, it has more than 4000 members and a database of more than 850 stories.
"A few years ago I attended a writer's workshop at a literary weekend in Glasgow and was bowled over by the quality of writing on offer," said Robin.
"Every story was worthy of being published but I knew that at the end of that weekend most of them would probably be shoved away in a drawer and forgotten about-
"I left determined to find a way to let those voices be heard."
Robin, who has lived in Dundee all his life, said he was impressed by the city's literary scene. "It has a burgeoning pool of talent in terms of its Book Prize, the literary festival and the university has its own seat of creative writers," he added.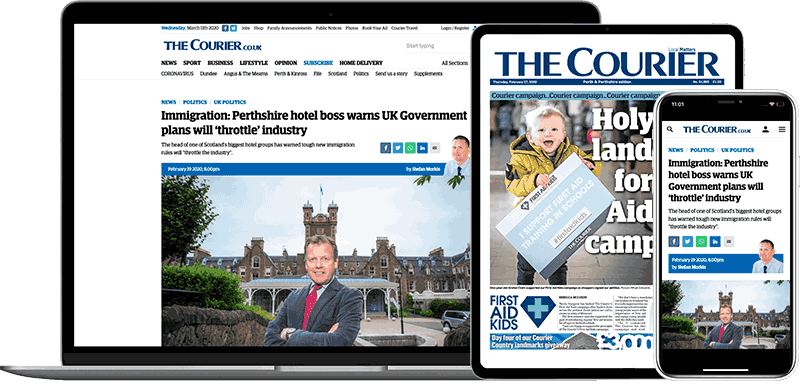 Help support quality local journalism … become a digital subscriber to The Courier
For as little as £5.99 a month you can access all of our content, including Premium articles.
Subscribe