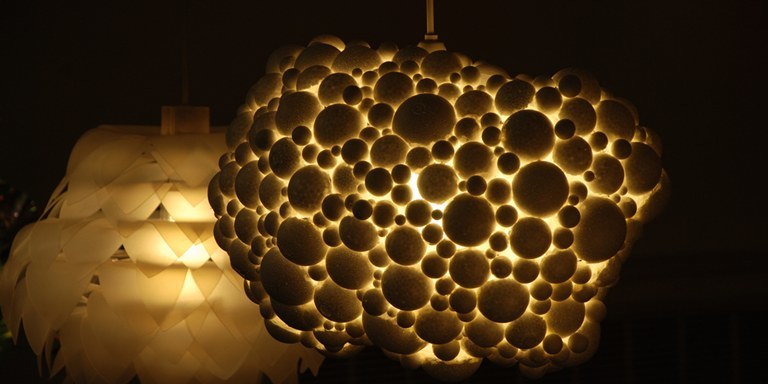 Dundee's economy will receive an estimated £1.5 million boost from the annual degree show by students at Duncan of Jordanstone college of art and design.
Last year the exhibition attracted 11,000 visitors many from outside the city and organisers at Dundee University are hoping to match that total.
The work of over 250 students will go on display at the college in Perth Road, featuring fine art, illustration, animation, textiles, jewellery and film.
Duncan of Jordanstone is one of the top art schools in the UK and many of its graduates go on to become renowned artists.
One of them, Susan Philipsz, has just been nominated for the world-famous Turner Prize.
Professor Tracy Mackenna, the college's acting dean, said she expected this year's show would prove a great success.
She said, "What we see, year after year, is that our students continue to push the boundaries of art and design and to challenge convention.
"I am confident that everyone who visits will leave hugely impressed by what they have seen."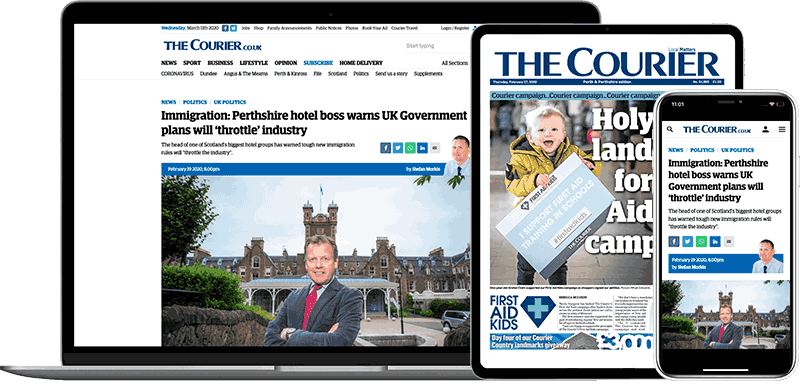 Help support quality local journalism … become a digital subscriber to The Courier
For as little as £5.99 a month you can access all of our content, including Premium articles.
Subscribe