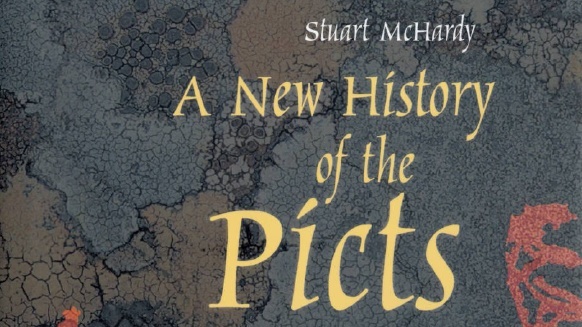 Author Stuart McHardy presents a new take on the Picts dispensing with the popular image of "bestial tribes" and instead exploring a complex and misunderstood culture.
History has not been kind to the Picts.
Any records that Scotland's Dark Age denizens may have left us have long since been reduced to ash.
What have survived are the sneering words of their enemies, describing them variously as "foul hordes" and "bestial tribes."
The Picts have also suffered from an Anglocentric version of British history, in which empire is everything and all that preceded the "civilising" Romans was worthless.
Stuart McHardy evens the balance in A New History of the Picts.
Spanning the disputed battle of Mons Grapius, circa 81AD, to the passing of Giric in 889AD, this is a rich but concise work.
His chapters on the guerrilla war waged against Roman occupation are positively pride-inducing, and the best narrative I've read relating to that era.
His proposal that folklore has a place in fleshing out Pictish history is also noteworthy.
As he so deftly argues, Troy was discovered because Heinrich Schliemann shunned advice from historians and archaeologists in favour of the 'stories' of Homer.
Stuart prefers, for instance, the use of 'Pecht' over 'Pict' as the former meaning 'ancestor' was the term used across Scotland well into the 19th century.
Later, Stuart wades into the debate over where the battle of Dunnichen arguably the Picts' finest hour took place.
He sides with St Andrews University lecturer Alex Woolf in placing the battlefield not in Angus, but at Dunachton near Kingussie.
Written and arranged in a way that is both accessible and scholarly, this is an excellent addition to the growing body of work on the Picts.
A New History of the Picts is published by Luath Press.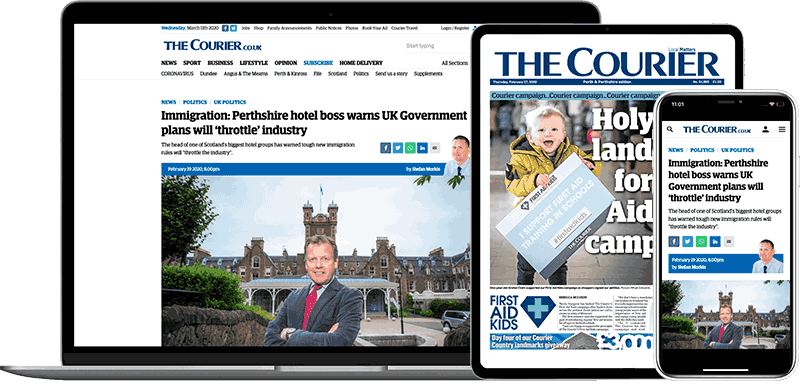 Help support quality local journalism … become a digital subscriber to The Courier
For as little as £5.99 a month you can access all of our content, including Premium articles.
Subscribe