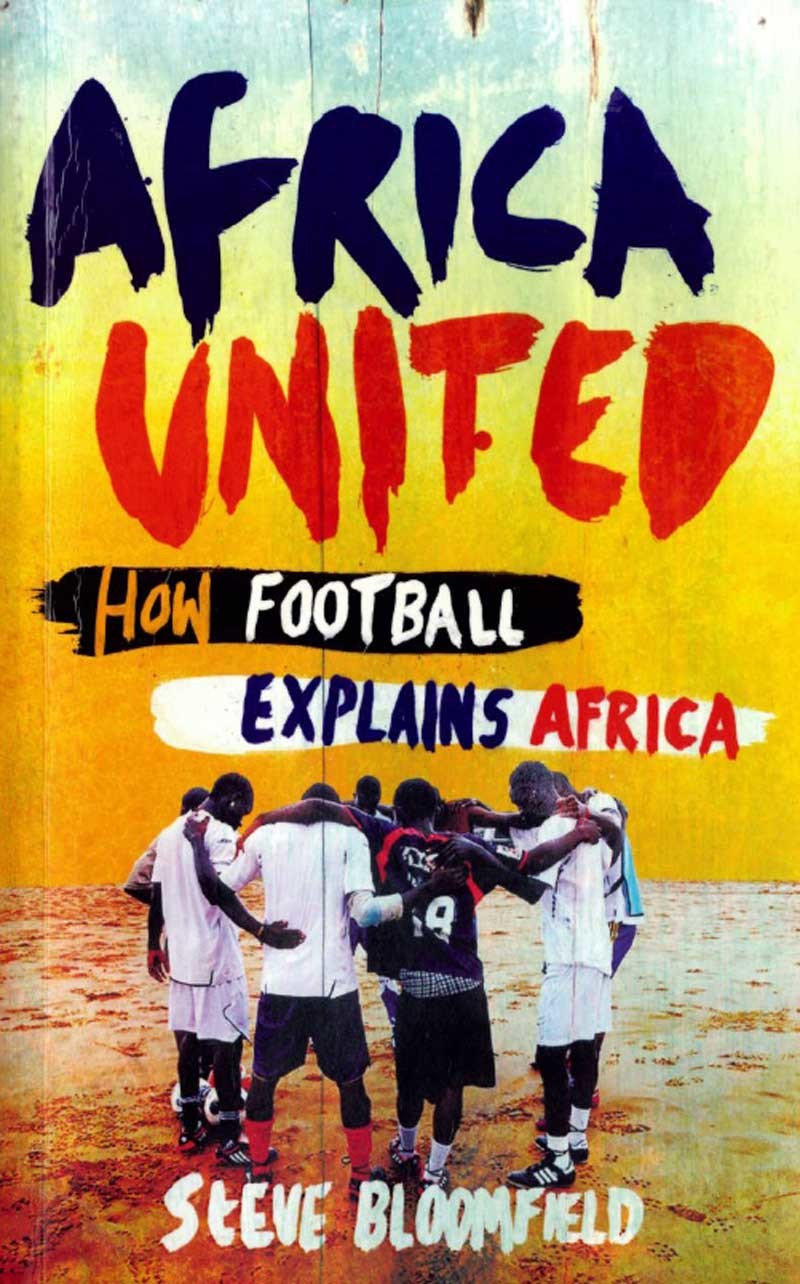 With the World Cup looming later this year, Steve Bloomfield reveals an amazing picture of Africa and its love of football in Africa United: How Football Explains Africa.
Every country seems to think it has the most passionate fans but with teams like Kaizer Chiefs, Prisons of Tanzania or Kampala City Council in the African Champions League, the prize for passion should probably go to the African continent.
Rangers star Madjid Bougherra is no stranger to "passionate" local rivalries, but nothing in Glasgow can have been worse than the big Algerian's experience against Egypt in the 2009 World Cup qualifier played in Cairo.
Although the Algerians took all the sensible precautions such as preparing their own meals to avoid poisoning the fevered atmosphere encouraged by the media and the politicians inevitably boiled over and the Algerian team bus was attacked by Egyptian fans on its way to the game. Two players were left with head wounds.
Not surprisingly, Algeria lost 2-0 in front of up to 120,000 fans in a stadium with a 75,000 capacity.
The Egyptian""Algerian rivalry is only one of many extraordinary stories in this book. Indeed, each chapter could easily provide a book itself, such is the abundance of the material.
What unites the whole is the true love of football that overcomes seemingly impossible barriers of war, missing limbs and brutal politics.
In war-torn Somalia, the ruling "Islamic Courts Union" banned football in 2006. However the clerics were prepared to make an exception for the Central and East Africa tournament in Ethopia which had recently invaded Somalia.
There was one condition, however: the Ocean Stars must beat Ethiopia. In the event of failure, they were instructed to, "Destroy them before they left the stadium."
Thankfully, the teams weren't drawn in the same group.
It's easy to get the impression that Africa is a well of unfathomable despair and brutality, but the most remarkable thing about this book is in representations of Africa's people. The resilience of the continent's footballers and fans is awe-inspiring.
From Didier Drogba helping bring peace to the Ivory Coast, to the Liberian team winning the Amputee World Cup, there's something indefatigable and life-affirming about people who transcend the kind of suffering that, frankly, we cannot even bring ourselves to see.
I'll cheer on every African team this year at the World Cup, and if you read this book, I'm sure you will too.
Africa United is published by Canongate and is available to buy from May 20.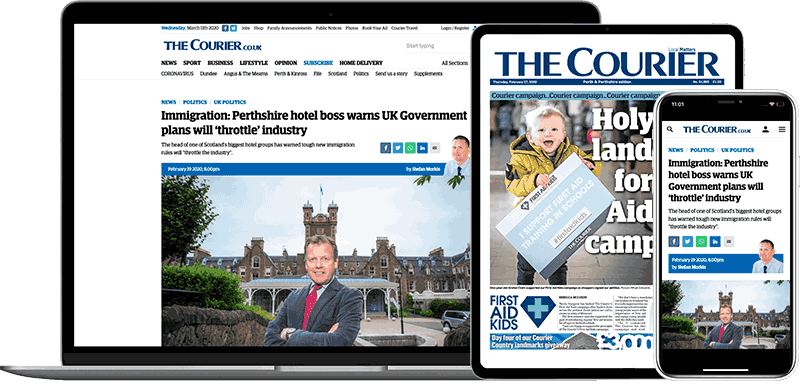 Help support quality local journalism … become a digital subscriber to The Courier
For as little as £5.99 a month you can access all of our content, including Premium articles.
Subscribe