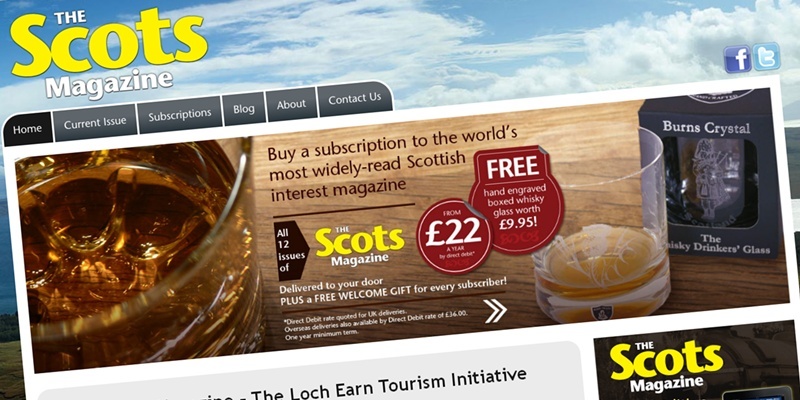 The Scots Magazine has a new-look website.
The online portal will go hand-in-hand with the monthly printed magazine, one of the world's oldest in publication, having first appeared in 1739.
The Scots Magazine website now provides readers across the globe with instant access to articles about Scotland's culture, history and the great outdoors, using images from some of the best photographers in the country.
It also offers fresh opportunities for readers to connect online.
Editor-in-chief Sally Hampton said: "The Scots Magazine website has been redesigned for today's audience. Close collaboration between our editorial and digital teams has produced a site that's concise and easy to use. I am absolutely delighted with the results, which will supplement and enhance our printed magazine."
Like The Courier, The Scots Magazine is published by DC Thomson.
The site is at www.scotsmagazine.com