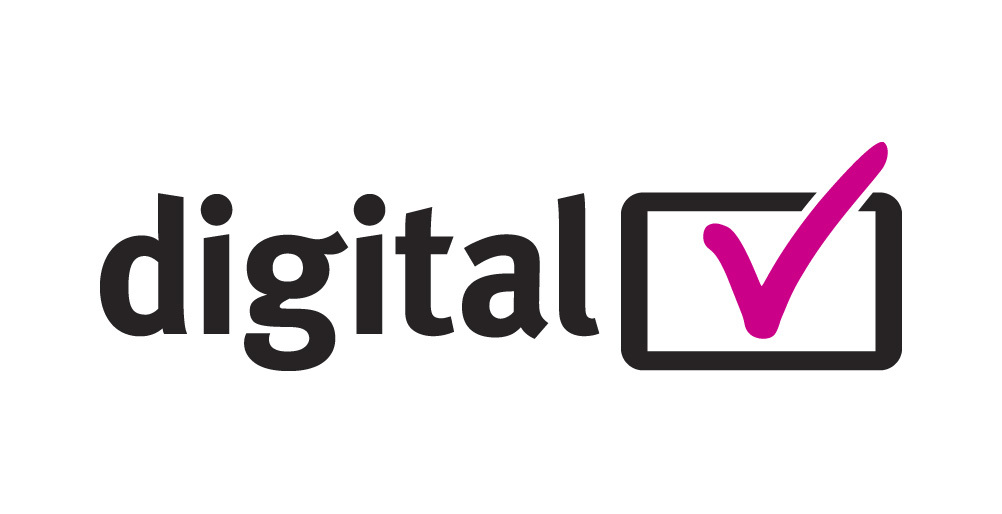 Dundee is the first city on Scotland to lose its analogue television signal and go all digital.
Yesterday Dundee became Scotland's first digital city when the analogue ITV signal was switched off for good just after midnight.
The second and final stage of the switchover to digital from the Angus transmitter has now been completed, covering 200,000 homes in Dundee, Angus, Perth and parts of Fife.Digital UK, which has co-ordinated the switch, ran a roadshow yesterday in Dundee City Square to provide help and advice for viewers.
The first part of the switchover for the Angus transmitter took place on August 4 and Freeview viewers had to re-tune their sets to avoid losing the BBC2 channel.
Following the second stage, those viewers again had to re-tune their sets to enable them to continue receiving all the channels.
Viewers with satellite or cable services are not affected by the switch, but those with Freeview set-top boxes or televisions with a built-in decoder will have to re-tune.
Paul Hughes, Digital UK's manager for Scotland, said the Angus transmitter change represented by far the largest switchover in Scotland so far.
"As with any change on this scale, some people may need a bit of extra help so we and the help scheme are on hand to give advice and assistance to those who may need it," he said.
Mr Hughes said the switchover appeared to have gone very smoothly.
"The message had obviously got through to the vast majority of people in the area in advance of the August 4 change and they have responded very well," he said.
A help line is available on 08456 505050 and information can also be obtained online from the digitaluk.co.uk website.
Aberdeen will be the next area to go digital with the switchover due to start there next month.