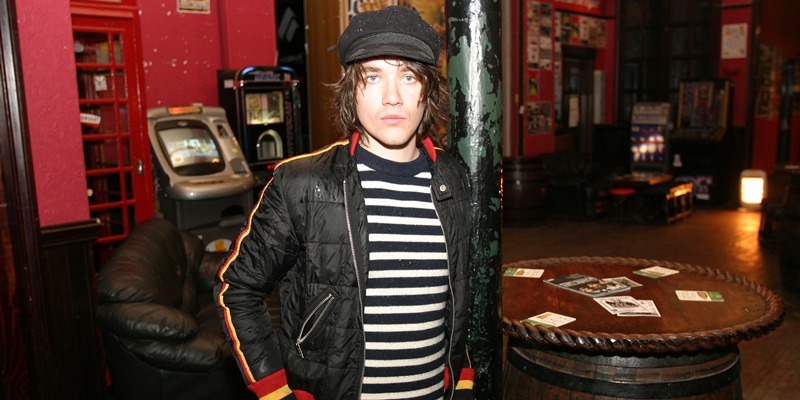 The traditional Rocktalk top albums of the year are here again with a difference!
This year, it's fair to say, was less than memorable for music and it was always going to be a tough task for any one person (me) to choose 10 great albums. So we went out and asked some of Rocktalk country's favourite musical sons what their number one album of the year was.
Remember they could have had Arcade Fire, Kings Of Leon, LCD Soundsystem, Eminem, Mark Ronson & The Business Intl., Vampire Weekend… and more.
But what did they pick? Here are Rocktalk's Albums of 2010, as chosen by: Kieren Webster, The View: Biffy Clyro – Only Revolutions
OK, it was released at the very end of 2009, but it only really went platinum at the start of this year, so it counts… on you go Kieren.
"We played that on the tour bus throughout the year, that's my favourite album this year. We played with them at Jersey Live, T in the Park so we saw them playing it live too.
The six-piece from Edinburgh went back to the drawing board with this record after their limp, directionless debut.
They stripped back the full-on instrumentation but still created a big sound and made an album brimful of beautiful songs.
More is less, as they say and in this case it worked brilliantly.If Hicks can have two, so can I … and away from local bands, Plan B's The Defamation Of Strickland Banks was a fantastic record and his gig at Fat Sam's was for me the best live show of the year.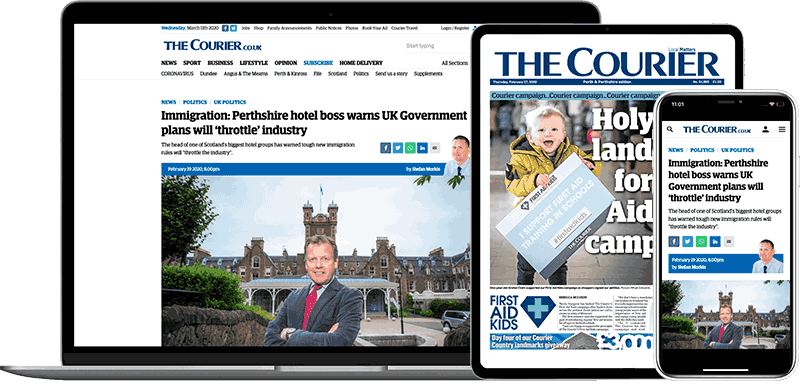 Help support quality local journalism … become a digital subscriber to The Courier
For as little as £5.99 a month you can access all of our content, including Premium articles.
Subscribe