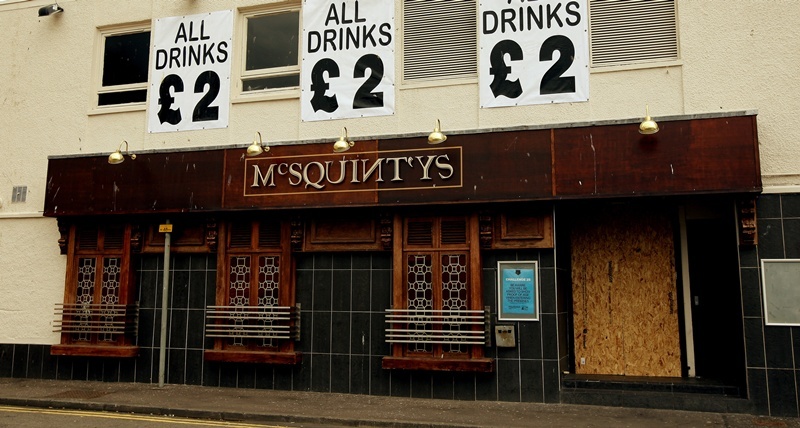 A long-established Fife nightspot which has been at the heart of the music and clubbing scene for eight decades has closed its doors.
McSquinty's and The Candle Rooms, on Kirkcaldy Esplanade, has been renamed many times over the years but is perhaps best remembered as the legendary Jackie O's, which attracted party-goers from all over Scotland during its 1980s and 1990s heyday.
The building started life in 1930 when it was opened as the Trocadero cafe by the Maciocia family.
Other names it is fondly remembered by include The Garrison, The Burma and the Troxy Dance Hall.
Owner Remo Macioca said it was with "deep regret" he was forced to call last orders at the popular venue which has served many generations of clubbers and music lovers and described it as "the end of an era."
He blamed its demise on a number of factors including cheap supermarket deals on alcohol and the fact that many pubs in Kirkcaldy and neighbouring towns are now open until 2am.
"People seem to be staying in and drinking more often now and when they do go out they are choosing to go to pubs where they don't have to pay an entry fee.Struggling"That has had a big impact on us as we charged entry not only to meet overheads but also to pay for DJs and live acts.
"Cheap drink deals at supermarkets have also had an effect.
"We were also struggling due to staff and customers being nervous about the future of the building due to the ambitious plans under way to develop Kirkcaldy's waterfront area.
"It didn't help either when the nearby Ocean nightclub closed as it made us more of an island and more difficult for us to catch passing trade.
"We decided to make one last-ditch attempt to boost profits before Christmas by refurbishing the pub that was previously called Harlem and turning it into McSquinty's and we really did our best but sadly it didn't work.
"As a result we had no option but to go into voluntary liquidation, which has been very difficult to deal with as my family has been involved in Kirkcaldy's nightlife for the last century.
"It's a sad day for my family and a sad day for the town."
Mr Macioca said 26 members of staff lost their jobs as a result and the building is in the hands of receivers Thomas Cooper of Dunfermline.
If you have photos of nights spent in Jackie O's, we'd love to show them here. Email online@thecourier.co.uk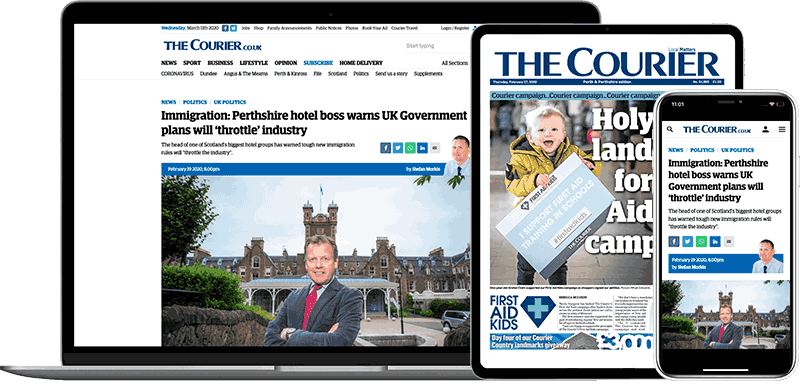 Help support quality local journalism … become a digital subscriber to The Courier
For as little as £5.99 a month you can access all of our content, including Premium articles.
Subscribe