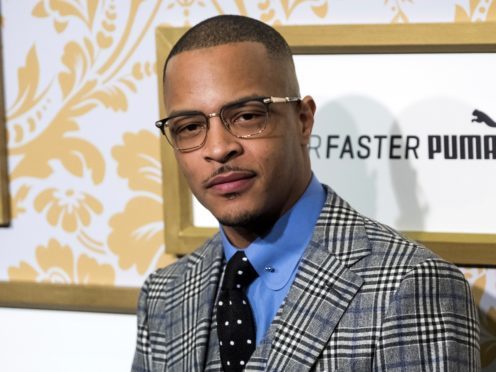 US rapper TI has been arrested on disorderly conduct and public drunkenness charges as he tried to enter his gated community outside Atlanta.
Henry County Police deputy Mike Ireland said TI was arrested around 4.30am after he got into an argument with a security guard.
Media reports say the rapper, whose real name is Clifford Harris, lost his key and the guard would not let him into the community.
Mr Ireland said TI and a friend were arrested. The rapper has been released on bail.
The rapper served about seven months in prison in 2009 after his arrest on federal gun charges.
He also spent about 10 months in federal prison on a probation violation in 2010 after he was arrested on drug charges in Los Angeles.
The drug arrest violated his probation – he had been ordered not to commit a crime and not to illegally possess any controlled substances – and led to an 11-month prison sentence at an Arkansas prison.
TI is one of the biggest names in hip-hop, with multiple platinum-selling albums and singles, production credits and roles in films like ATL and American Gangster.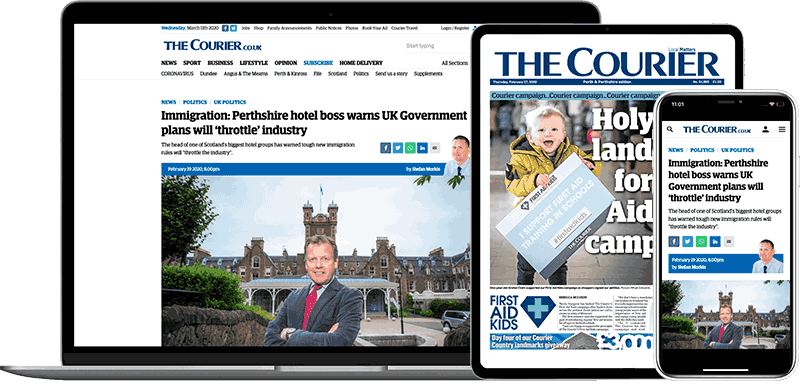 Help support quality local journalism … become a digital subscriber to The Courier
For as little as £5.99 a month you can access all of our content, including Premium articles.
Subscribe