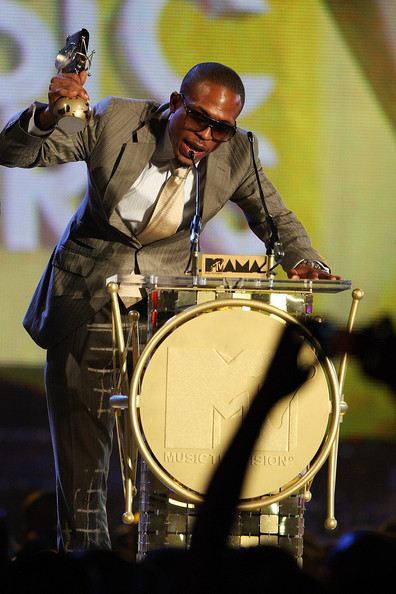 Juggling coursework and other commitments is a problem faced by every student but few have to balance writing their dissertation with becoming a musical sensation.
But that is exactly what Dundee University student Naetochukwu Chikwe who is completing his masters in energy studies has to do.
The 27-year-old Nigerian, stage name Naeto C, is Africa's hottest young hip-hop star and is preparing to release the follow-up to his multi-million-selling first album, U Know My P.
Other pressures on his time include flying all over the world for festivals and promotional events and undertaking charity work to help some of the world's poorest children.
Despite the lure of fame and fortune, Naeto decided to pursue his studies and settled into life in Dundee just like any other student, with tutors and classmates largely unaware they had a superstar in their midst.
The chart-topper initially got into music as a hobby, but his talent and the appetite for hip-hop in Africa saw him elevated to superstardom on the continent.
His 2008 debut album sold more than three million copies in Nigeria alone and led to him being named best new artist at the MTV Africa Music Awards in 2009.World Cup projectHe said, "I didn't tell people what I do in addition to my studies because all I wanted to do was get on with things.
"I'd be working on my studies for a while and then I would have to fly somewhere for something to do with the music it was kind of a double life, which wasn't easy to keep up."
He added, "I just wanted to concentrate on my studies but, as the year progressed, I had to tell the programme director as it was getting harder to balance my music and studies and needed to rearrange things as a result."
Over the summer Naeto will be filming in South Africa for a project related to the World Cup, gearing up to release his new record and striving to have his dissertation finished by August.
He said, "I can't say what will happen with my music but getting my masters will give me something to fall back on. This is my plan B."
Naeto writes and co-produces his music and says he wants to give something back to Nigeria, both in practical and inspirational ways.
He is involved with a project entitled School Is Cool, which will see him visit schools in Africa and speak to children about the importance of education.
Naeto said, "Nothing is as important as education, and the youth need someone who is educated and who has been there to tell them that.
"It's not all about the fame, cars, money and women that they perceive someone to have and which is very often not the case."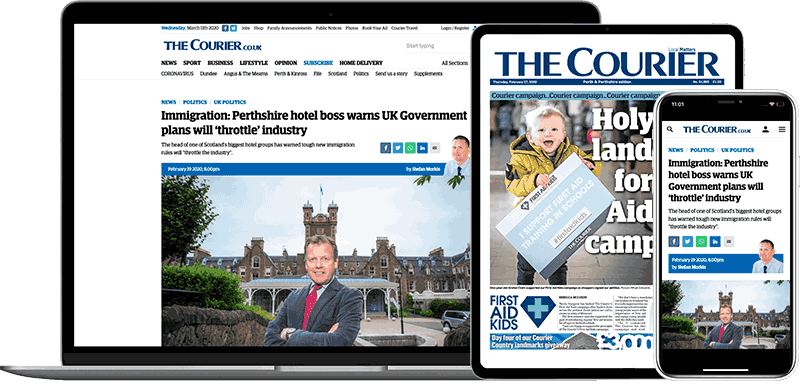 Help support quality local journalism … become a digital subscriber to The Courier
For as little as £5.99 a month you can access all of our content, including Premium articles.
Subscribe