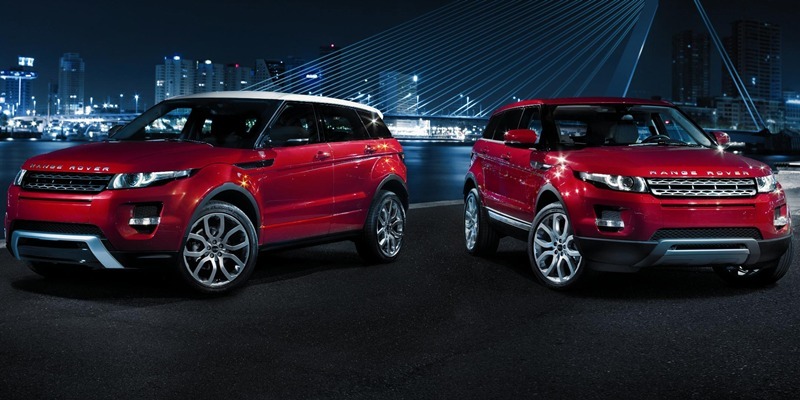 We'll have to wait until August for probably the most anticipated car of the year, the Range Rover Evoque.
Promoted as the lightest and most fuel-efficient Range Rover ever, it's a major step towards making the brand more sustainable and relevant. Just as importantly, it looks terrific.
Sticking with the SUV theme, Audi will be bringing out their pint-sized crossover, the Q3, which will slot into the range below the Q7 and Q5. There's also the Vauxhall Antara, Korean manufacturer SsangYong's Korando and the exciting Saab 9-4X.
City-dwellers have plenty to look forward to as well, not least of which the Audi A1, which arrives in the autumn.
The Honda Jazz Hybrid will be the world's first hybrid supermini when it comes along in the spring, and there's a new Corsa from Vauxhall, 208 from Peugeot, Micra from Nissan and 2 from Mazda.
Small car enthusiasts with deep pockets can invest £30,000 in Aston Martin's Cygnet, which is based on the much cheaper Toyota IQ.
I'll be driving as many of these vehicles as I can lay my hands on, and will bring you news on all of them.