Lexus has revealed a pair of futuristic new electric cars at the Tokyo Motor Show.
Up first is the LF-ZC – or Lexus Future Zero-emission Catalyst – concert which is set to hit the roads in 2026. It uses an all-wheel-drive system, while inside there's a completely digitalised cockpit where drivers will be able to access all key media and navigation information while also being able to tweak aspects of how the car drives.
Two digital arm pads which can be easily reached by the driver allow quick changes of settings such as the on-board assistance systems, while on the right digital pad the driver can change music and climate control functions.
The LF-ZC also uses artificial intelligence to provide a cutting-edge voice recognition system that is 'reminiscent of conversing with an attentive and accommodating butler', according to Lexus. The interior also uses bamboo to boost its sustainability, while the exterior showcases a sleek silhouette with heavily flared arches and an aerodynamically-focused look overall.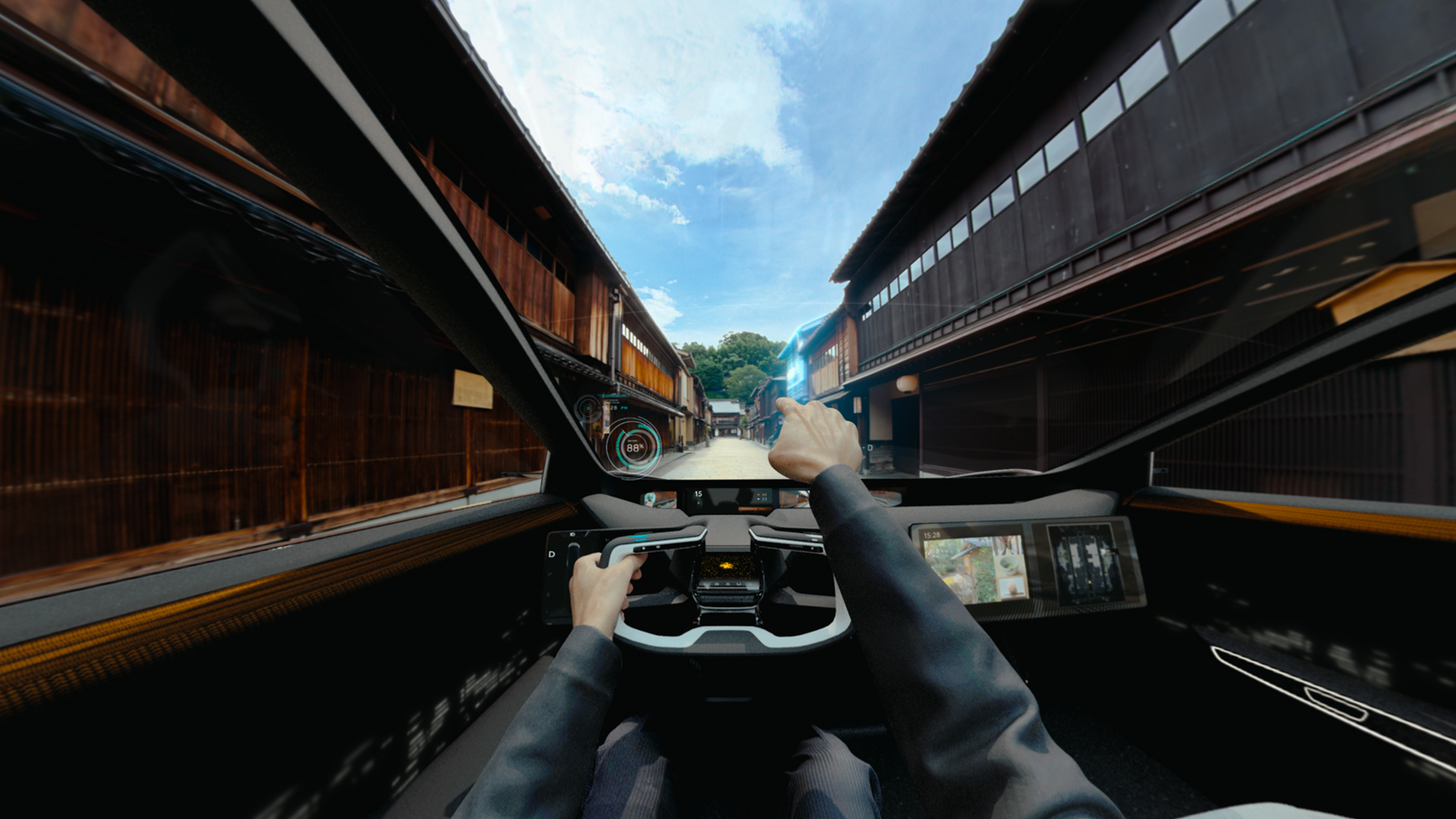 Lexus has also showcased the LF-ZL – or Lexus Future Zero-emission Luxury – as a look towards the future of the brand's cars. It's said to make the most of the extra space that a battery-powered platform brings, with a 'spacious and serene' cabin offering occupants a place to relax.
A new operating system – called Arene OS – provides a 'personlised mobility experience' with sensors dotted around the car working with digital data from the surroundings to deliver information about things that the driver and passengers can see. For instance, a driver might point to a place of interest and the on-board system can automatically give them some key details about it.