The presence of the manual handbrake in new cars has continued to decline with just one-in-10 new models equipped with the 'traditional' feature.
In fact, 91 per cent of new models use an electronic handbrake instead, with consumers having 61 per cent fewer models to choose from with a manual handbrake compared to four years ago.
Previously, data from CarGurus showed that Abarth was the only mainstream manufacturer which offered a manual handbrake on all of its models. However, this has changed with the introduction of the electric Abarth 500e, which uses an electronic version instead.
A number of cars have dropped off from the manual handbrake list, too, including the Ford Fiesta, Ford EcoSport and Renault Clio with the vast majority of new models now using an electronic handbrake.
The brands which offer the highest percentage of manual handbrakes include Suzuki – which has five of seven models with a manual handbrake – as well as Abarth, Dacia, Fiat and Ssangyong.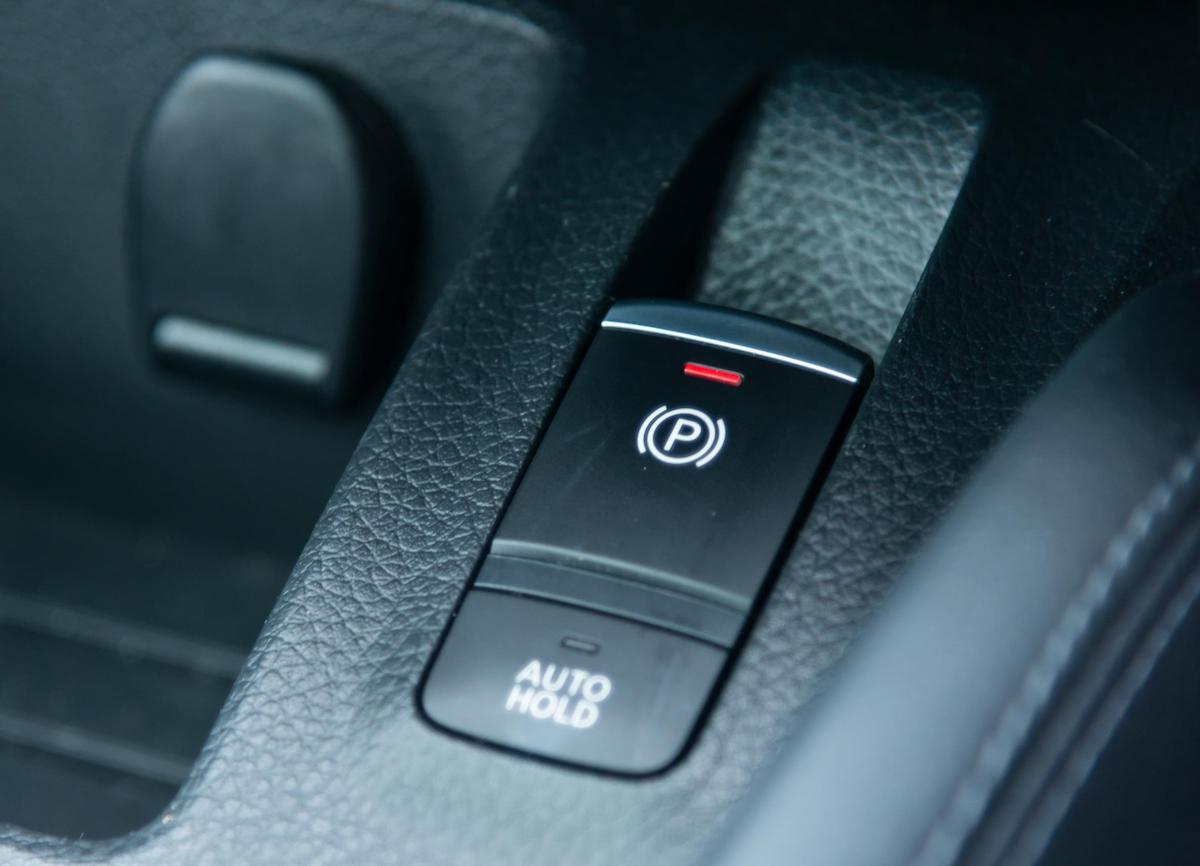 Chris Knapman, CarGurus UK Editorial Director, said: "It seems the writing's on the wall for the fabled manual handbrake as the percentage of new cars equipped with one dips into single figures.
"This once universal feature is now largely reserved for smaller and more affordable petrol-powered cars, including the Kia Picanto and Mazda2. However, the reality is that there's every chance we will see the manual handbrake become extinct on mainstream cars by the end of the decade."
Since the first instalment of the CarGurus Manual Handbrake Report in 2018, the percentage of cars with a manual handbrake has fallen from 37 per cent to just nine per cent.