The Tokyo Motor Show is well known for its wild and wacky creations and this year's show has proven to be no different with all kinds of mobility solutions coming from manufacturers across the board.
This year's show – held at the Big Sights event centre in Tokyo – has brought a bumper crop of interesting new concepts and designs. Let's check them out.
BMW X2/iX2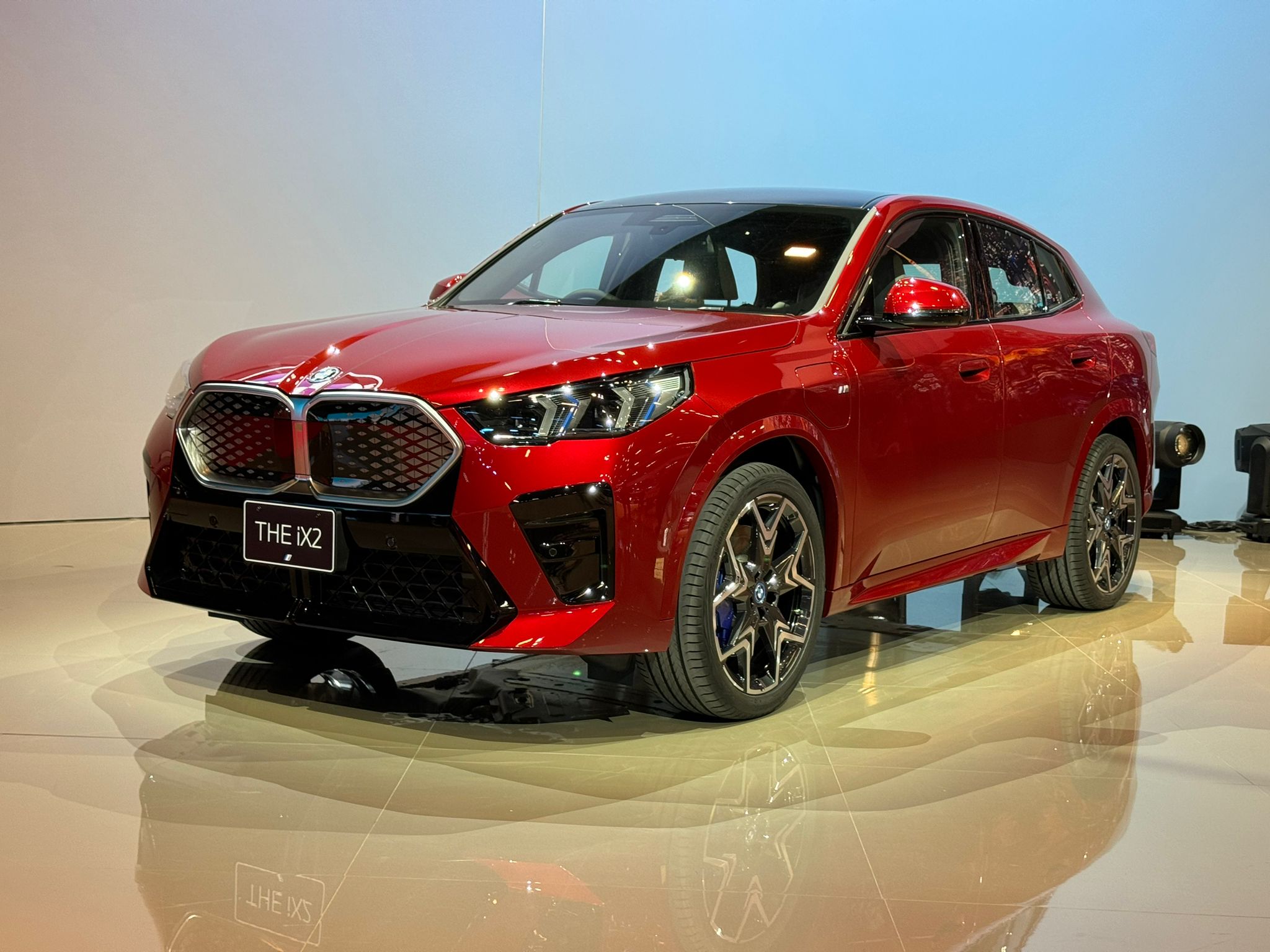 BMW's core model on the show floor at this year's event was the new X2 and the electric iX2. Both feature the same eye-catching new design and coupe-inspired roofline which makes them far different to look at than the previous generation car. BMW claims up to 266 miles from the electric iX2 as well.
Daihatsu Osanpo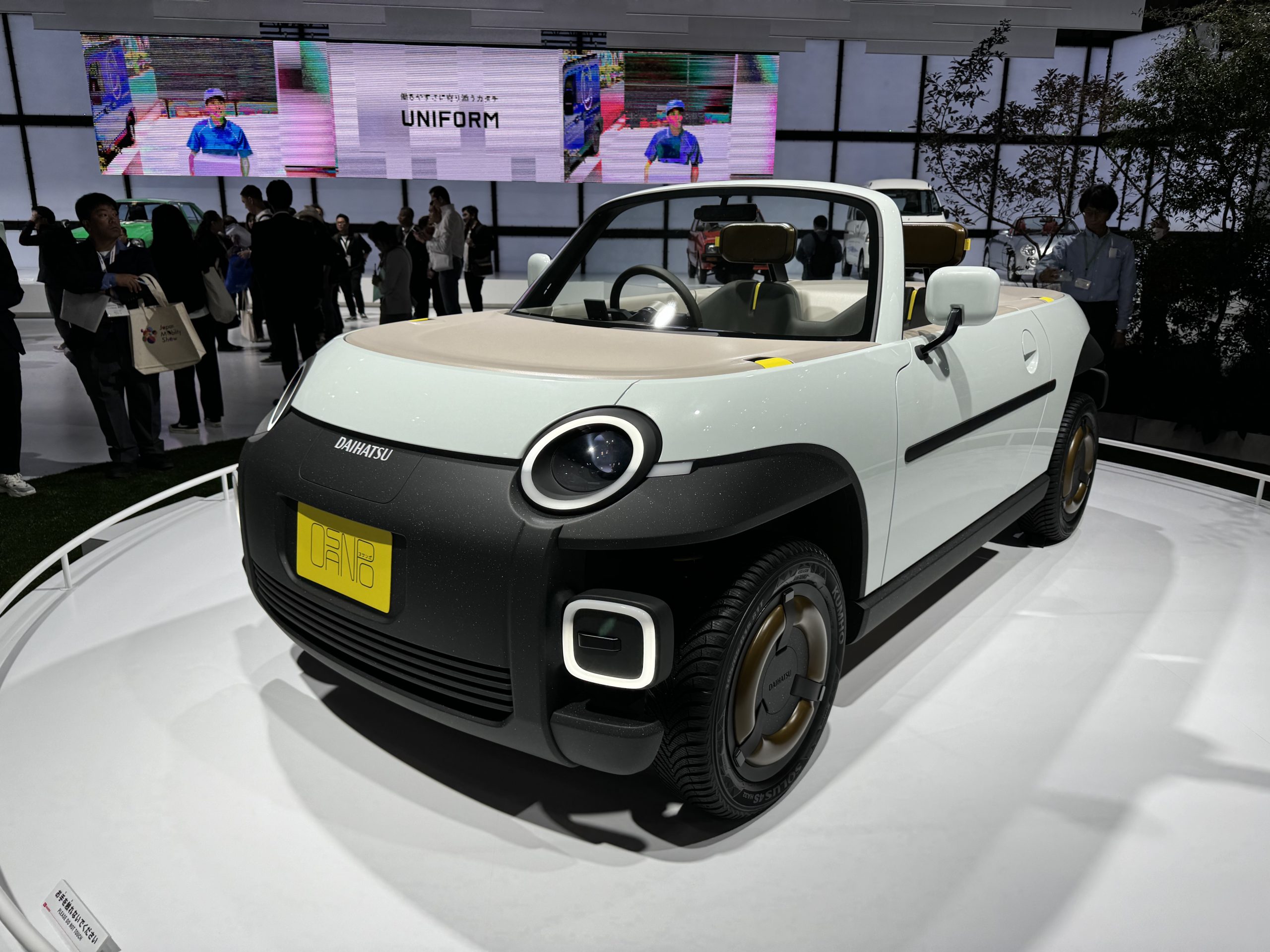 Daihatsu might not have a presence here in the UK any longer, but its cutesy Osanpo was one of the standouts of this year's show. It's an electric vehicle which was one of four concepts on display from the brand. Despite its teeny-tiny size, we think it would be a good fit in the UK's cities.
Honda Sustaina C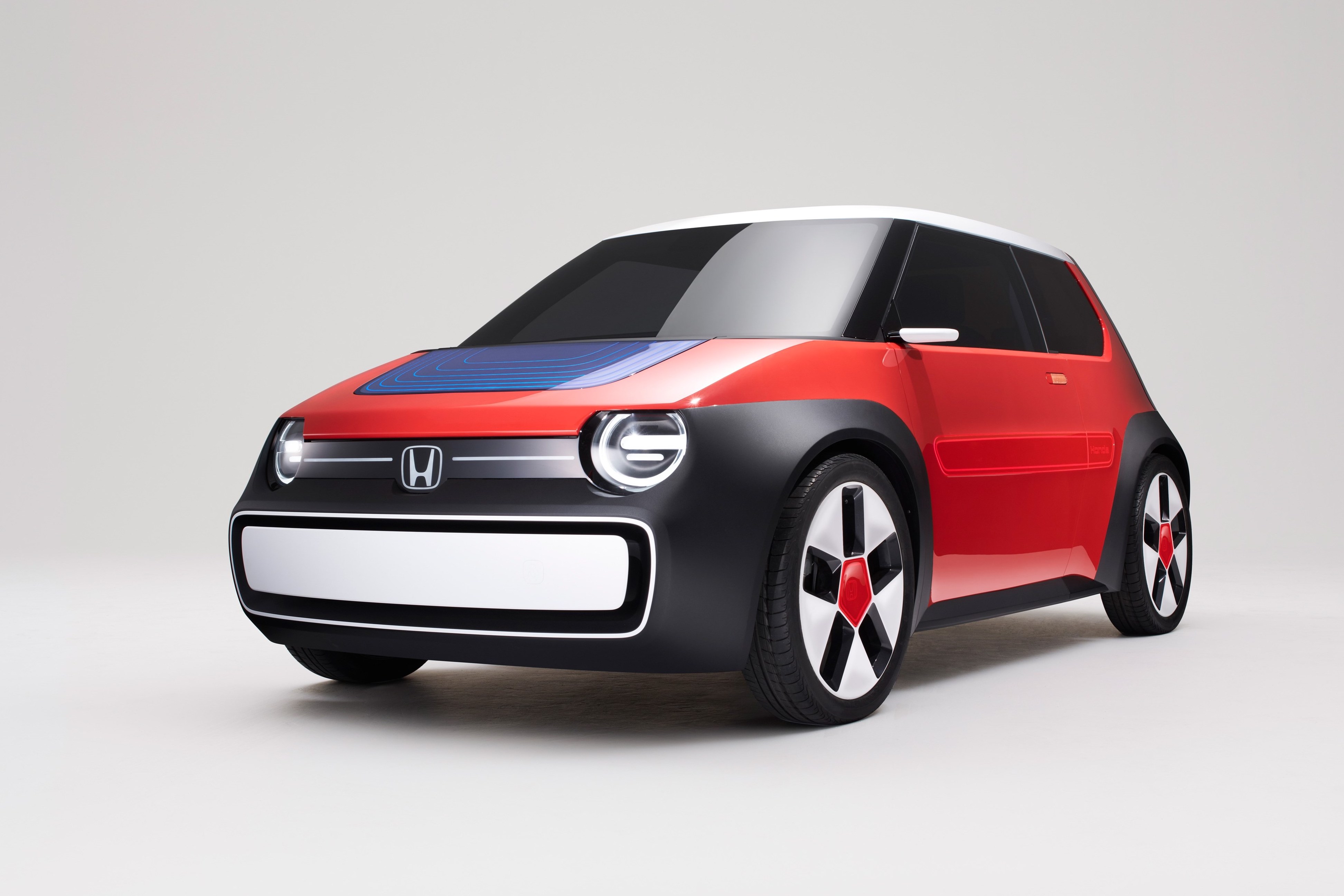 One of Honda's main offerings at this year's show is the dinky Sustaina C. It's very close in design to the road-going Honda e, but has been used as a way of showing the future of sustainable materials.
As a result, it's made from recyclable acrylic resin which would make reusing the car at the end of its life much easier than with a 'normal' car.
Honda Uni-One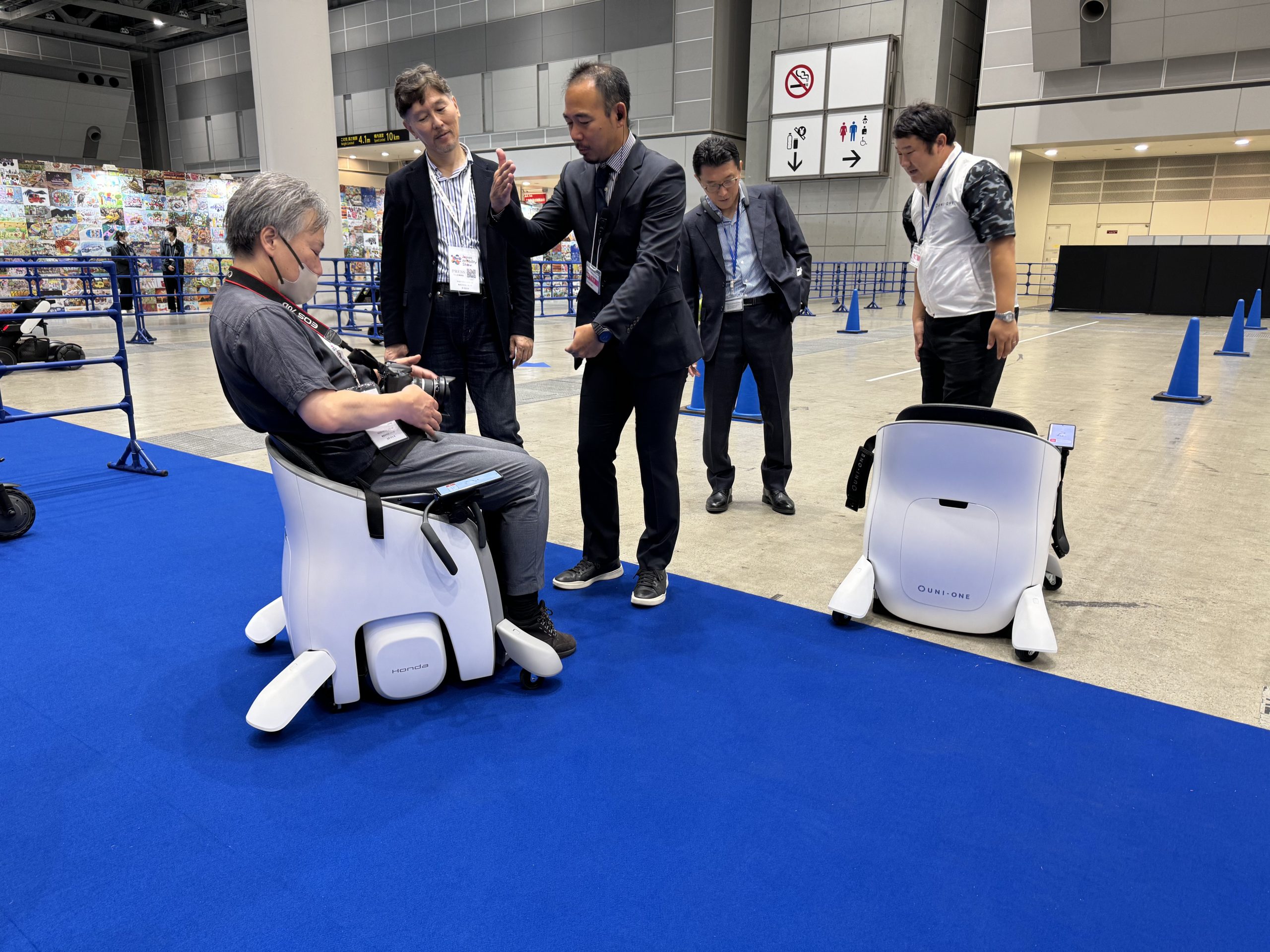 Tokyo's show isn't just about cars – it's also about future mobility possibilities. The Uni-One is just one of those concepts and has been designed to help people move about shopping centres and airports. With gyros and electric motors, all you need to do is lean forward to make it move making it very intuitive from the get-go.
Lexus LF-ZC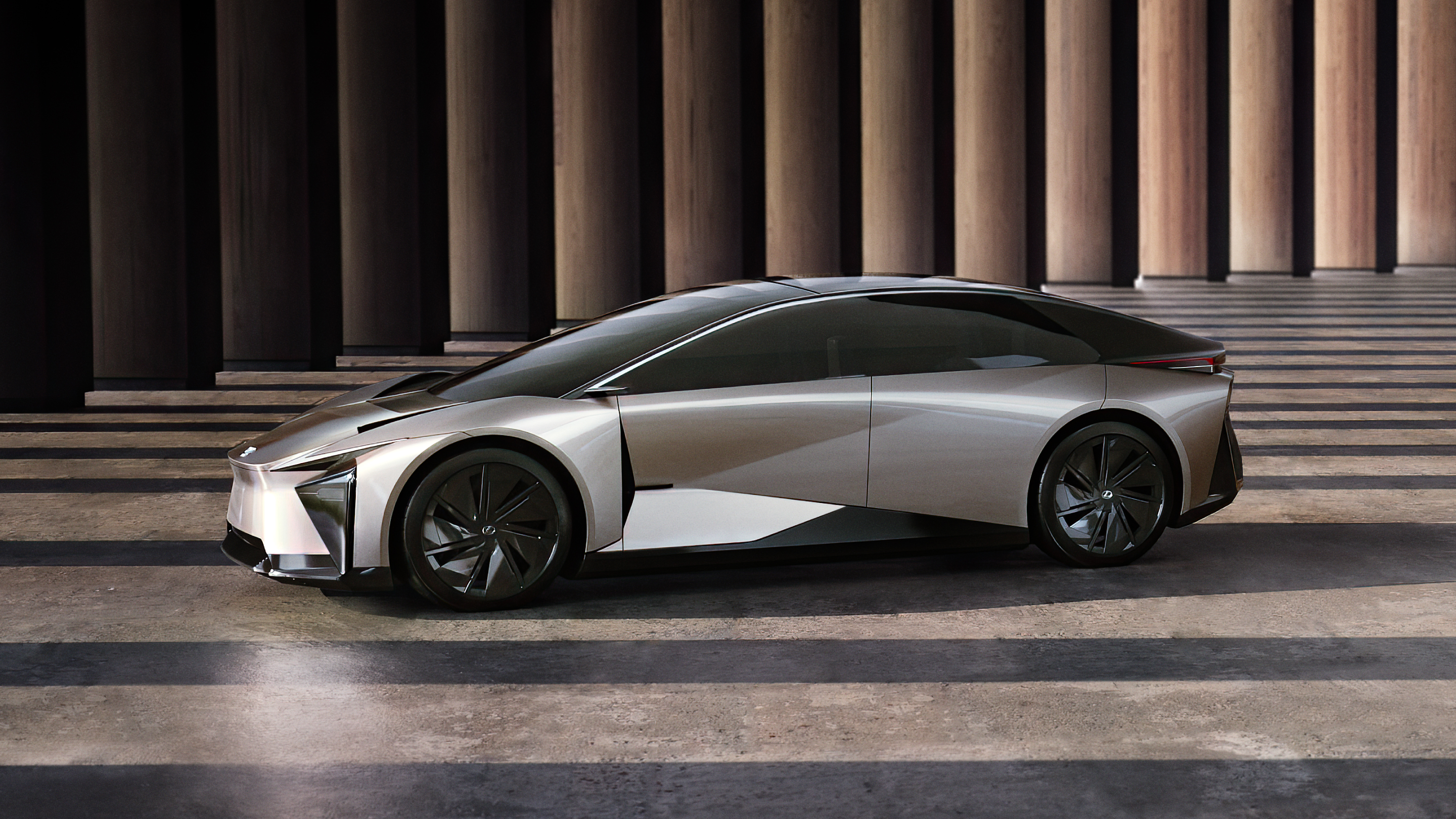 The LF-ZC – or Lexus Future Zero-emissions Catalyst – is one of the more production-ready cars on display at this year's show. Lexus says it could be here by 2026, in fact, though we're not sure whether the ultra-modern design and frameless doors will make it through to production.
Mazda Iconic SP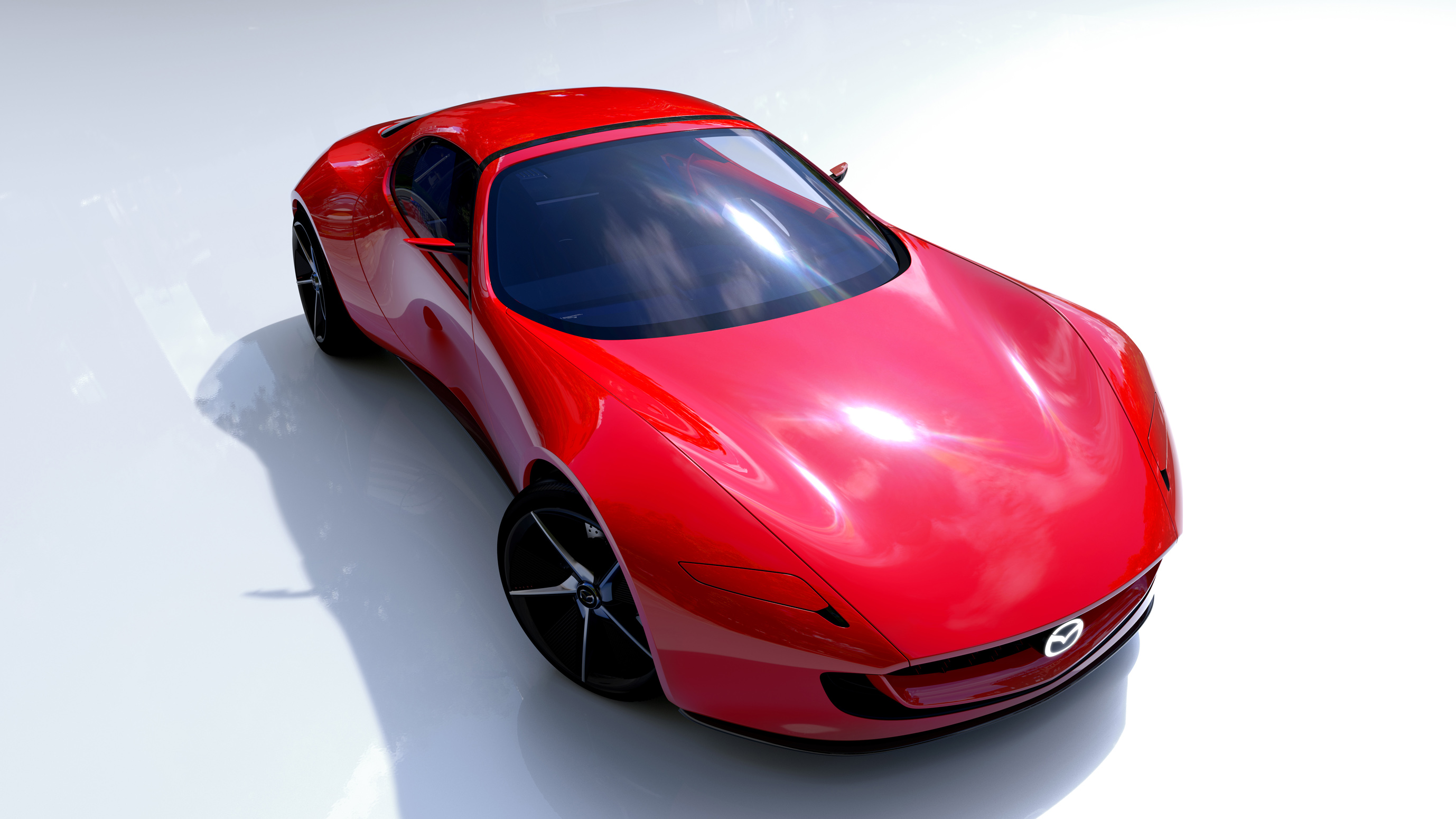 Mazda had one of the stars of the show with the Iconic SP, a lightweight and compact sports car. It uses a combination of rotary power and electric motors – just like the recent Mazda MX-30 REX – while inside there's a driver-focused setup with some really sharp displays.
Nissan Hyper Force Concept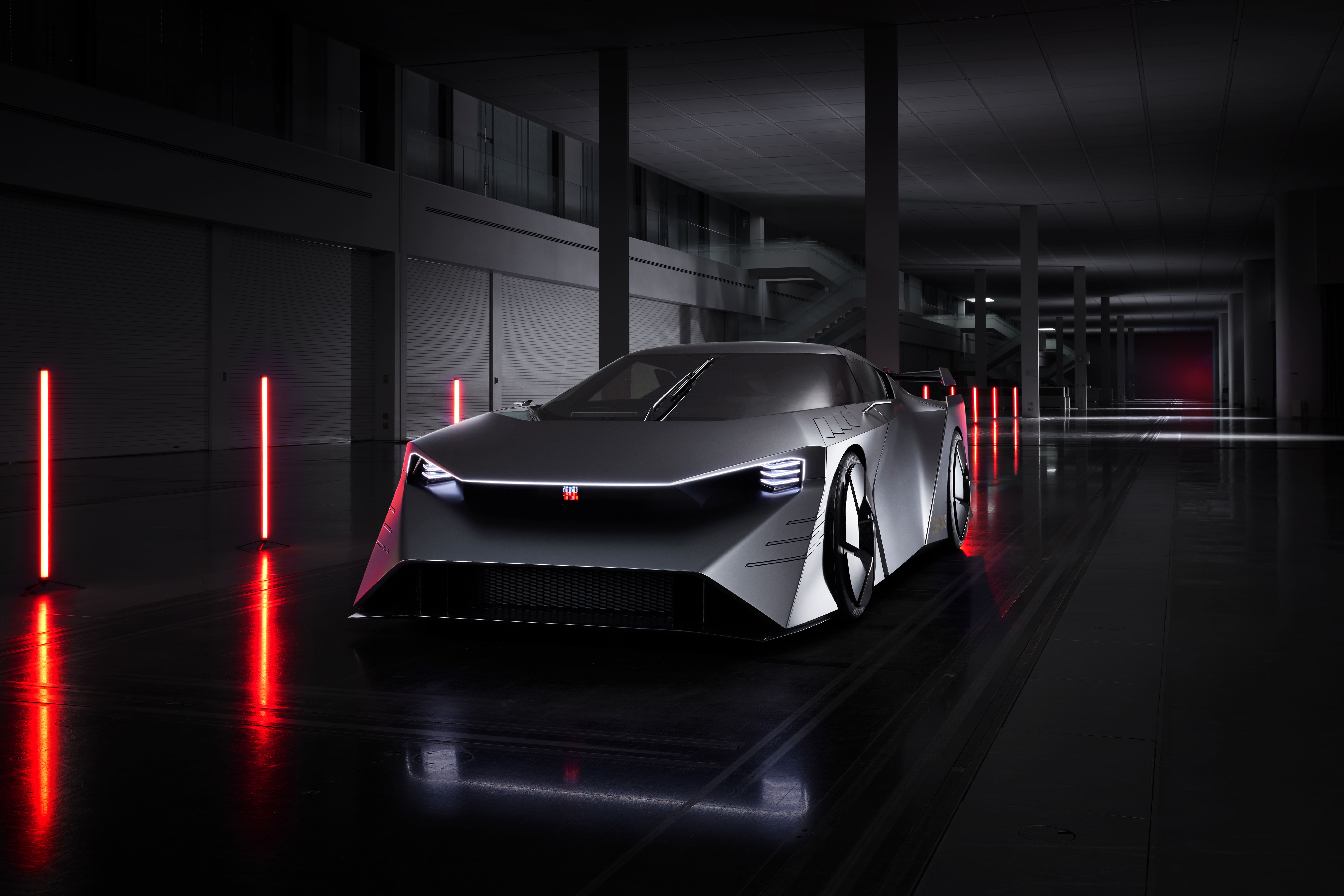 Nissan might have tipped off the future of its iconic GT-R with the Hyper Force Concept. This imposing concept features Nissan's clever e-4orce all-wheel-drive technology as well as solid-state batteries which are not just lighter than traditional lithium-ion versions but quicker to charge, too.
Suzuki Concepts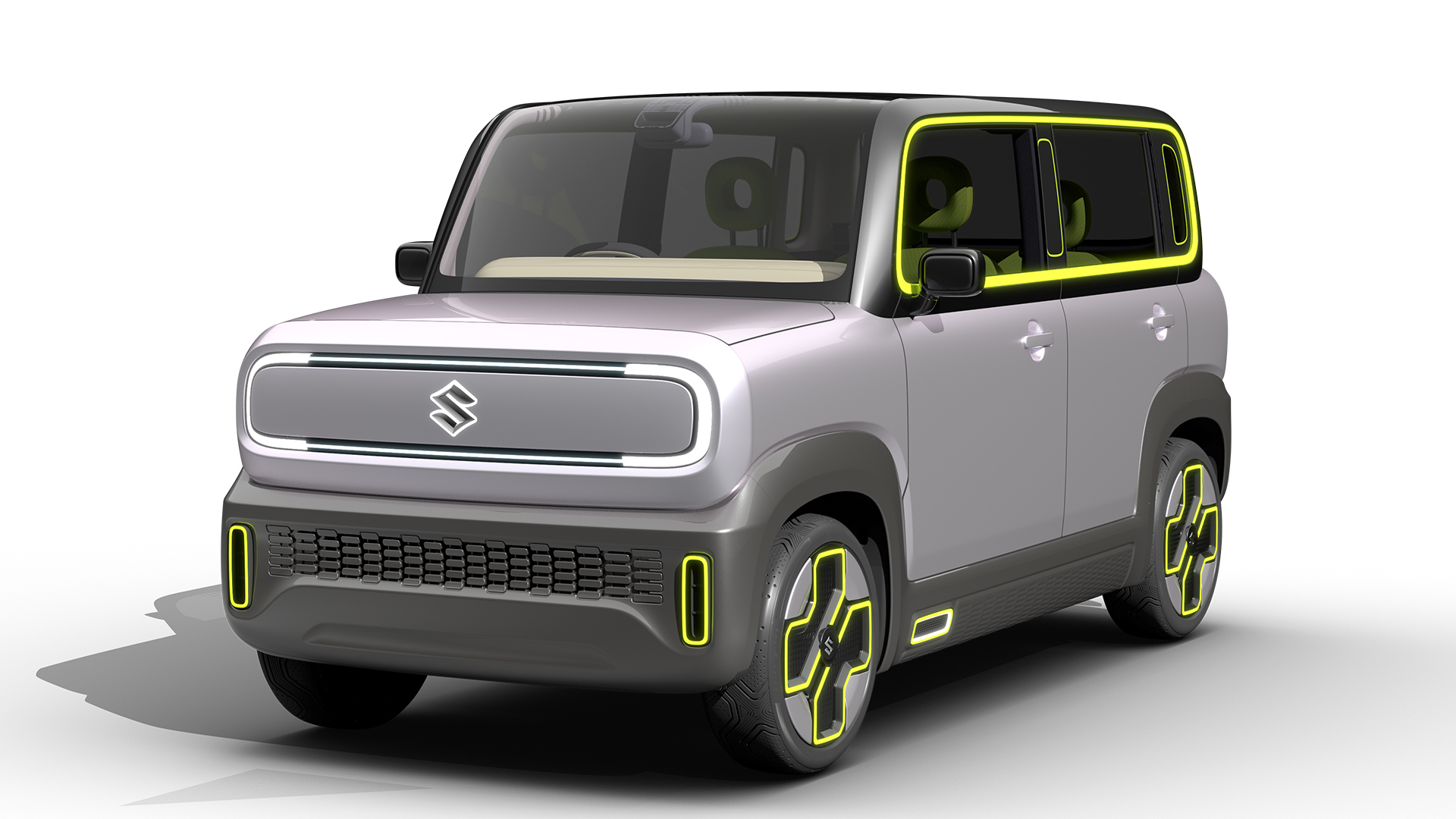 Suzuki is took a multi-pronged approach to its appearance at the Tokyo Motor Show. There's a very square EWX which has more than a hint of Nissan's iconic Cube, and the electric eVX which has a 60kWh battery enabling a range of up to 342 miles.
A very important model is the latest generation of Swift, which is one of Suzuki's most popular models in the UK.
Toyota FT-Se
Toyota had one of the real headliners of this year's show with its FT-Se. Though previously hinted at in teaser images, this is the first time that we've been able to see it in full. It gives an idea of a future sports car from Toyota's GR performance arm while many see it as the spiritual successor to the iconic MR2.
Yamaha Tricera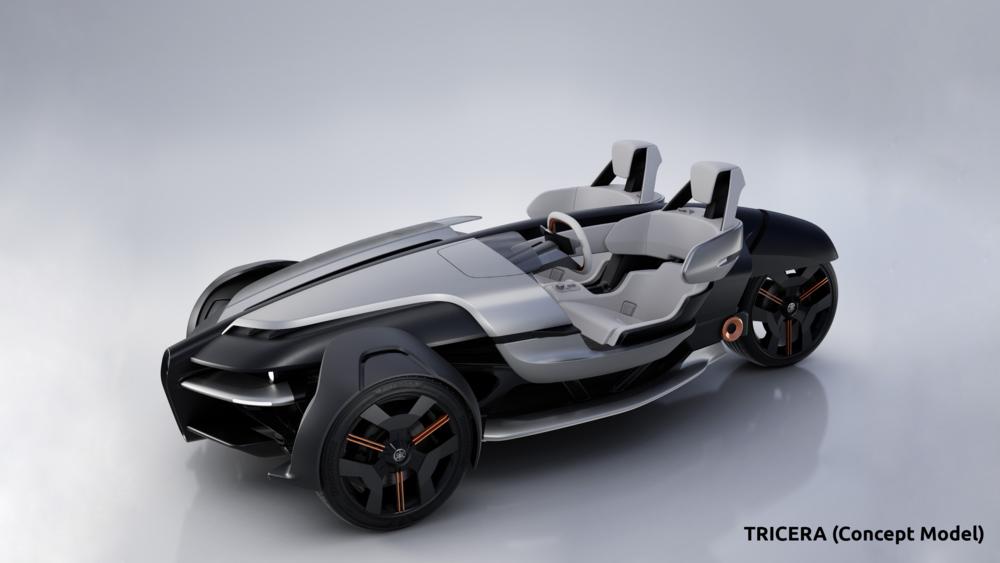 Finally, there's the Yamaha Tricera. It's a three-wheeled mobility option with one wheel at the rear and two up front with everything being driven by an electric motor. But rather than the front wheels doing the steering, it's the rear wheel which takes control instead.