A stretched Range Rover once owned by the Sultan of Brunei and used by Mike Tyson as transport around Glasgow before his fight at Hampden Park is going under the hammer at auction.
The Sultan of Brunei is known for his extensive car collection and converted the Range Rover for his brother, Prince Jefri, with the work undertaken costing £135,000 and taking nine months to complete. Based on an end-of-the-line 1994 Range Rover LSE, the conversion was completed by Townley Cross Country Vehicles which added two additional fixed Range Rover doors in the middle and raised the roof by eight inches.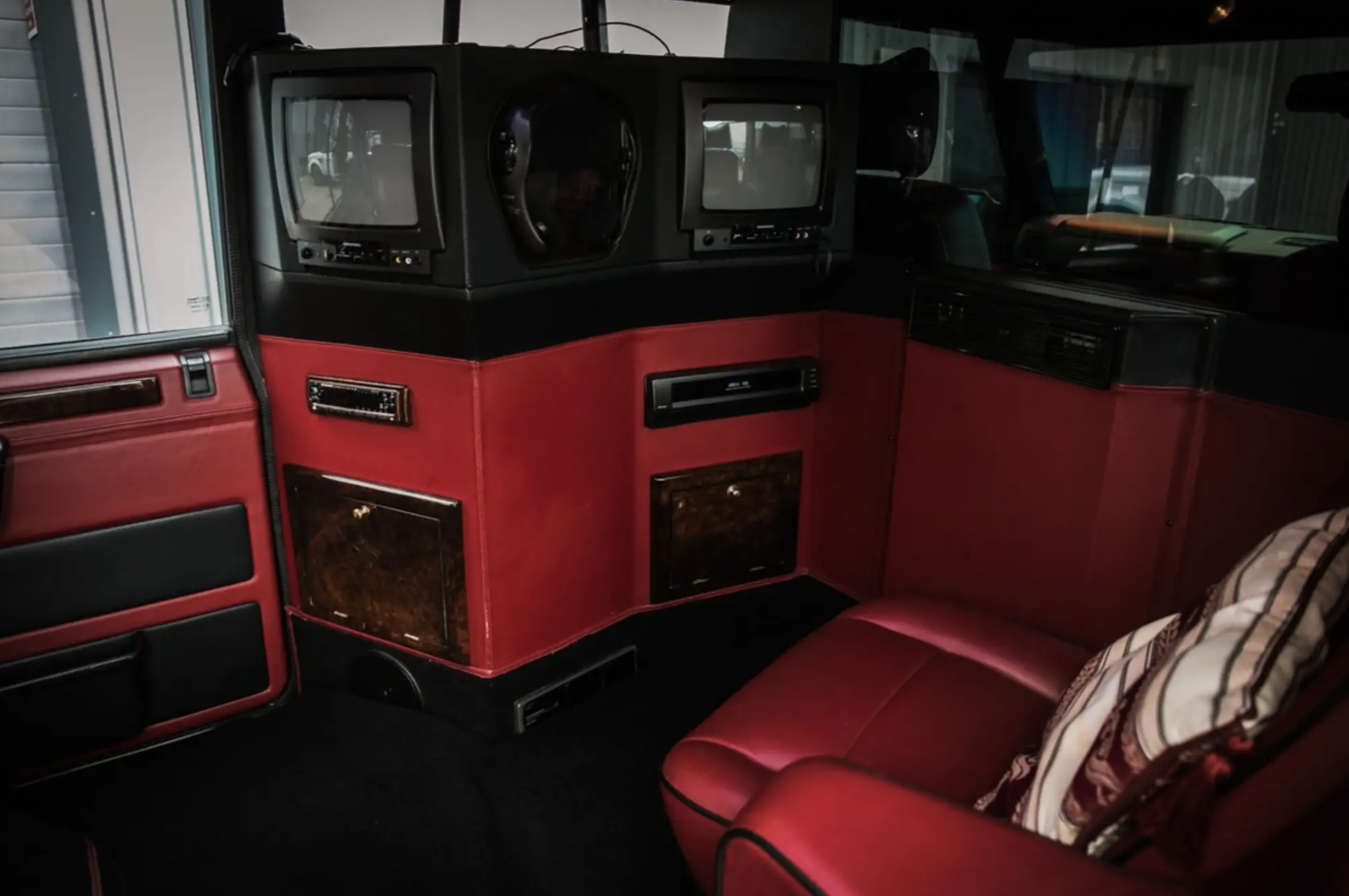 A laminated sunroof was also fitted alongside tinted windows and a one-piece opening tailgate while the interior was kitted out with a variety of high-end features such as two remote control eight-inch television screens with VHS recorder. Full air conditioning and three seats at the back.
The exterior was then finished in 'Mason' black with the inside covered in Oxblood leather with black piping.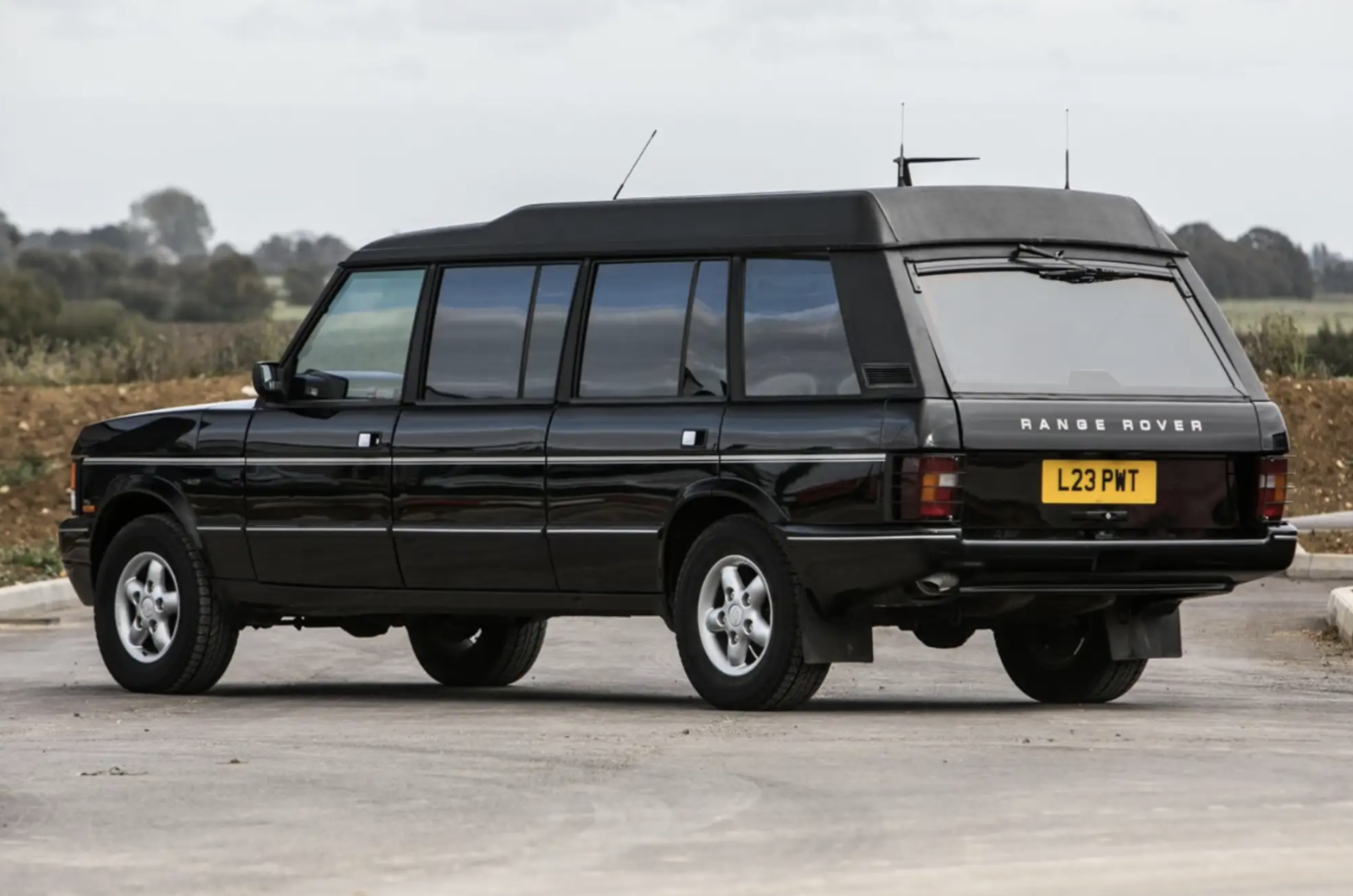 How Mike Tyson came into the picture starts back in June 2000, when the former World Heavyweight Boxing Champion used the stretched Range Rover to get around Glasgow before his fight in Hampden Park against Lou Savarese. Press cuttings of Tyson and the car are included with the sale, which is being hosted by Iconic Auctioneers at the NEC Classic Motor Show Sale on November 11 and 12.
The Range Rover has now covered just 16,976 miles in total and has recently been serviced and MOT'd to make it ready to drive right away. It's accompanied by an estimate of between £30,000 and £40,000.