Skoda has unveiled its new next-generation Superb, the model that serves as its flagship.
Building on the outgoing model, it prioritises comfort and spaciousness and grows in size as a result. It'll be available as both a large hatchback and estate, with the latter offering a vast 690-litre boot, even with the rear seats upright.
Like its predecessor, Skoda will offer a range of different engines, including a new plug-in hybrid that boasts an impressive claimed electric range of 62 miles. But what is the new Skoda Superb going up against? Let's take a look.
Volkswagen Passat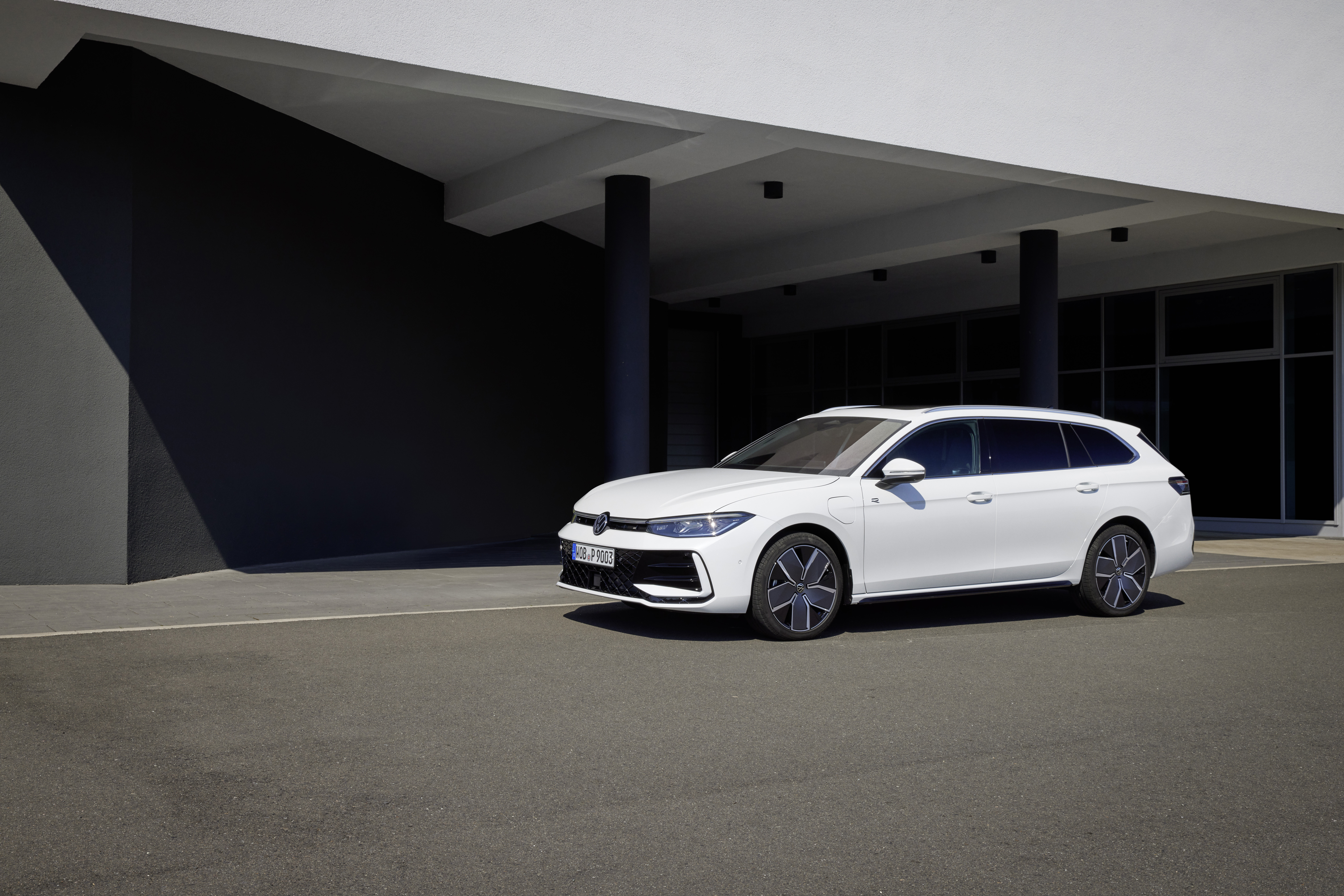 If you're thinking the latest Volkswagen Passat looks quite similar to the new Superb, you'd be right, as Skoda took the lead in developing these models for the Volkswagen Group.
Unlike the Superb, the new Passat will only be sold as an estate model, though will still be available in an extensive range of trim levels and engines – including the impressive 62-mile EV range plug-in hybrid. First deliveries of the new Passat, like the Superb, will begin in 2024.
Peugeot 508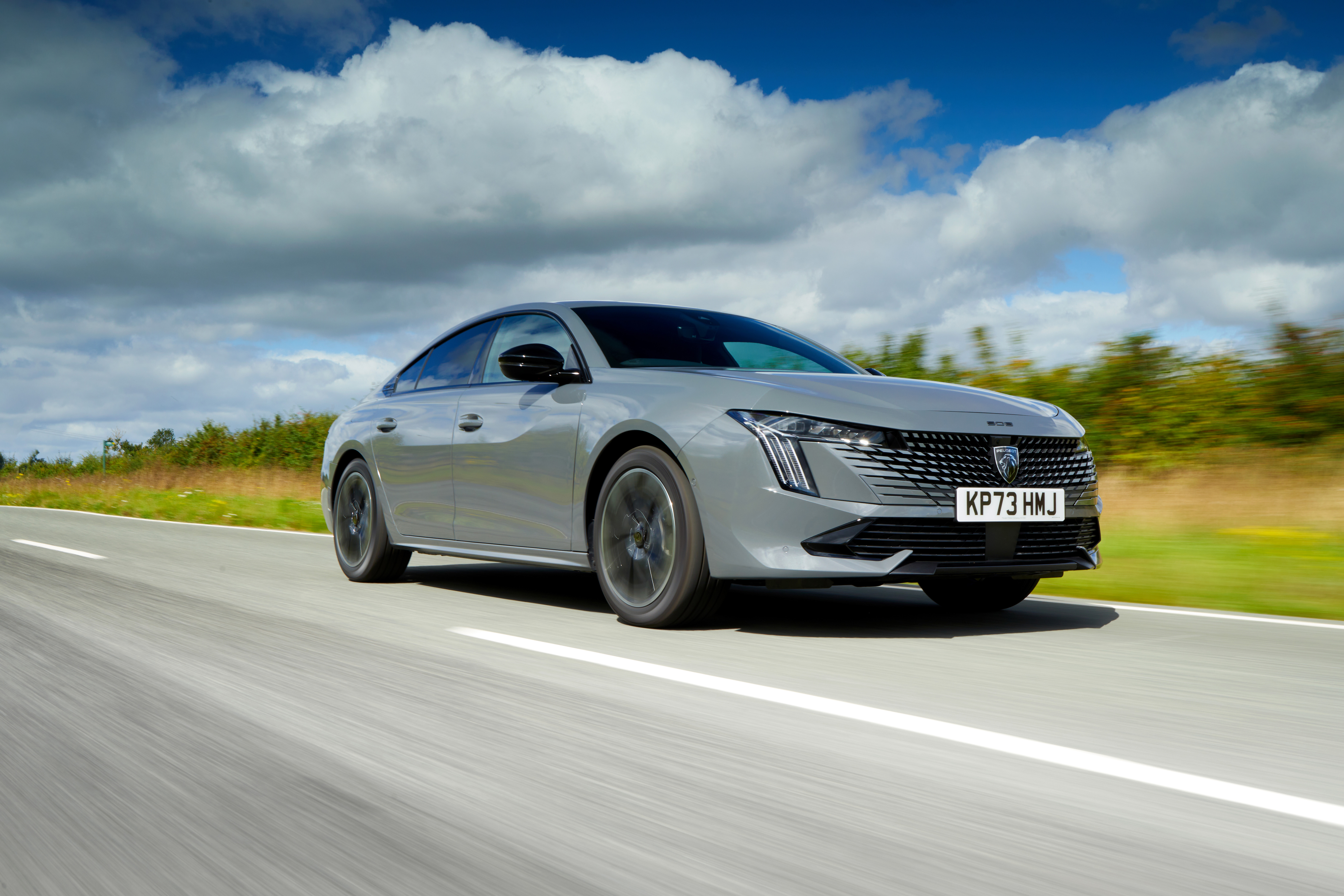 Peugeot has gone increasingly upmarket in recent years, and the car that really demonstrates that is the Peugeot 508. Available as a saloon or estate, both prioritise style above all else. A recent update has given the 508 even bolder styling, courtesy of a patterned body-coloured grille and triple 'claw' headlights.
The 508 isn't as practical as the Superb, but gets a very well-finished interior and generous standard equipment. Plug-in hybrids are also available, with the range being headed up by a 355bhp 'Peugeot Sport Engineered' model.
Audi A6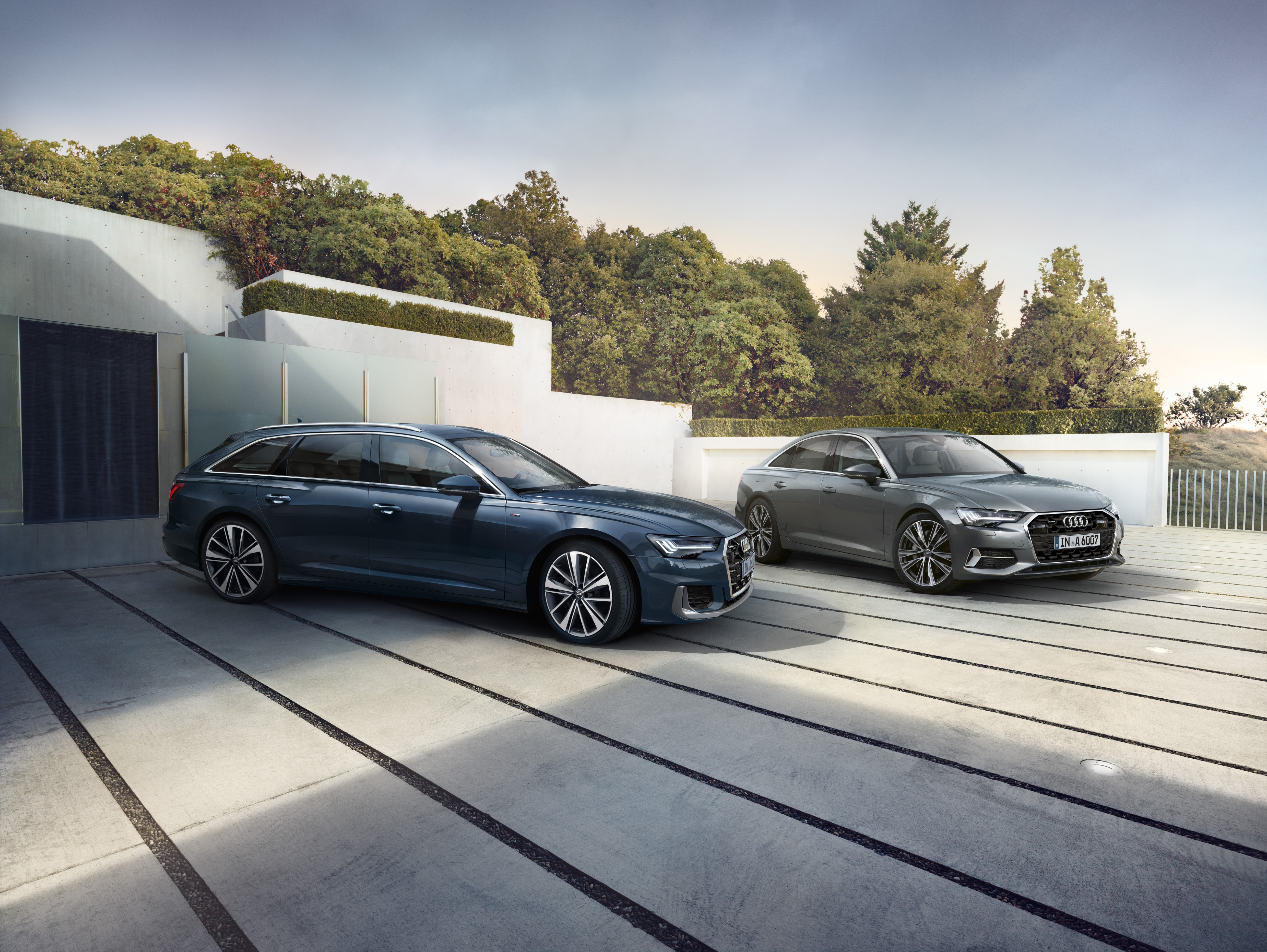 The Superb has always strayed more into the premium territory, and none more so than this new version, which really looks to take things upmarket. It puts the Superb into the firing line of cars like the Audi A6, too.
You can have the A6 as a saloon or estate (which Audi calls the Avant) too, and there's a broad line-up of trim levels and engines as well. If you want a comfortable, high-quality product, this Audi is ideal.
Citroen C5 X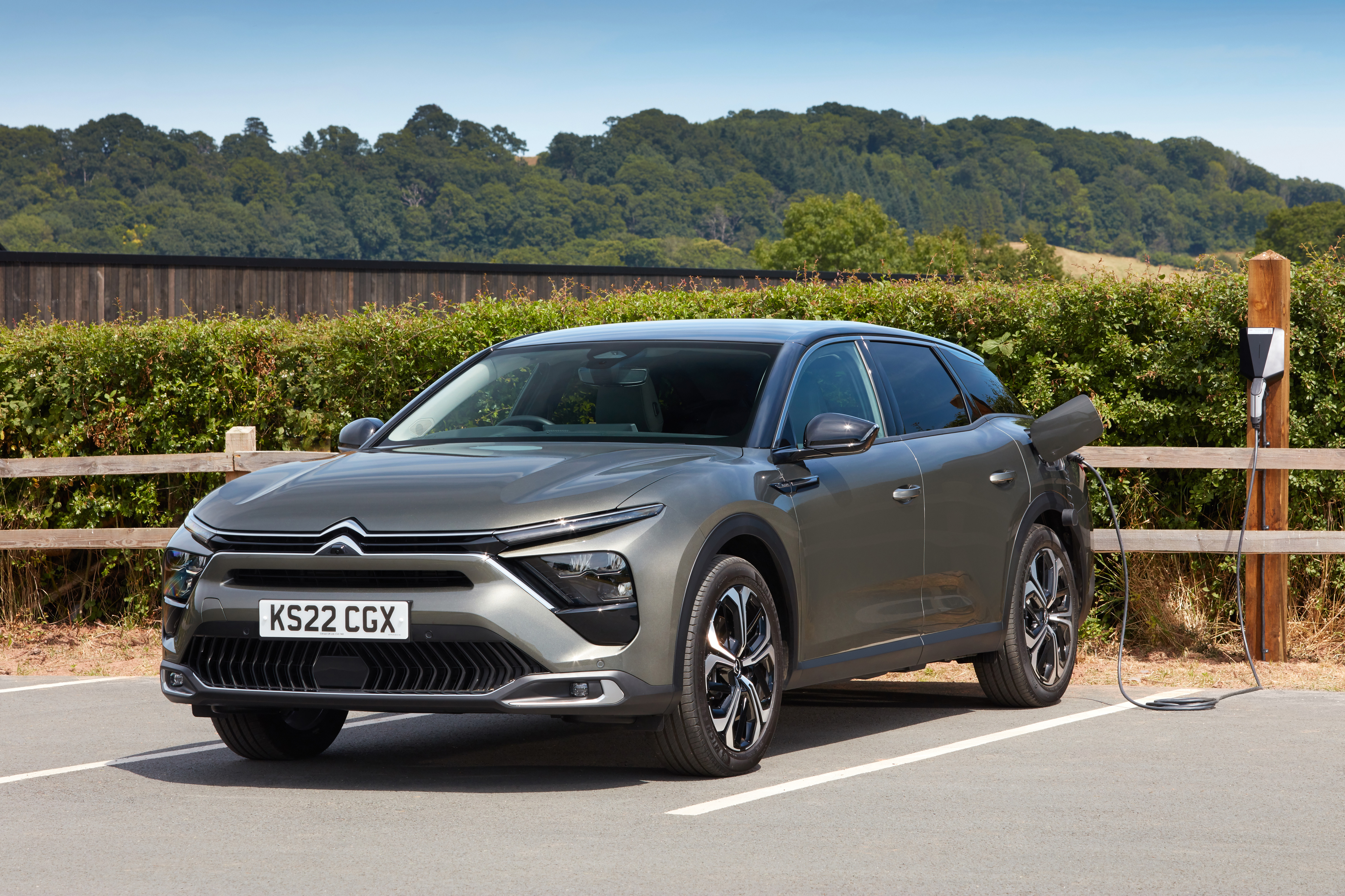 Citroen has recently re-entered the large car segment again with its C5 X. It's a funky-looking model that blends SUV styling with estate car-like practicality and a hatchback bodystyle. There's the choice of efficient petrol and plug-in hybrid engines too.
If you value comfort, this Citroen is ideal, with well-cushioned seats and a remarkably supple ride making it an ideal companion over longer journeys. There's plenty of space throughout the cabin as well, while there's plenty of equipment included too.
BMW 5 Series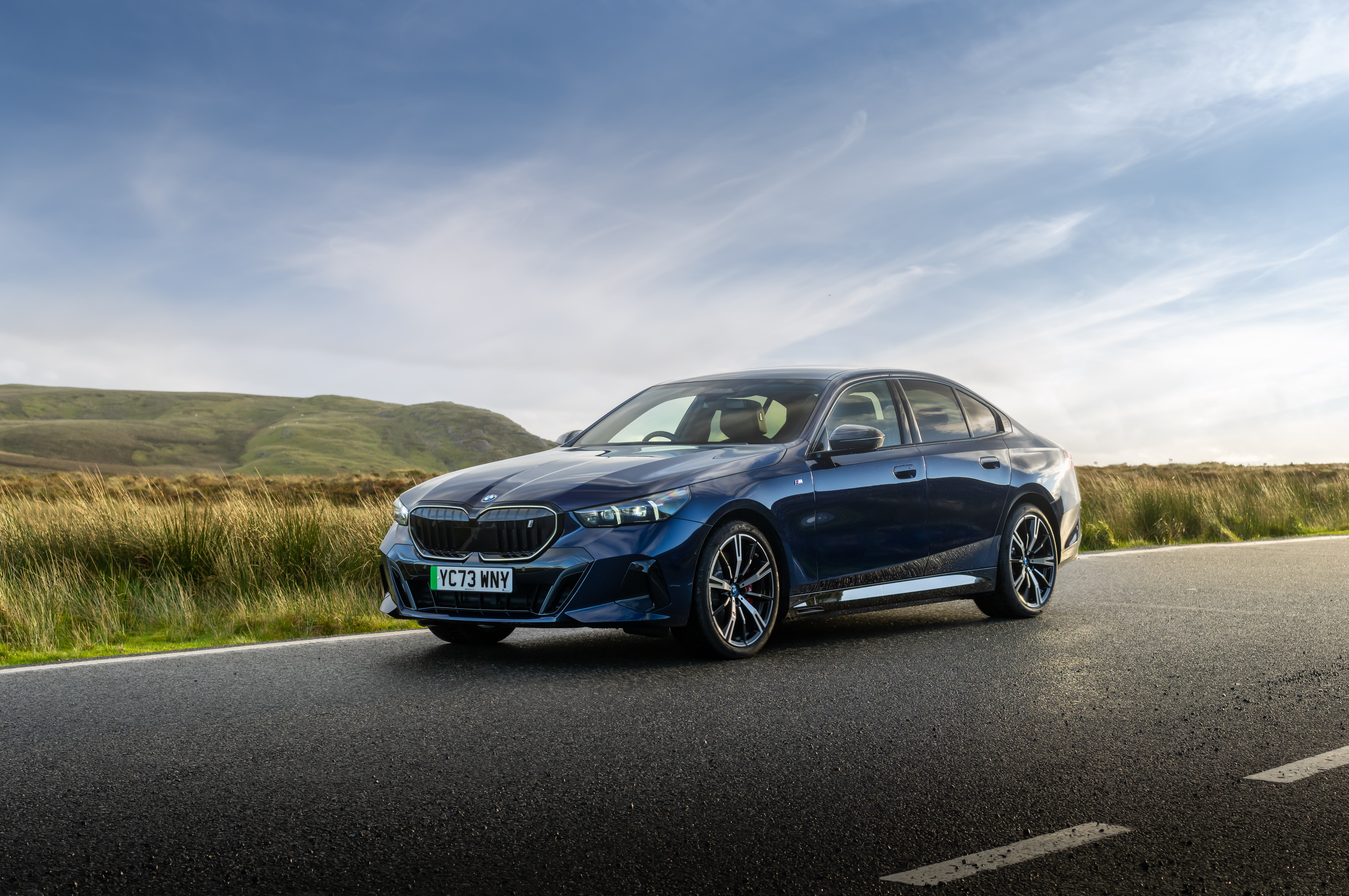 BMW's 5 Series is one of the best-known models in the executive car space, and a brand-new model has recently arrived in the UK. Though it will cost considerably more than the Skoda Superb, it brings a stunning high-end interior that is packed with the latest technology.
Currently available only as a saloon, a Touring estate car model will follow in 2024. There's a choice of petrol, plug-in hybrid and the new electric i5 available too, with the latter bringing a claimed range of up to 357 miles.
Jaguar XF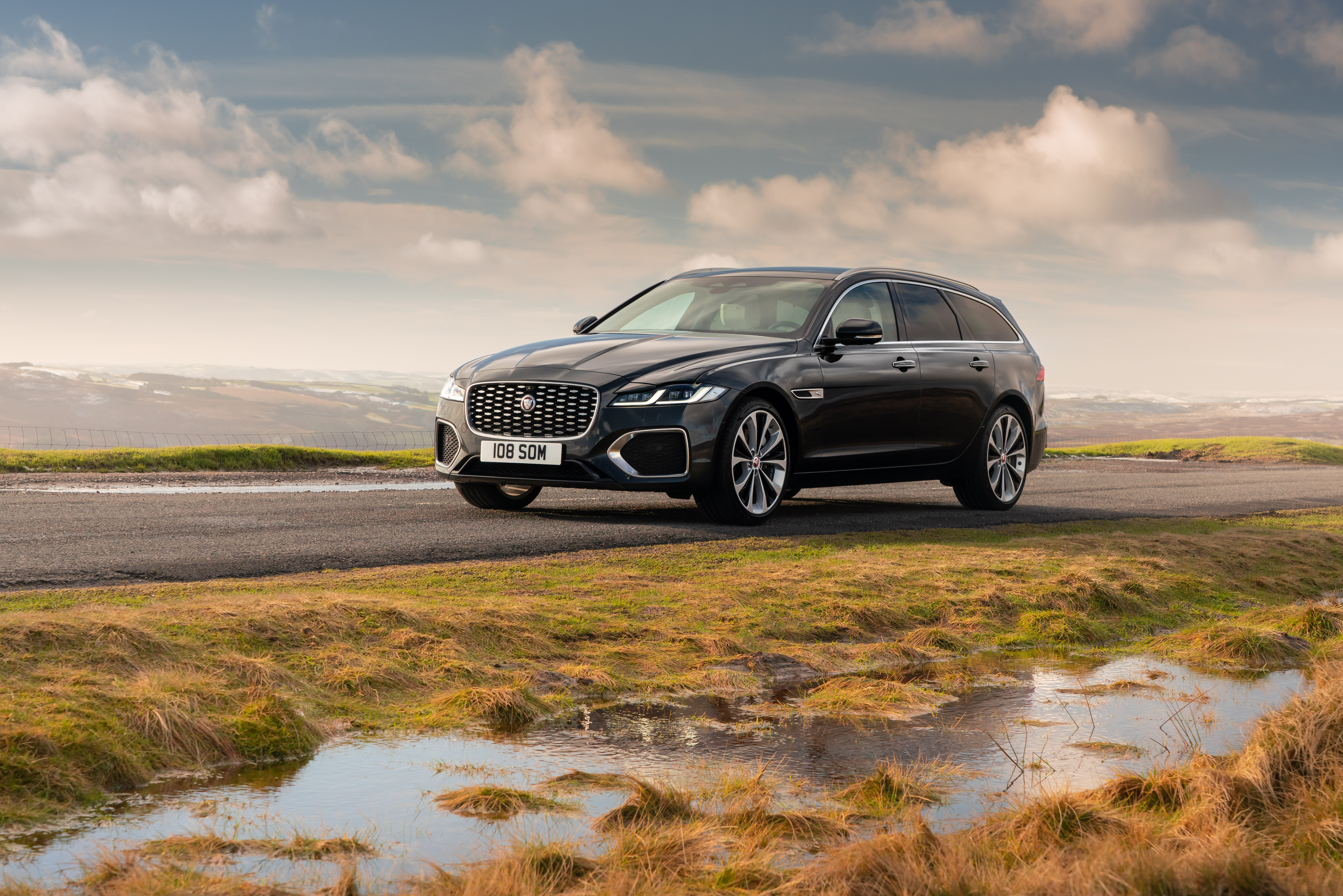 Jaguar's XF is a fairly niche choice in the executive car space, and it's often forgotten next to more established premium brands. However, it's most certainly worth considering, not least because it considerably undercuts rivals from Audi, BMW and Mercedes for price.
There's no hybrid version available, which limits its appeal, but there's a good choice of petrol and diesel models, with all XFs being great to drive and having a premium-feeling interior. Jaguar sells the XF as both a saloon and Sportbrake (estate).
Mercedes E-Class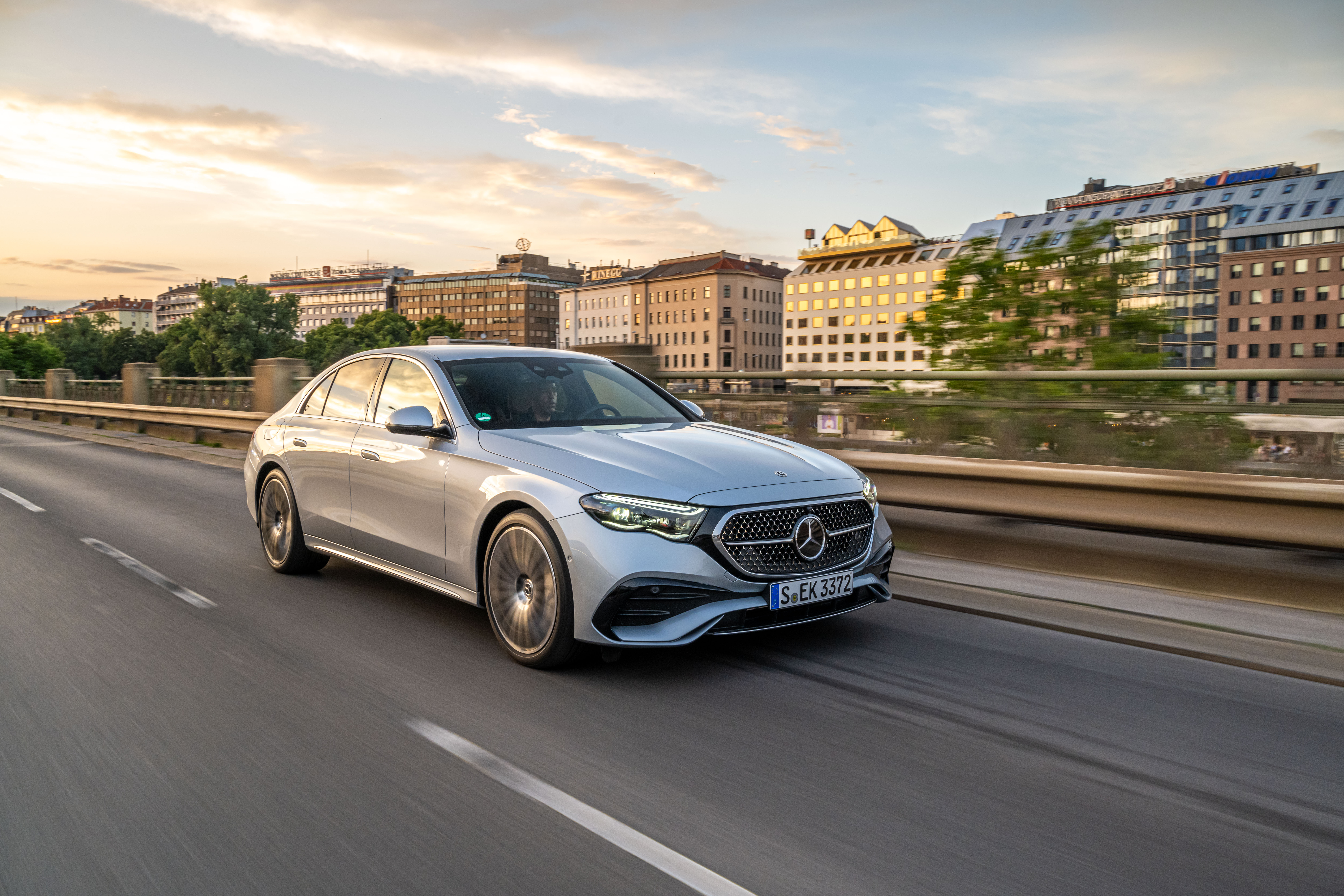 There's been a lot of change in the executive car market this year, with Mercedes' well-established E-Class also entering a new generation. We're yet to get behind the wheel, but if it follows previous versions, comfort will be a top priority.
Priced from £57,000, the E-Class will cost considerably more than the Superb, but with its S-Class-inspired interior and vast interior space, will appeal to those wanting something from the upper echelons.