Audi A3 delivers something special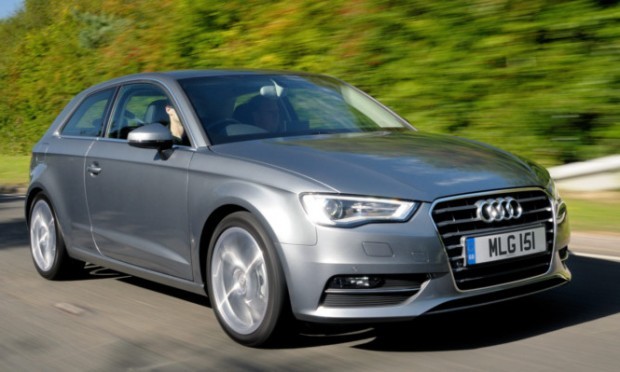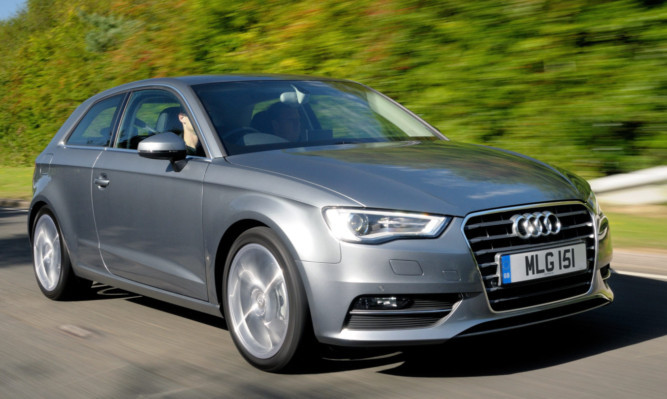 Audi's A3 effectively founded the premium hatchback market when it first launched back in 1996.
Since then, Mercedes, BMW, Volvo and Lexus have joined the party, and lower-end cars like the Ford Focus, Volkswagen Golf and Kia Cee'd have significantly upped their game.
So the new A3, launched at the tail end of last year, had better be good.
At first glance, not much has changed. The new A3 is slightly smoother, slightly sleeker, but overall very, very similar to the car it replaces. But Audi were never going to mess with a tried and tested formula. The real changes are under the surface.
It sits on parent-company Volkswagen's new MQB platform, used by the latest Golf and Seat Leon. And, depending on the model you choose, the new car is up to 80kg or one adult male lighter than the old.
The range starts at a little over £19,000 for the three-door 1.4 litre petrol model in entry level SE. I drove the same trim level but with the more powerful and more frugal 2.0 TDi, costing £21,505.
For an entry-level model it's well enough equipped, with air conditioning, electric front windows, Bluetooth, voice control, multi-function steering wheel and USB socket. The 2.0 diesel is a very good engine. It gets the A3 from 0-62mph in 8.6 seconds and, according to official figures, returns a combined fuel economy of close to 70mpg.
In the real world you'll have to drive quite carefully to see that kind of economy but I got mid-to-high 50s without any effort.
At 106g/km, emissions are in the second lowest category meaning the car will cost nothing in VED in the first year and only £20 a year thereafter.
Ride quality on the new platform is terrific. Coupled with the quiet engine it's a very refined cruiser.
A small amount of road noise makes it into the cabin but nothing to be too concerned about.
I took the car for a whirl through the Perthshire countryside and found it relaxing and calm on the M90 then agile and sharp on the back roads.
The interior is a marvel of soft-touch, well-fitting plastic and chrome meticulousness. Ask me what the biggest difference is between this car and a cheaper but similarly sized Focus or Astra and I wouldn't say it's the driving experience. It's that sitting in one makes you feel special.
That's if you're in the front. The back, in three door models at least, is tricky to get into and only just sits adults, though it's fine for children.
Those who need to cart four grown-ups around on a regular basis will find the Sportback version of the A3 much more to their tastes. Boot space is good, at 365 litres 15 litres up on the old A3.
There's no doubting the A3 is a fabulous car but you do have to pay for it. Prices don't start at much under £20,000 and it would be easy to pay in the mid-20s for one.
However, it is one of the best premium hatchbacks money can buy and Audi will be hoping the cachet of its brand is enough to keep people out of its cheaper sister car the Golf.