Ford will add a new system to its commercial vehicles in order to help drivers save fuel.
Named EcoGuide, it's an on-board driving coach that links to the vehicle's sat-nav – where it is capable of predicting the route ahead and warning drivers so that they can avoid hard braking or cornering too fast.
Driving behaviour is analysed, and EcoGuide uses the sat-nav data to look ahead for corners, bends or junctions. Drivers are then warned in the instrument cluster which gear they should be in, and given a recommended speed to maximise fuel economy and avoid sudden movements that could affect the van's potentially delicate cargo.
Drivers can also view a report of their journey after they've stopped, helping them learn for future trips.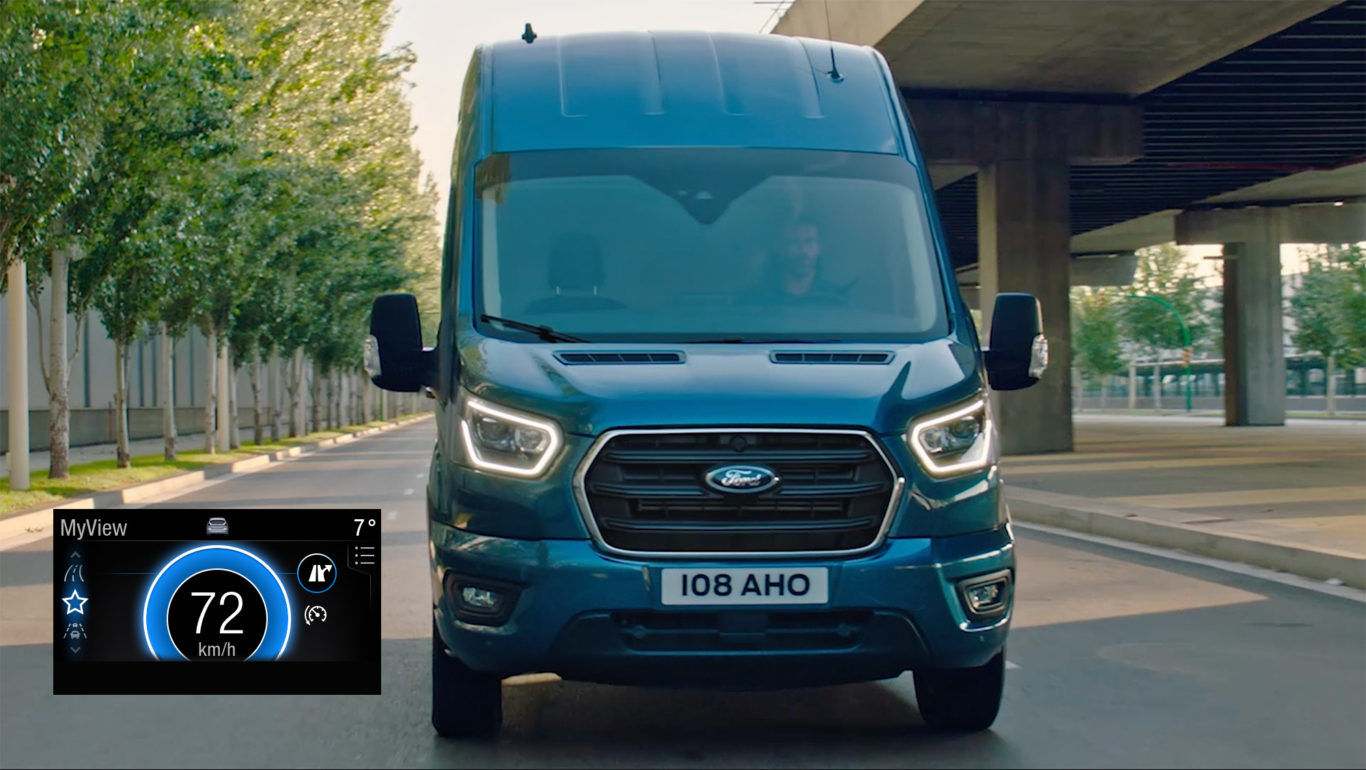 EcoGuide will be introduced first on Ford's Transit range – the full-sized Transit, Transit Custom panel van and Tourneo Custom people-carrier. A similar system will also feature on the upcoming Mondeo hybrid.
The system will debut later this year. Michael McDonagh, the chief engineer for the Transit, explained the system, saying: "Everyone has experienced occasions when we have to brake suddenly if a bend is tighter than expected, only to speed up again afterwards. EcoGuide will help avoid this, saving drivers fuel, time and stress."