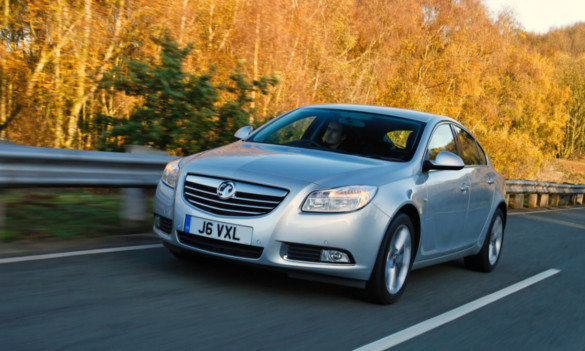 Vauxhall's Insignia range underwent a revamp late last year not that you can really tell by looking. The body shell remains the same and exterior styling alterations are minor.
But that's okay: the Insignia was always a perfectly decent looking car. More changes have gone on inside, where there's new centre console instrumentation.
The biggest amount of work has gone on underneath the bonnet: The 2.0 CDTi turbo diesel is now available with power outputs of 118bhp, 138bhp and 161bhp, or with 192bhp in the case of the BiTurbo.
On the petrol side, meanwhile, there's a choice of naturally-aspirated 1.8 litre and turbocharged 1.4 litre engines, both producing 138bhp, along with new 168bhp 1.6 and 247bhp 2.0 litre direct injection units.
Vauxhall has also paid attention to the lamentable noise levels of its engines and my test car certainly was a lot quieter in that regard than previous Insignias I've driven.
The entry level price has dropped to £16,279 previously it was over £18,000 and there are now 99g/km models that are VED-exempt and also make attractive company car options, with low tax rates.
My test car was one of these models. It had the 138bhp version of the 2.0 diesel and came with start-stop. In Tech Line trim it cost a not-unreasonable £21,844.
All models get decent equipment with digital radio, Bluetooth connectivity, USB and aux-in sockets, electronic climate control, LED daytime running lights, cruise control, a trip computer, electric adjustment of height and lumbar support on the driver's seat, automatic headlights, electric front windows, heated door mirrors and six airbags.
Vauxhall has upped its game warranty-wise, and now offers five years or 100,000 miles.
Official economy is a thoroughly impressive 76.3mpg. Unless you drive in the most sedate fashion possible it won't be easy to match that figure, but it isn't hard to get the trip computer past the 60mpg mark.
Over my time with the car, the fuel gauge showed an admirable reluctance to move away from the "F" mark.
Inside, there is plenty of room up front. In the back, leg room is reasonably but the rakish roofline that gives the car its streamlined appearance impinges on headroom.
At 520 litres the boot should be large enough for most families, but the Ford Mondeo's is bigger still.
The driving experience improves on the previous version of the car quite markedly. In addition to damping down the engine noise, Vauxhall's boffins have modified the dampers and anti-roll bars.
The result is a car that holds its line much better. Tight corners can be taken at speed without passengers and belongings spilling over the cabin.
Ride quality also feels much improved, with a suppleness and absorbency that I'm not sure was there before.
Don't be fooled into thinking it's a driver's car, though: the Mondeo and Mazda6 are both much more fun. It's a big improvement though and at least pitches it closer to the class leaders.
It's still not possible to comprehensively recommend the Insignia when rival cars offer so much. This version is the best yet, however. It's stylish, reasonably practical, has good road manners and isn't expensive to buy.
Price: £21,844
0-62mph: 10.5 seconds
Top speed: 127mph
Fuel economy: 76.3mpg
CO2 emissions: 98g/km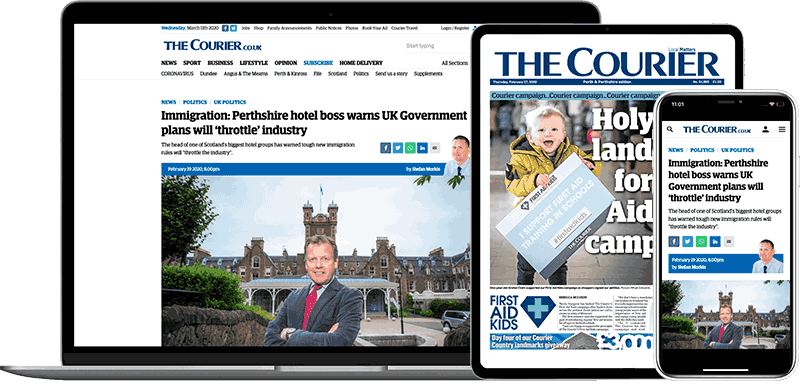 Help support quality local journalism … become a digital subscriber to The Courier
For as little as £5.99 a month you can access all of our content, including Premium articles.
Subscribe