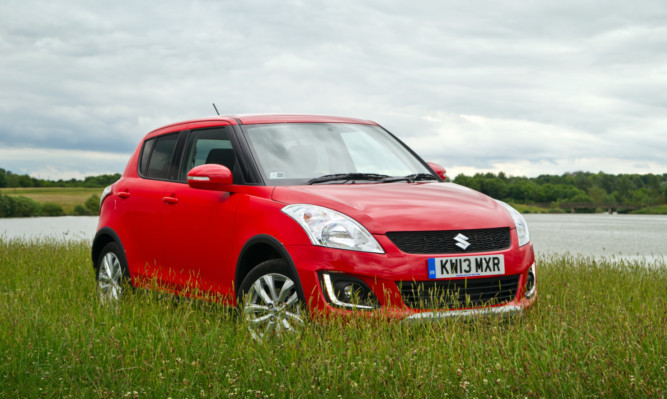 Suzuki has always ploughed its own furrow. In the case of the delightful little Swift and the capable SX4 this is a good thing.
When it comes to the hoary and dated old Vitara I'm not so sure although that vehicle still has a band of die hard supporters, as my inbox attested to the last time I road tested one.
This week it's a Swift with a difference. The Swift 4×4 is one of the most niche cars on the market a four-wheel drive supermini.
Just why you might need such a level of traction in a car that will spend most of its life in towns and cities is beyond me, but then I just review cars, I don't build them.
That said, this is the one part of the world where such a car does make a little bit of sense. Plenty of Courier Country dwellers live just far enough into the sticks that winter bites, but not so far in the back country that anything made by Land Rover is strictly necessary.
Something with enough traction to handle some snow or autumn's wet and muddy roads that doesn't break the bank or cost a fortune to run could be just the ticket.
The Swift 4×4 is 65kg heavier than the standard Swift, 5.2mpg less economical, and emits 10g/km more CO2.
Yet its fuel economy still breaks 50mpg far better than an SUV and it costs £15,739.
The 1.2 engine, which hardly sets the tarmac ablaze in the front-wheel drive car, takes an extra 1.1 seconds to get from 0-62mph, so you won't be up to the national speed limit until over 13 seconds after you set off.
It feels sluggish on A roads and motorways, but it's zippy enough around town. And the four-wheel drive ensures no wheelspin even on wet or icy roads.
In other regards it's the usual Swift experience. It has a decent ride, entertaining handling, very good headroom and better than average legroom.
While it won't follow in the footsteps of a Land Rover, or even a BMW X3, it will get you a lot further than any front-wheel drive hatchback.
The extra grip, coupled with a slightly raised (one inch) ride height, mean rutted tracks and slippery slopes are handled with reasonable aplomb. Just don't ask it to wade through any rivers
Ultimately it's a bit of a curate's egg. Very few people need a supermini that has four-wheel drive there's a reason Subaru no longer makes the Justy but it is one of those things that would occasionally be handy to have.
You would need to know that you'd use the extra traction at least now and then though. While it's cheaper than an SUV you do pay a hefty premium for the all-wheel drive mechanism. At just a couple of hundred quid shy of £16,000 you could get quite a nice Ford Focus for the same money or a well specced Fiesta.
If you live in the countryside and are on a budget it will be useful though. And it has a certain charm about it.
Price: £15,739
0-62mph: 13.4 seconds
Top speed: 103mph
Fuel economy: 51.3mpg
CO2 emissions: 126g/km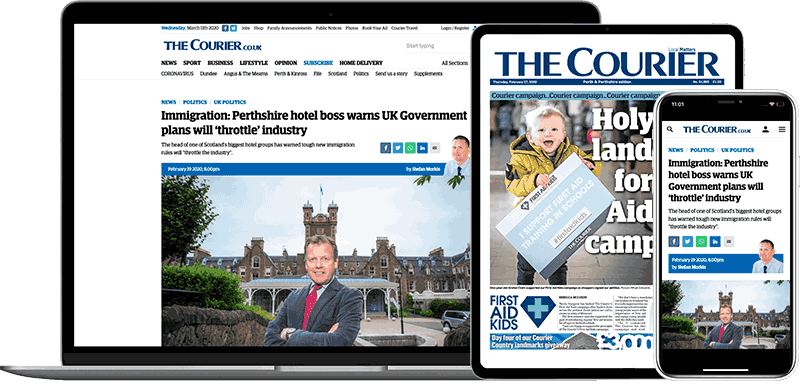 Help support quality local journalism … become a digital subscriber to The Courier
For as little as £5.99 a month you can access all of our content, including Premium articles.
Subscribe