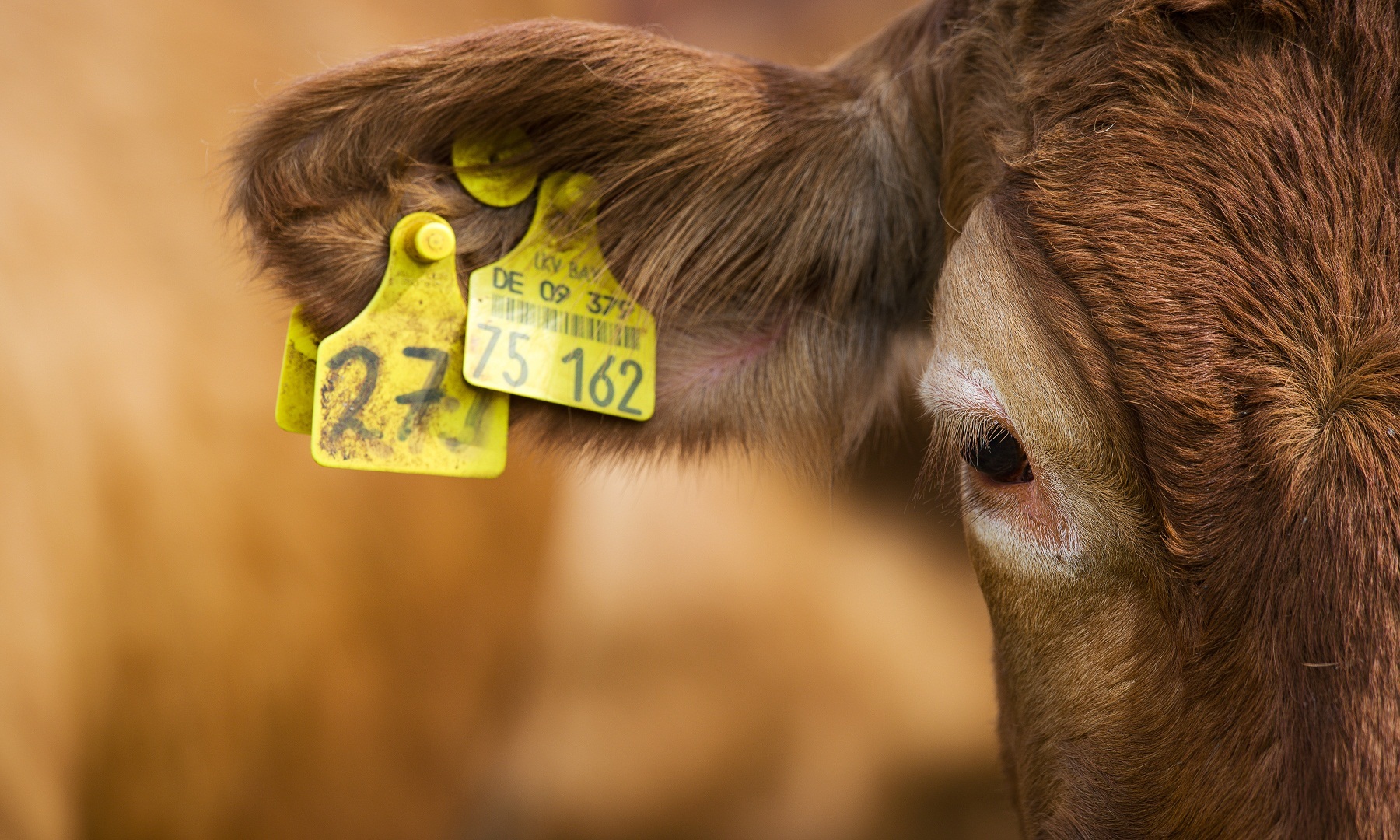 Am I alone in being completely astonished at the wave of hysteria sweeping the beef sector at the moment?
It is more than doom and gloom it is Armageddon, if the Scottish Beef Association is to be believed. Its chairman Scott Henderson has spoken of farmers losing 50% of their support under the new CAP and of a consequent collapse in cow numbers.
NFUS president Nigel Miller has joined the fray, speaking of the industry "going over a cliff edge without a safety net".
I say: "Steady on lads. Why the sudden panic?"
They and others making the same noises are reacting to something which has been apparent for years. There were always going to be big changes when the historical basis for calculating Single Farm Payment was replaced by an area system.
Brian Pack flagged that up umpteen times and with great clarity. There would be a redistribution in payments, and for some it would be massive. It was a constant theme at the public meetings held at the time.
It is amazing to think that the Pack Inquiry was launched almost five years ago. Richard Lochhead announced it at the Highland Show in 2009; there was an interim report on the table by November, followed by a whole winter of public meetings, many no doubt attended by people reading this column.
There were short-term recommendations by the Highland Show in 2010 and a comprehensive final report by November of that year.
I have all three documents in front of me as I write this, and the themes stand out. The CAP had since 2000 been heading in a WTO-compliant direction whereby direct production-linked subsidies were, with certain tiny exceptions, not allowed.
That creates a contradiction which makes it difficult to draw up a farm support system.
Scottish politicians knew this very well. Ross Finnie was in the hot seat in 2003 when the next phase of the CAP the one that started in 2005 and still prevails was being planned, and he took the decision to extend the link with production for as long as possible. He could do this by taking 2000, 2001 and 2002 as the reference years.
That seemed reasonable at the time because we were speaking about very recent history and, apart from the 'slipper farmer' anomaly, it by-and-large kept support going to where there was production.
The English took a different view and started the move towards area payments in 2005. The complexity of their hybrid system nearly undid them, but that is another story.
The point is that ever since EU Commissioner Franz Fischler launched the Agenda 2000 programme, farm support has been heading in only one direction.
Indeed, Brian Pack acknowledged this and initially toyed with the idea of starting to move towards area payments before last year.
Remember that we have lost a year in the reform process, and in fact should have been operating under the new regime by now.
One of Brian's recommendations was that when the change was made it should be instant. His reasons were mainly to do with the need to keep the administration simple and deliverable.
Now we are in 2014, and all of that body of work seems to have been forgotten as panic takes over the land.
Richard Lochhead has only a few months to decide how to implement the new CAP in Scotland, and yet he is being assailed with pleas to extend the historic CAP indefinitely.
Both the SBA and NFUS are now calling for what is known as a 'Scottish tunnel', which is effectively a device to see historical payments phased out so slowly that there would be remnants surviving into 2020. That is nearly two decades after the reference years.
The call is coming only from the suckler cow lobby, which represents around 26% of Scottish farm output.
Just above 50% of output comes from arable, soft fruit and potatoes, and the balance from dairy, intensive livestock and sheep with none of these sectors calling for a 'Scottish tunnel' or anything like it.
In essence the rest of the farming industry is ready to move on, even though there will be challenges.
The arable sector, which gains nary a mention most of the time, will be looking at a 25% drop in Single Farm Payment across the board.
Some of that reduction will have gone to pay for the increases in the beef calf scheme, although that hasn't been grudged much.
What will be grudged, however, will be any delay in the distribution of the new Basic Payment Scheme. If everyone has to wait until June each year for their cheque because an overly complex scheme has been adopted to appease the beef lobby, there will be real anger.
Beef farmers might be better to look harder at their systems and at the market. Scotch Beef is the most expensive in the world at the farm gate at the moment yet still it is in global demand. That must be a springboard for success.
Not all beef producers will be facing 50% drops in subsidy, and some of those that are will have started from a very high base. Those who have expanded may well be better off thanks to the reasonably well-funded calf scheme.
By all means push for a three- or four-region split in land classification rather than two if that will help, and for a 2013 rather than a 2015 base year but beyond that there is little scope for change at this late stage, and in my view not much justification for hysteria.