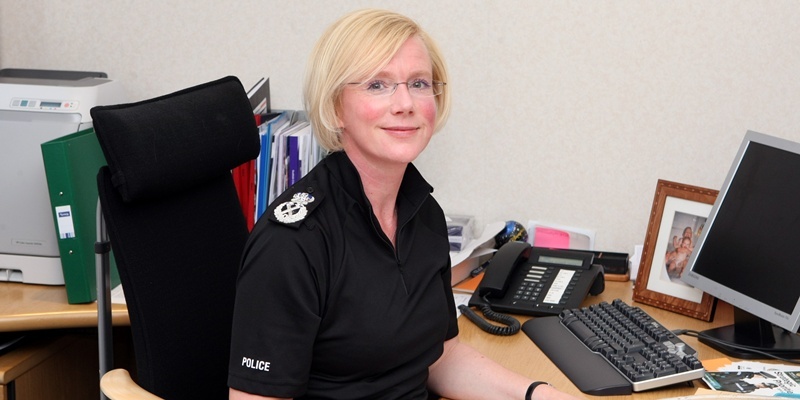 Almost 3000 working days were lost through sickness absence of Tayside Police officers in the first quarter of this year, the latest figures show.
Over the full year from April 1, 2010, of these, 414 days were lost due to accidents or violence towards police officers on duty, plus 10 days for police staff for the same reasons.
The total number of working days lost rose from 2740 in the same period last year to 2995 in January to March this year.
In addition, the number of days lost among police staff in Tayside rose from 1512 to 1561 over the corresponding periods.
Seasonal illnesses such as colds and flu and digestive viruses have been blamed for the increases, which are anticipated to be temporary blips, according to a report by Chief Constable Justine Curran to go before Tayside Joint Police Board today.
However, the report also stresses that increases in headaches and digestive problems can be indications of stress and therefore the force will be monitoring those categories closely in the coming months, along with feedback from the ongoing stress monitoring programme.
Over the first quarter, 62% of all staff achieved a 100% attendance record, down on the figure of 66% from the previous quarter, reflecting the seasonal norm, the report says.
Respiratory problems (174, or 43%) and digestive (105, or 26%) formed the majority of reasons for short-term absences (less than eight actual days consecutive), with the same two (194, 38.5% and 108, 21%) forming the majority of reasons for all absence during the period.
The figures showed that short-term absences accounted for 84% of all sickness days.
Ms Curran pointed out that although overall absence rates have increased slightly, "these figures are still lower than all but one of the last 10 years recorded.
"This indicates a generally improving position, however efforts are continuing to enhance staff attendance."
With regards to the figures for violence on the chief constable states, "The role of the police officer is inherently dangerous and, whilst all steps possible are taken to protect them during their duty time, the potential for officers to be injured on duty and be absent as a result needs to be taken into account."