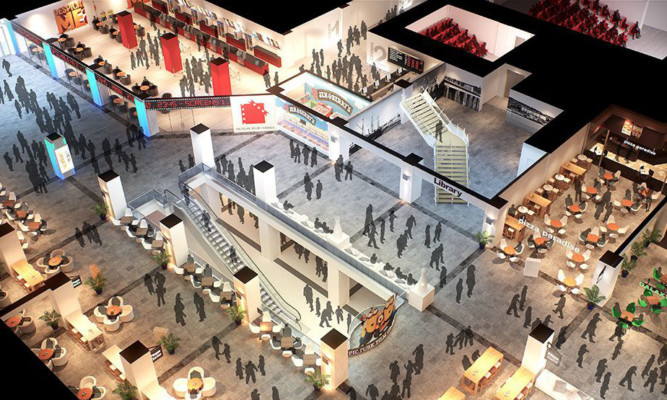 High Street restaurant operators are ready to sign up to the new-look Wellgate Centre but none wants to be the first to do so.
The Courier has learned a queue of well-known names is willing to take units in the precinct.
However, each is waiting for others to commit first to ensure the overall viability of the project.
Sources in the local property scene say the delay is not an unusual one on a scheme of this magnitude but it is creating a frustrating impasse.
One said: "No one wants to commit without others coming in, and everyone is waiting for someone to make the first move. That has not happened so far and it is frustrating."
A £4 million outlay by Lights Cinema in the complex to create a new eight-screen multiplex was expected to have prompted a rush by other investors.
The surrounding restaurants, cafes and leisure outlets will transform the increasingly worn-out site and further enhance the transformation of Dundee city centre.
Phillip Rodger of principal letting agents Orchard Street said: "We have encouraging levels of interest from both national and local restaurant operators and we will communicate on further lettings when appropriate."
The cinema is slated for opening in 2017 and it is hoped the units will be filled by then as well.
See more on this story in Monday's Courier or try our digital edition.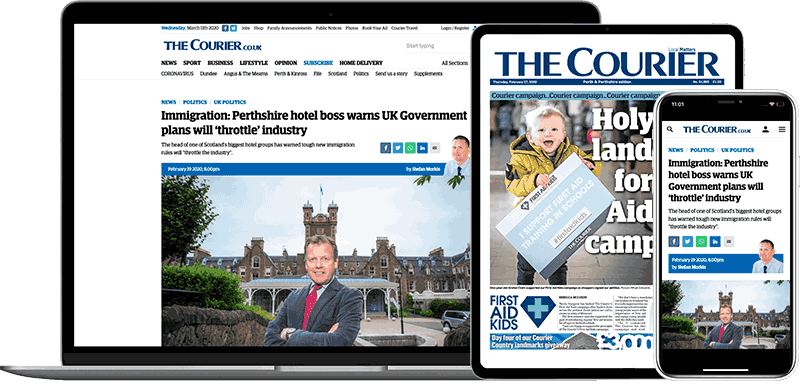 Help support quality local journalism … become a digital subscriber to The Courier
For as little as £5.99 a month you can access all of our content, including Premium articles.
Subscribe