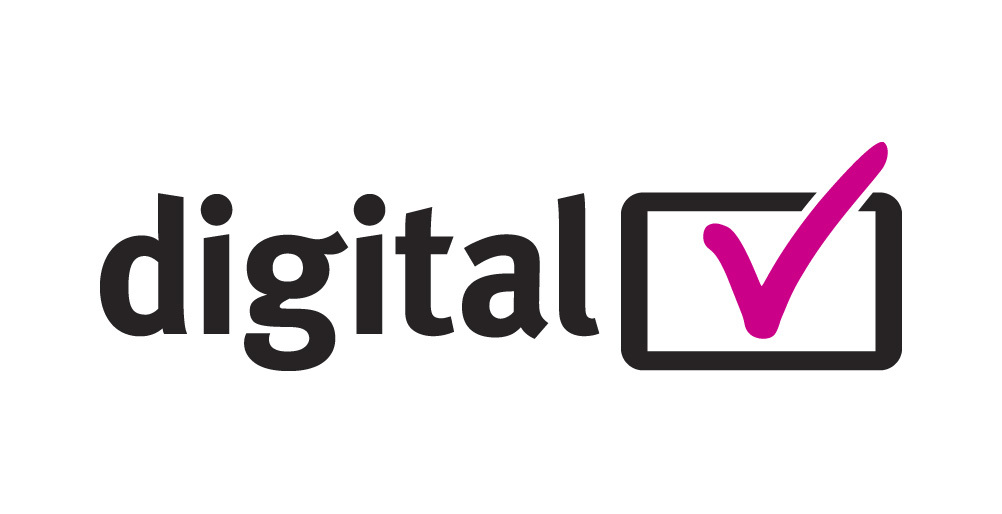 Residents in Tayside and Fife have been preparing for the start of the region's digital switchover by snapping up set-top boxes and televisions.
The Angus transmitter and its 23 relays serve around 200,000 homes in the area and the two-stage switchover begins on Wednesday with analogue channel BBC2 being replaced with the first group of digital services.
On August 18, the switchover will be completed as the remaining analogue channels BBC1, ITV1, Channel 4 and Channel 5 are switched off.
Electrical retailer Comet has reported a dramatic surge in sales in the local area with set top boxes up by over 90%, LCD TVs soaring by 119% and digital TV recorders increasing by 82%.
Dundee store manager Mandy Griffin said, "We've been giving all of our customers advice on how to make the switch to digital and have seen sales of digital products soar as they get ready for switchover. We know that many people are ready for the switch, but there are late converters."
Digital UK said last month around 90% of viewers in the region were ready for the switchover, but that figure left around 20,000 households, which will lose the service.
There are a number of options for people who haven't yet switched, including Freeview, Freesat, Sky, Virgin Media and BT Vision.
Those not ready for digital will automatically lose reception for BBC2, but the time of day of the switch will vary. When the remaining analogue channels go digital later this month, people who have not switched will lose their TV service. People with Freeview, BT Vision or Top Up TV will need to retune existing equipment.
It is recommended that any set people wish to keep watching after the switchover should be converted with a digital box, digital recorder or replaced with a digital TV.
Vulnerable residents have been receiving help to ensure their screens do not end up turning blank. Help is also available for those having difficulties with the switchover process for a £40 fee. It will be free of charge for eligible households receiving pension credit, income support or jobseekers allowance.
The Digital UK Roadshow will be in Dundee's City Square on Wednesday and Thursday, and again on August 18. There will also be advice points in Arbroath, Perth and Cupar.
For more information about events, contact Digital UK on 08456 50 50 50.