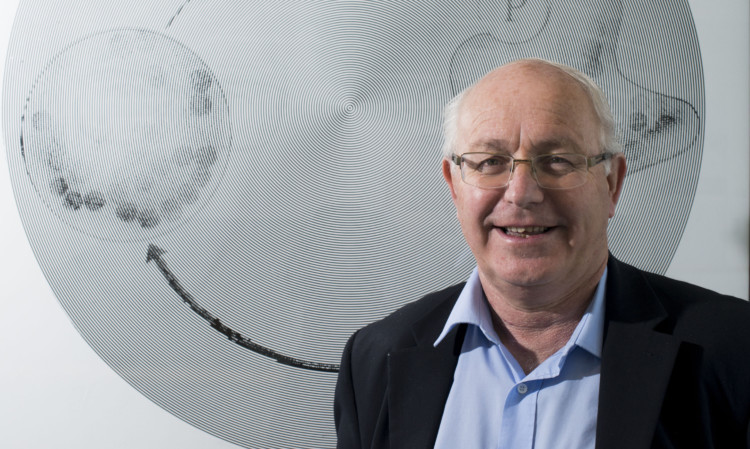 A renowned Dundee University professor will be given a global award for his 40-year contribution to scientific research.
Professor Sir Philip Cohen is to receive the 2014 Albert Einstein World Award of Science by the World Cultural Council at a ceremony in Finland on November 17.
The World Cultural Council's interdisciplinary committee made up of eminent scientists from all five continents said the prize was being awarded to Sir Philip for his outstanding and continuing scientific career devoted to studying and establishing the profound importance of protein phosphorylation, a process that regulates almost all aspects of the life of cells in the body.
"This award has come completely out of the blue as I had no idea that I had even been nominated," Sir Philip said.
"It is a great honour not just for myself and my family, but also for the MRC-PPU, the College of Life Sciences at the University of Dundee and the 100-plus students and postdocs who have underpinned the success of my laboratory over the past 43 years."
The World Cultural Council said his achievements met the criteria for the Albert Einstein award in respect to bringing 'true benefit and wellbeing to mankind' in their importance to the development of drugs and treatment with global impact.
His research has raised Dundee University to a position as one of the leading academic institutions in his field of study.
Sir Philip has made decisive contributions to the growth and international reputation of life sciences at the university, and to the development of a life sciences cluster in the city, which now accounts for 16% of the local economy.
The College of Life Sciences has, for several years, been voted one of the best scientific environments in the world in which to work and Sir Philip's pioneering work has seen Dundee attract some of the world's best scientific minds.
The Albert Einstein World Award of Science consists of a diploma, a commemorative medal and a cheque for $10,000.
The award is an addition to Sir Philip's numerous honours, including a Royal Medal awarded in 2008.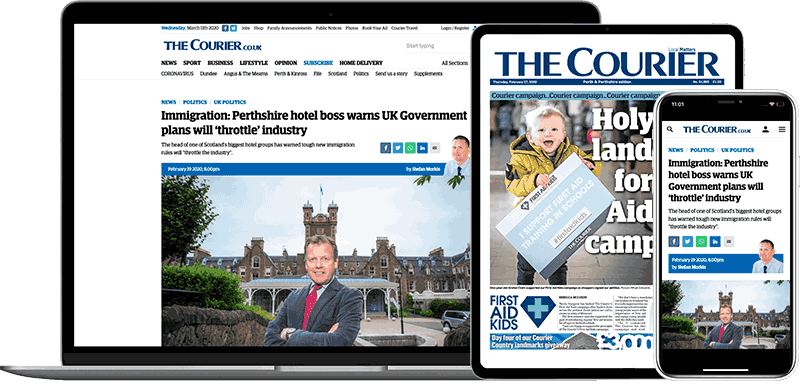 Help support quality local journalism … become a digital subscriber to The Courier
For as little as £5.99 a month you can access all of our content, including Premium articles.
Subscribe