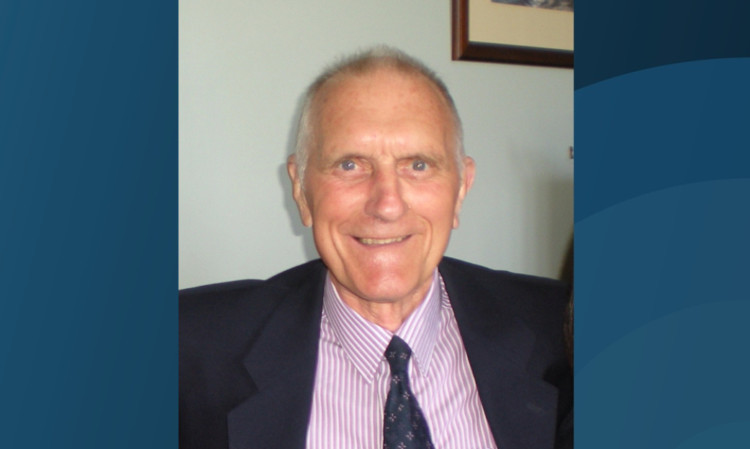 Liff accountant and golfer Alan Wright has died at the age of 74.
Mr Wright was born in Aberdeen in 1939 and studied at Aberdeen Grammar School before going to Aberdeen University, where he graduated in law in 1960.
In 1962 he qualified as a chartered accountant and served his apprenticeship while completing his degree. It was while he was at university he met his wife Isabel, who was training to be a primary school teacher.
Mr Wright's first job took him to London in 1962, working for Sir Robert McAlpine and Son as an accountant. Isabel moved to London in 1963 and the couple married in 1966 in Banff.
They then moved to Uganda in 1966 where he became the chief accountant of the Uganda Transport Company.
The Wrights stayed there for three years before taking on a fresh challenge and moving to Iran, where Mr Wright worked for Shahpur Chemical Company.
In 1972 they returned to Britain and Mr Wright worked in Sale, Cheshire, for Lex Tillotson as a group accountant.
They moved up to Dundee in 1975 when Mr Wright became the general manager of Lex Tillotson. The couple's daughter Louise was born in Dundee.
In 1978 Mr Wright returned to the accountancy profession, working for Arthur Young, which became Ernst and Young, as a senior insolvency manager/practitioner.
Following the closure of the company's Dundee office he was invited to become the insolvency manager at Dand Carnegie.
He remained in that position for the rest of his career. Mrs Wright said his passion throughout his youth was rugby.
"He played all through his school years and in the early 1960s he captained Aberdeen Grammar School Former Pupils," she said.
He was also a keen golfer and joined Downfield in 1988, serving as finance convener for 20 years. He served as captain from 2000-2002 and was granted honorary life membership in 2010.
Mr Wright also loved gardening and created his garden when his house was built in Liff.
He died after a long illness. Mr Wright is survived by wife Isabel, daughter Louise and son-in-law Alistair.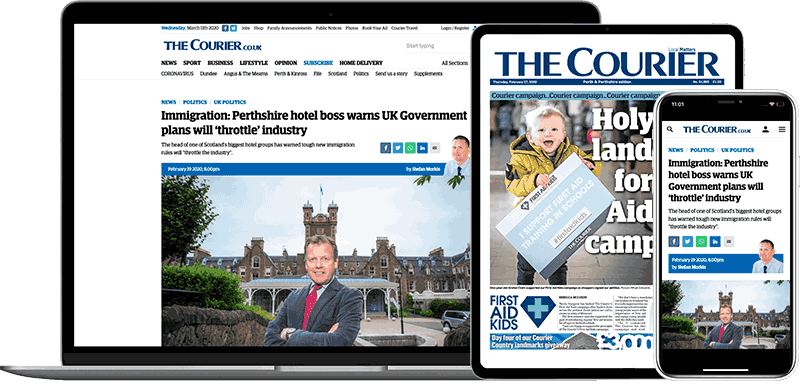 Help support quality local journalism … become a digital subscriber to The Courier
For as little as £5.99 a month you can access all of our content, including Premium articles.
Subscribe