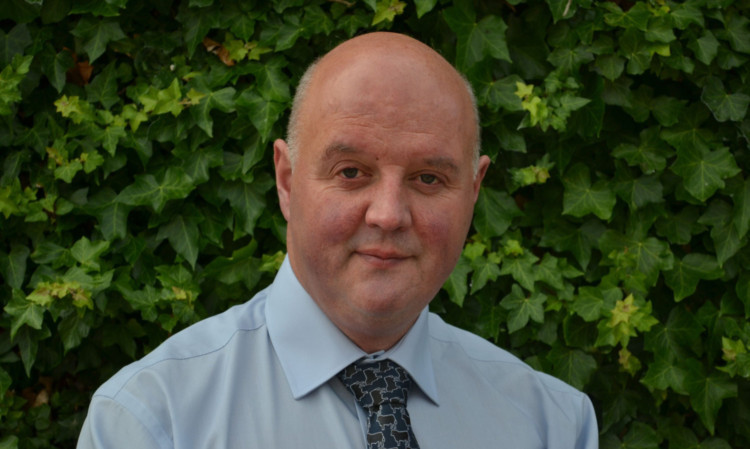 The Aberdeen-Angus Cattle Society has appointed Neil Caul as assistant breed secretary.
Mr Caul, who lives at Auchterhouse near Dundee and breeds Charolais cattle, is a well-known face in the cattle industry across the UK.
He has a wealth of experience in all sectors of cattle breeding, both commercial and pedigree, said society chief executive Ron McHattie.
"Neil is a widely respected cattleman and comes to the society having worked at all levels of the industry and in a variety of roles.
"His experience in breeding, buying and selling all types of cattle will be invaluable in this new role, and his knowledge and contact with the retail trade will be vital as the Aberdeen-Angus brand continues to grow both at home and abroad," he said.
Mr Caul's initial responsibilities will centre on shows, sales and breed promotion events, with increasing involvement in herd health and performance recording, added Mr McHattie.
"The society has been in a period of continual growth and expansion over the last decade, with more than 15,000 pedigree calves registered annually and a broad base of 2,300 members across the UK and Ireland.
"On top of this, the society's wholly-owned subsidiary company, Pedigree Cattle Services, continues to administer and develop the society's Certified Aberdeen- Angus Beef Scheme, as well as providing data entry services to seven other beef breed societies in the UK.
"As a result of this, the society's management has sought to strengthen the in-house management team to ensure further business expansion and deliver an extended and improved level of member services."
Mr Caul said he relished his new role.
"I can see a strong future for the Aberdeen-Angus breed as both a terminal sire and, importantly, a maternal breed, too.
"Increased focus on ease of management and lowering feed inputs in the commercial cattle sector means native breeds such as the Aberdeen-Angus are ideally placed to help farmers improve profitability.
"On top of that the Aberdeen-Angus brand is growing ever stronger at a retail level, and more and more shoppers are seeking out Aberdeen-Angus beef for the breed's known quality attributes and consistency."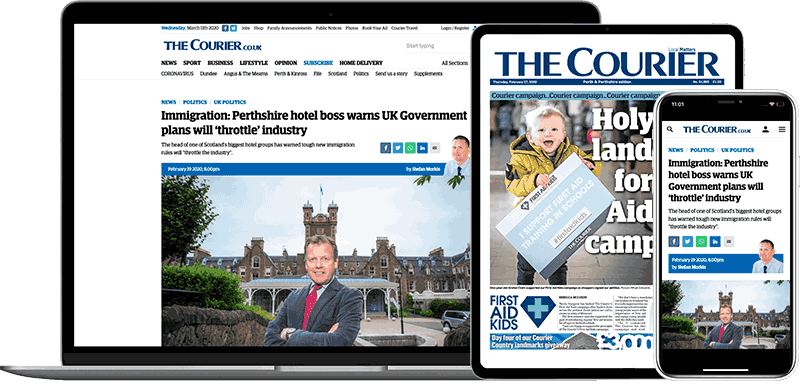 Help support quality local journalism … become a digital subscriber to The Courier
For as little as £5.99 a month you can access all of our content, including Premium articles.
Subscribe